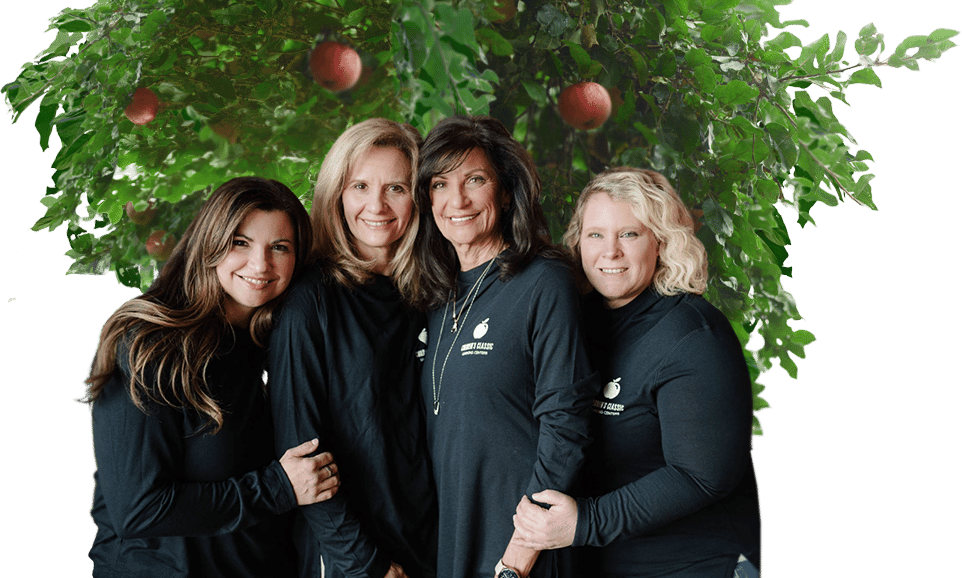 Early Learning With
History & Heart
Over 6 Decades, We Have Seen Multiple Generations Of Families Grow & Thrive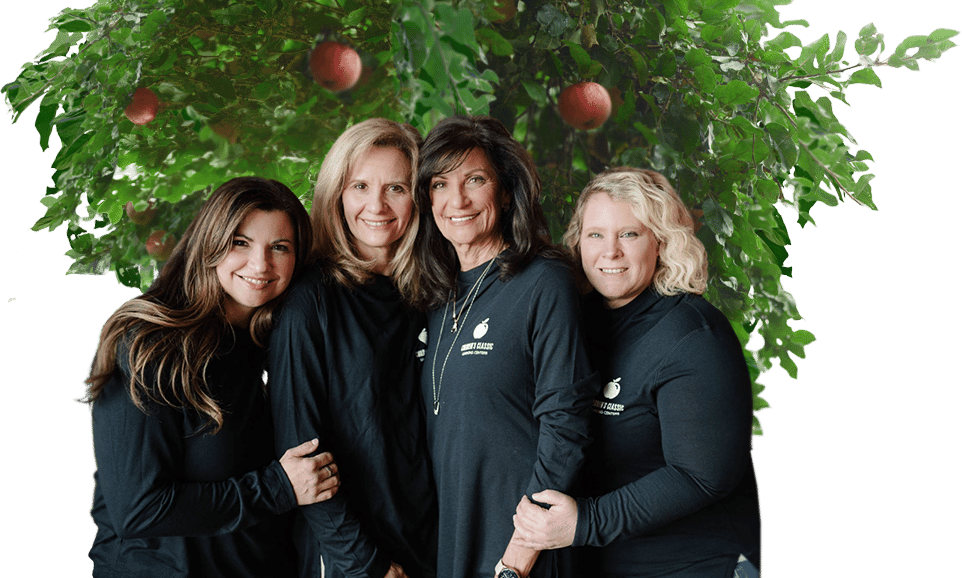 Early Learning With
History & Heart
Over 6 Decades, We Have Seen Multiple Generations Of Families Grow & Thrive
Preschool & Child Care Center Serving Harrisville, Farr West, North Ogden, Roy, Clinton, Plain City, Clearfield, Layton, South Weber And Uintah, UT
A Long History Means A Record Of Quality
Children's Classic was founded by Michael and Lucy Morrelli in 1964 and remains in the family, run now by their oldest daughter, Shauna Morrelli Kendell. We've cared for 4 generations of Ogden families with enthusiasm, compassion, and excellence.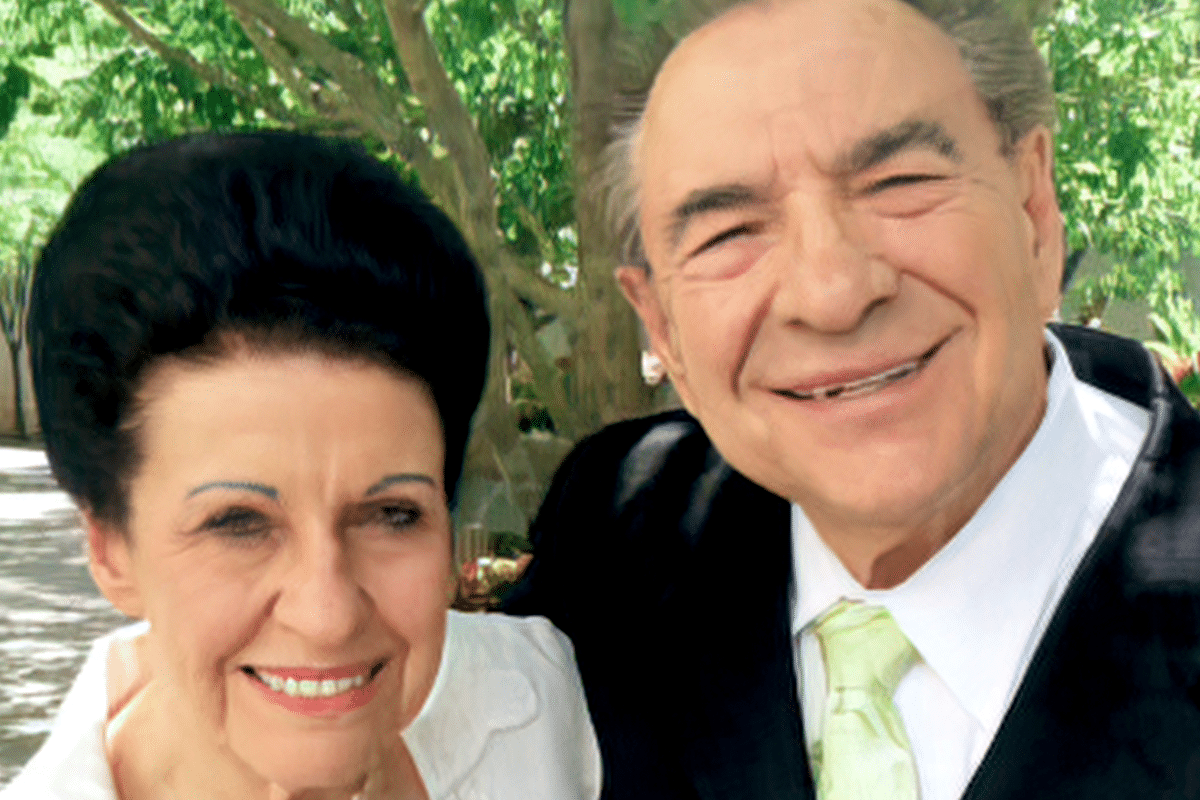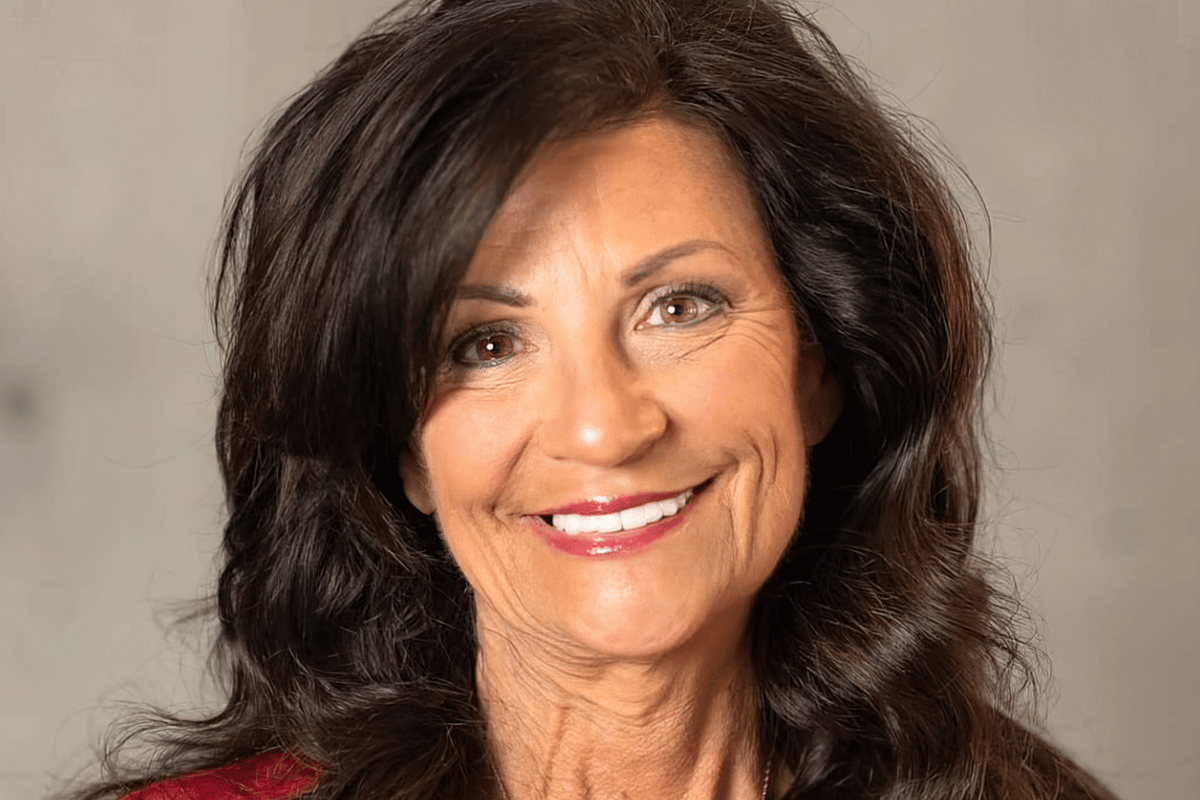 Family Owned & Operated With Love For Over 65 Years
Shauna Morrelli Kendell has an impressive 30-year history as an administrator, but she has been with Children's Classic for over 40 years! Providing quality child care for Ogden's families is truly her calling!
Accreditation & Awards Prove Our Excellence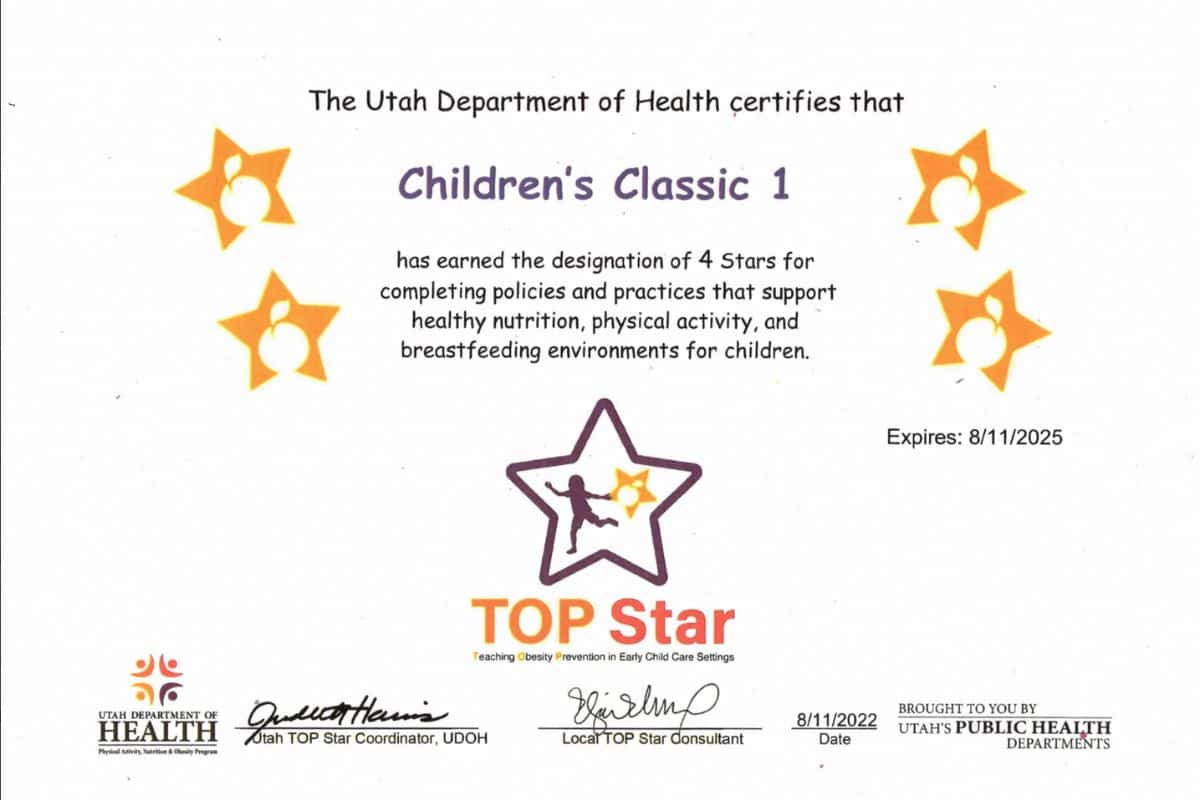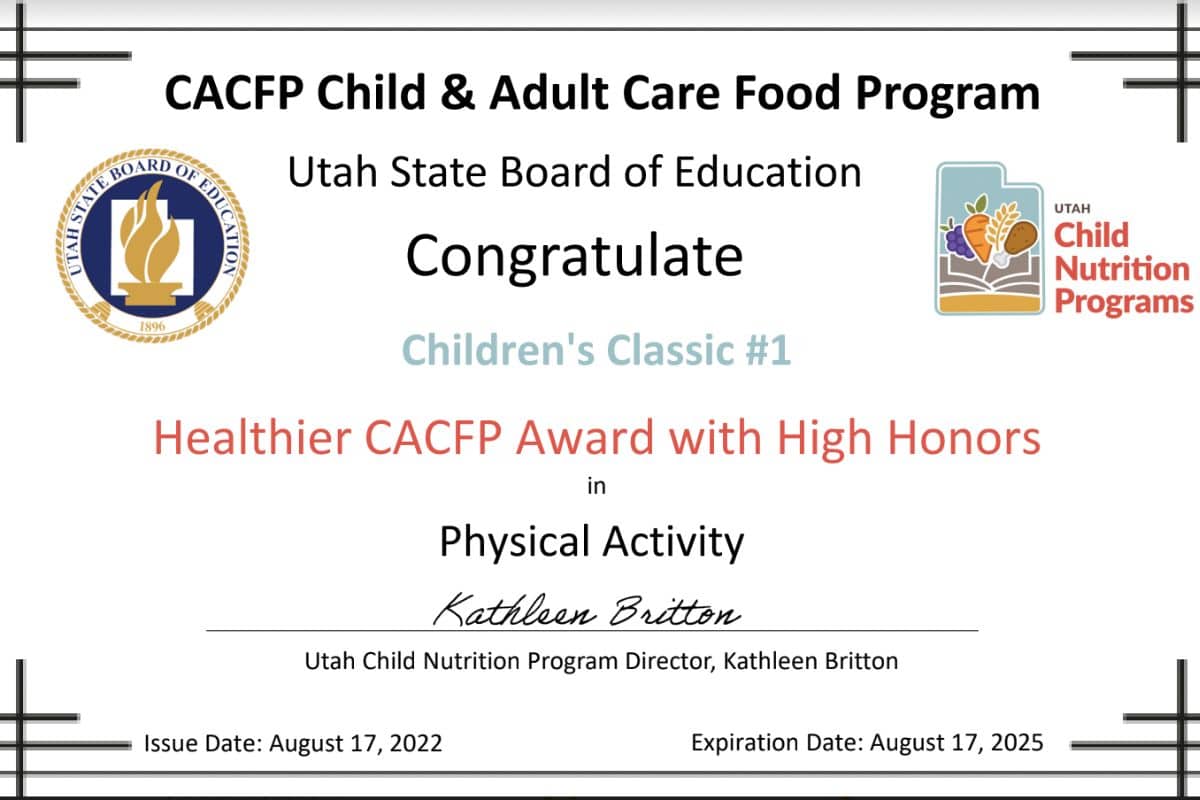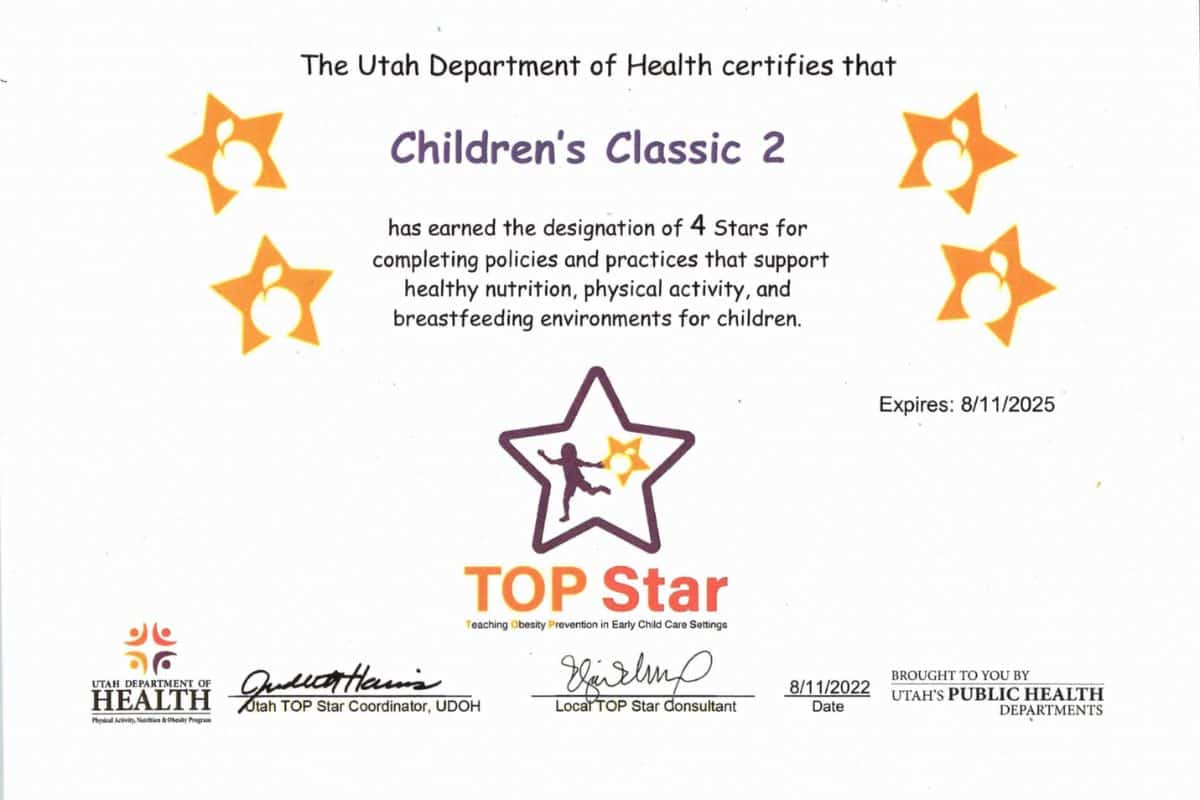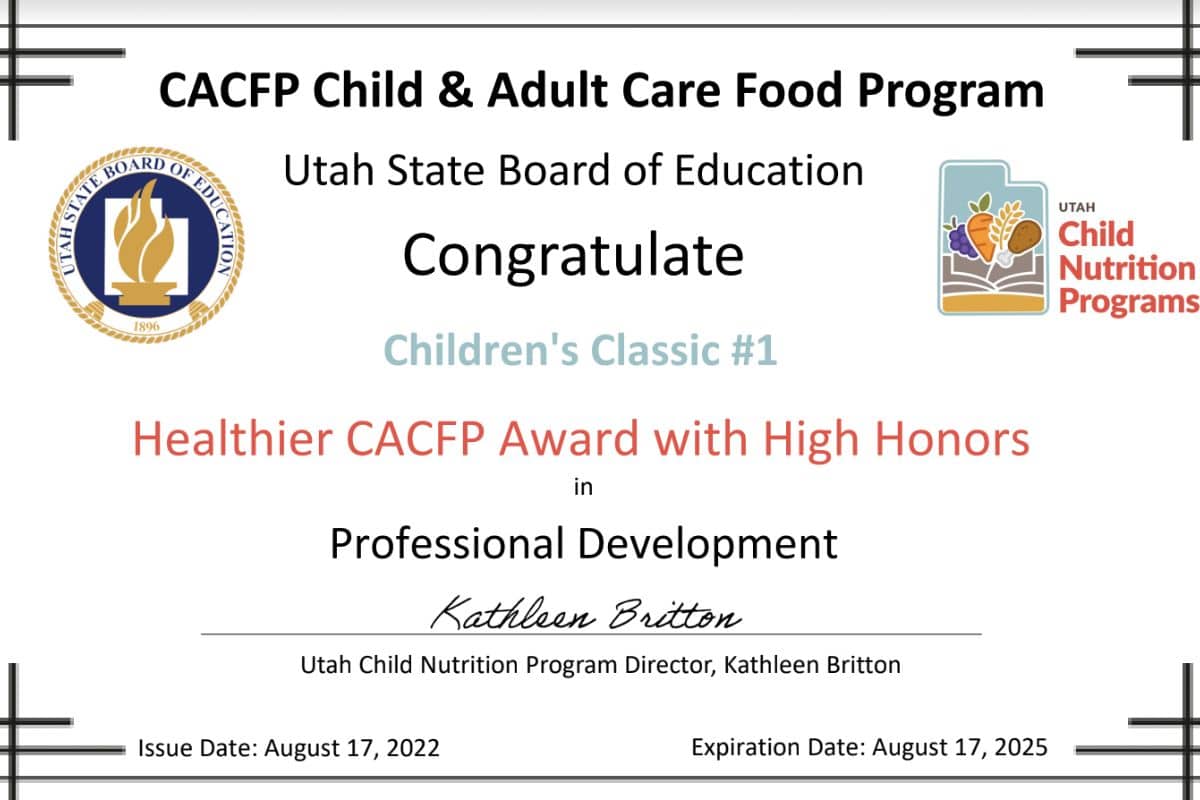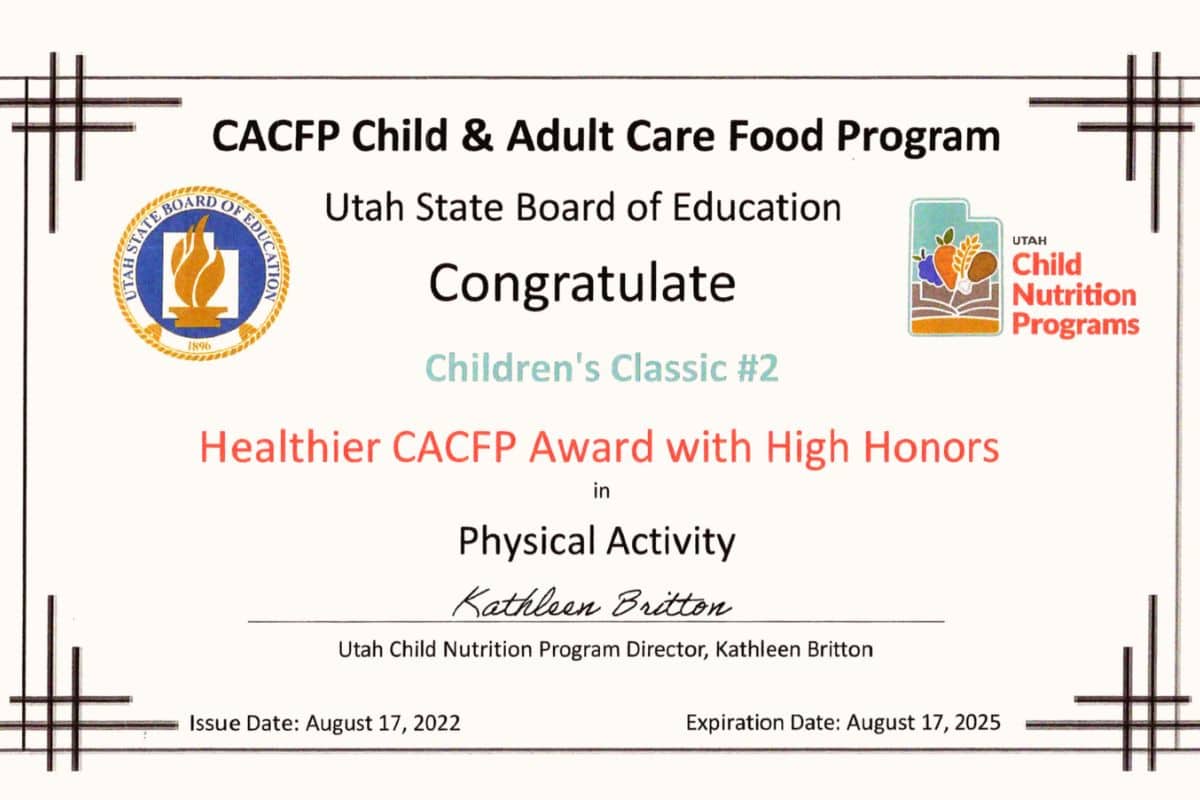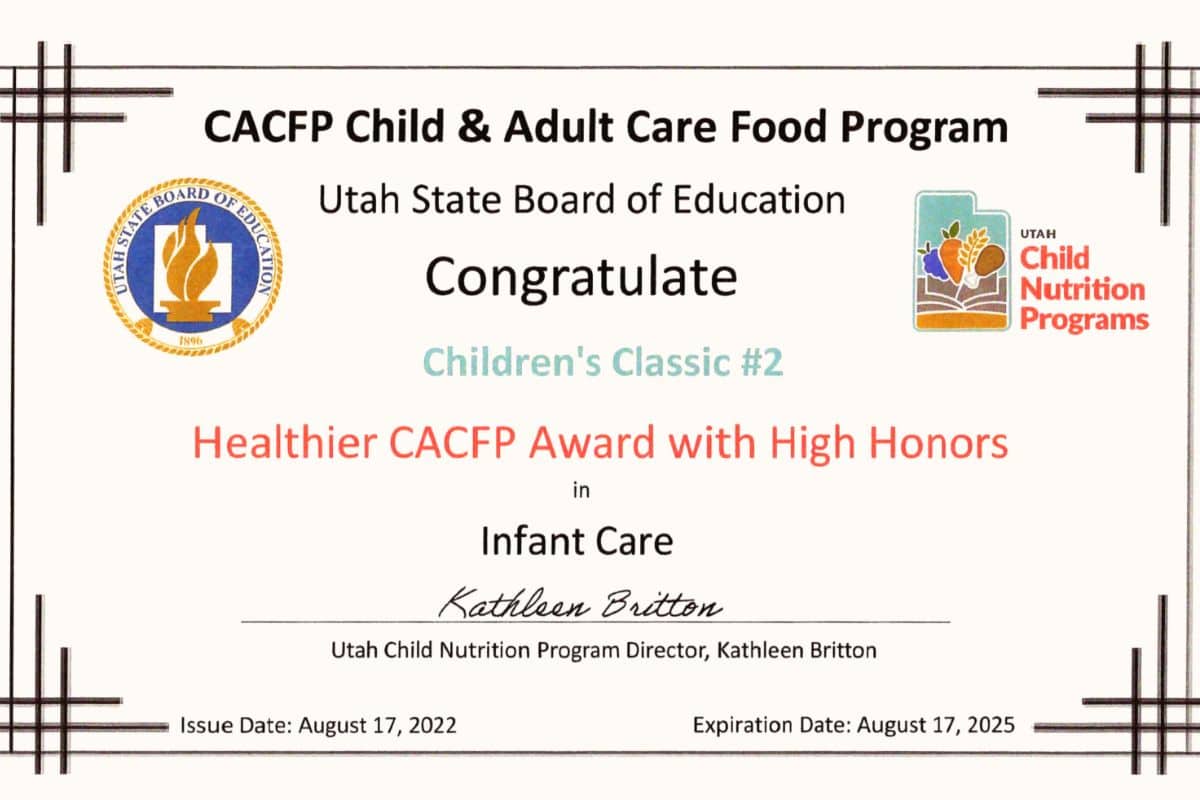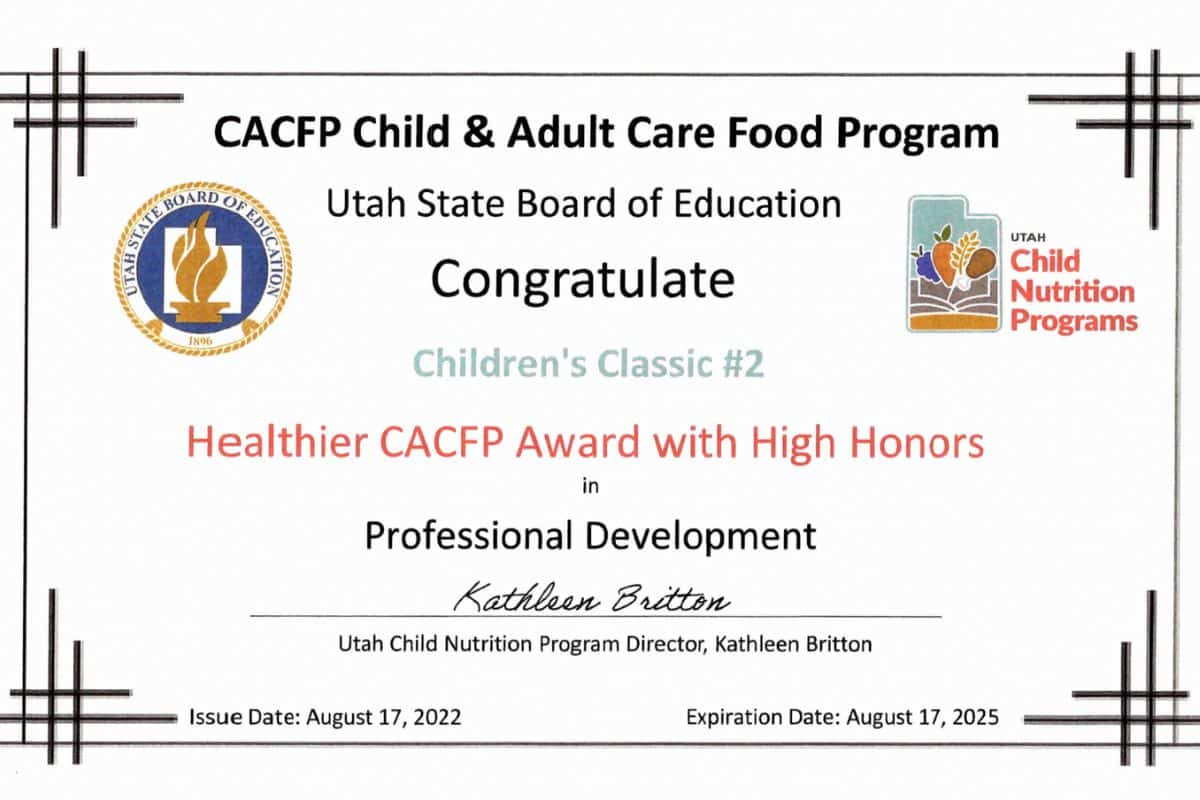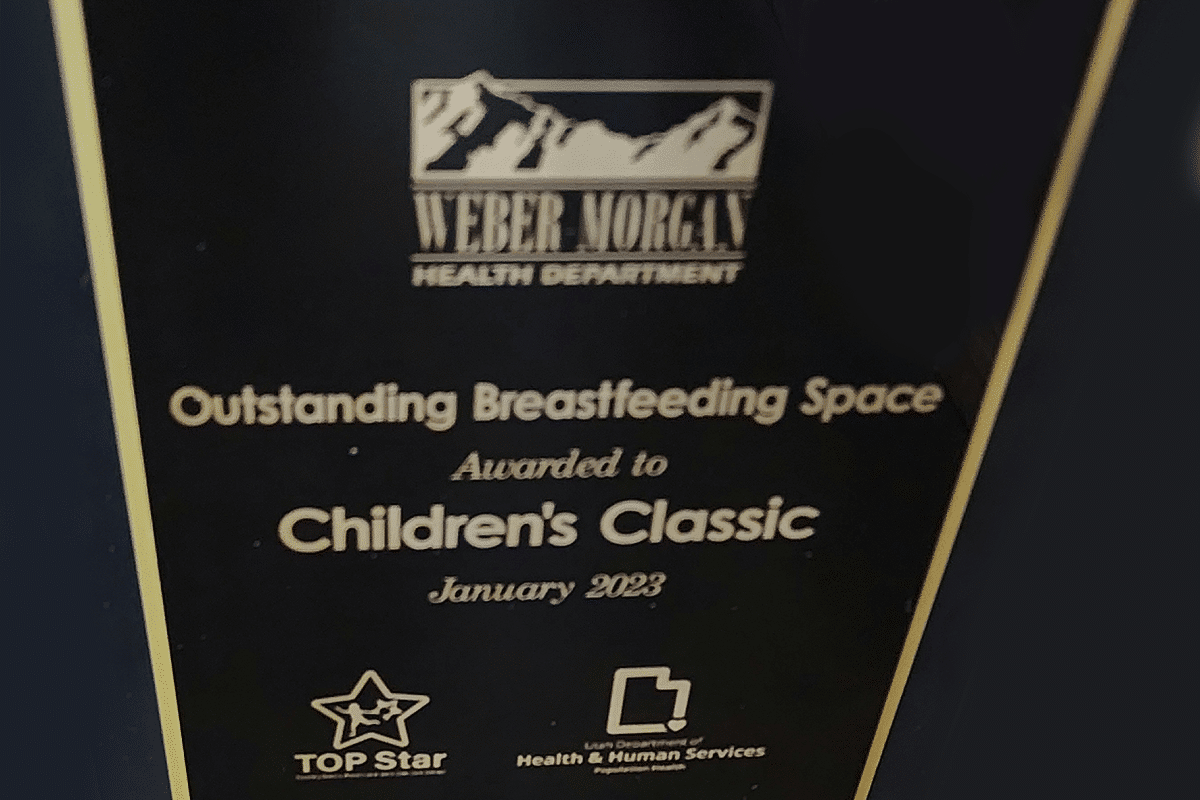 Your Child Becomes A Part Of A Supportive Community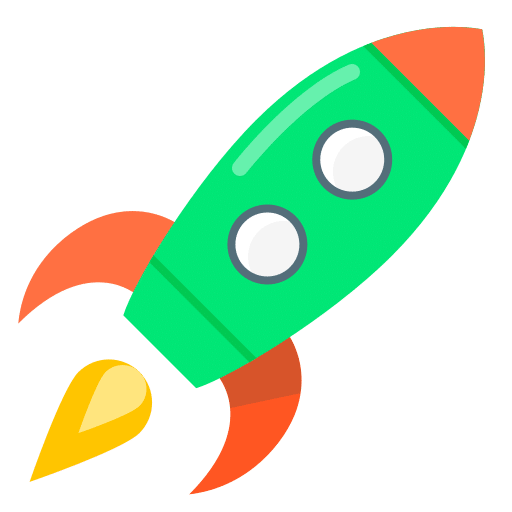 OUR MISSION:
Connecting our classic legacy to future generations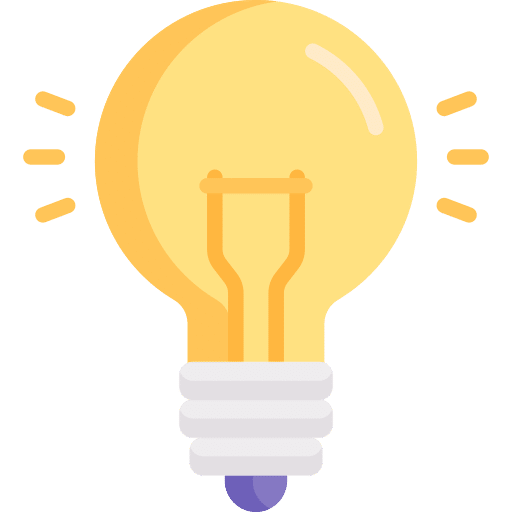 OUR VISION:
Each child is a gift, a special and unique individual who we will love and respect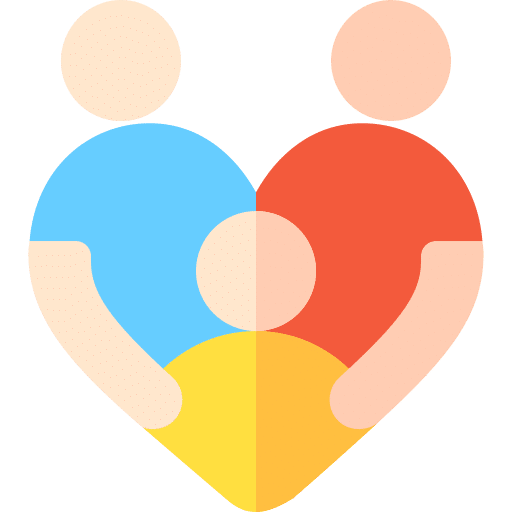 We Are
Family
Respecting each other's differences and
connecting together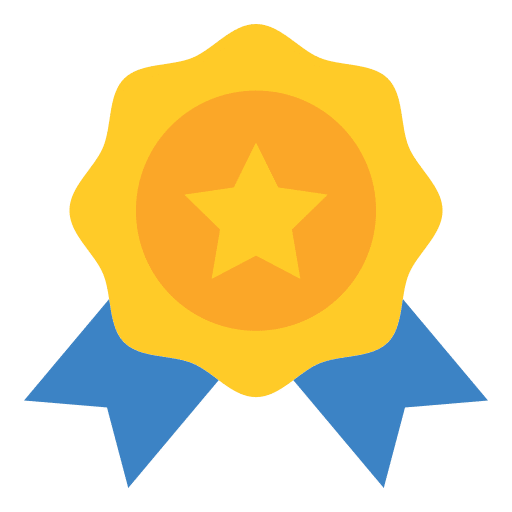 We Strive To Be The Best
Supporting and encouraging each other to succeed and grow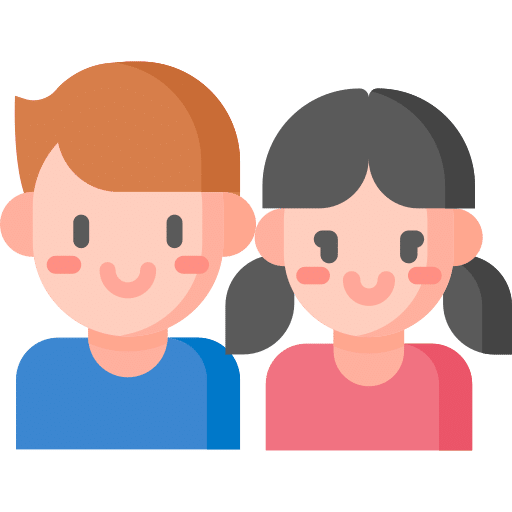 We Put
Children First
Creating a safe, nurturing and loving environment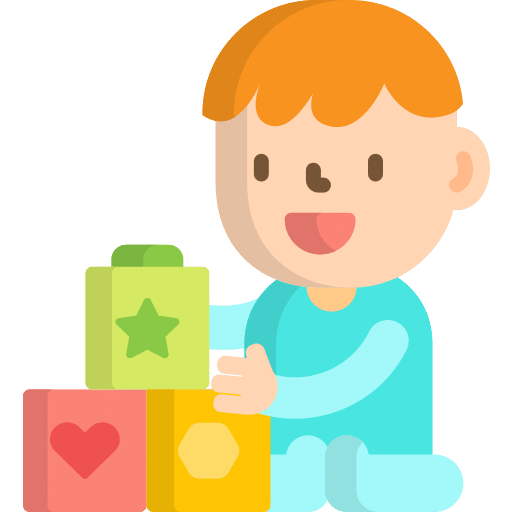 We Have
Fun
Creating playful experiences with our Children's Classing Family
Academic & Social-Emotional Learning With Proven Curricula
Children progress through unique, scaffolded, play-based curricula that take them from infancy through kindergarten, so they are ready to thrive in school!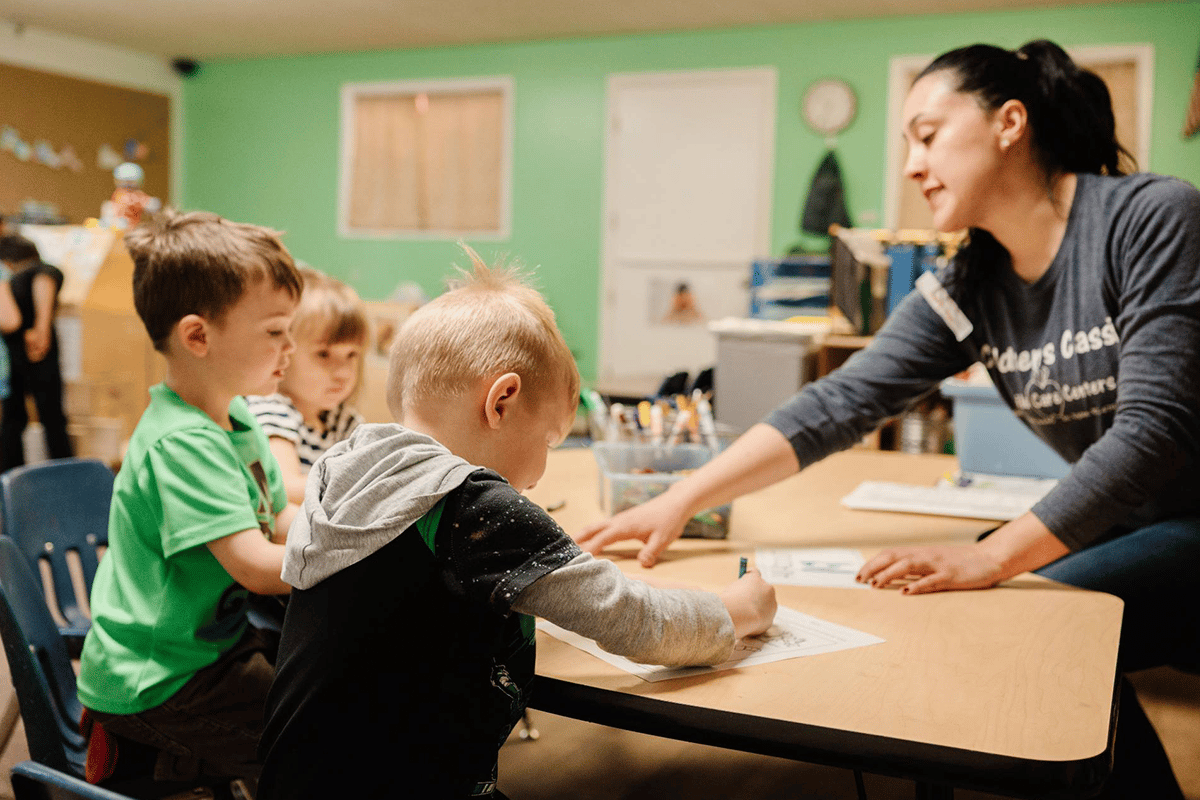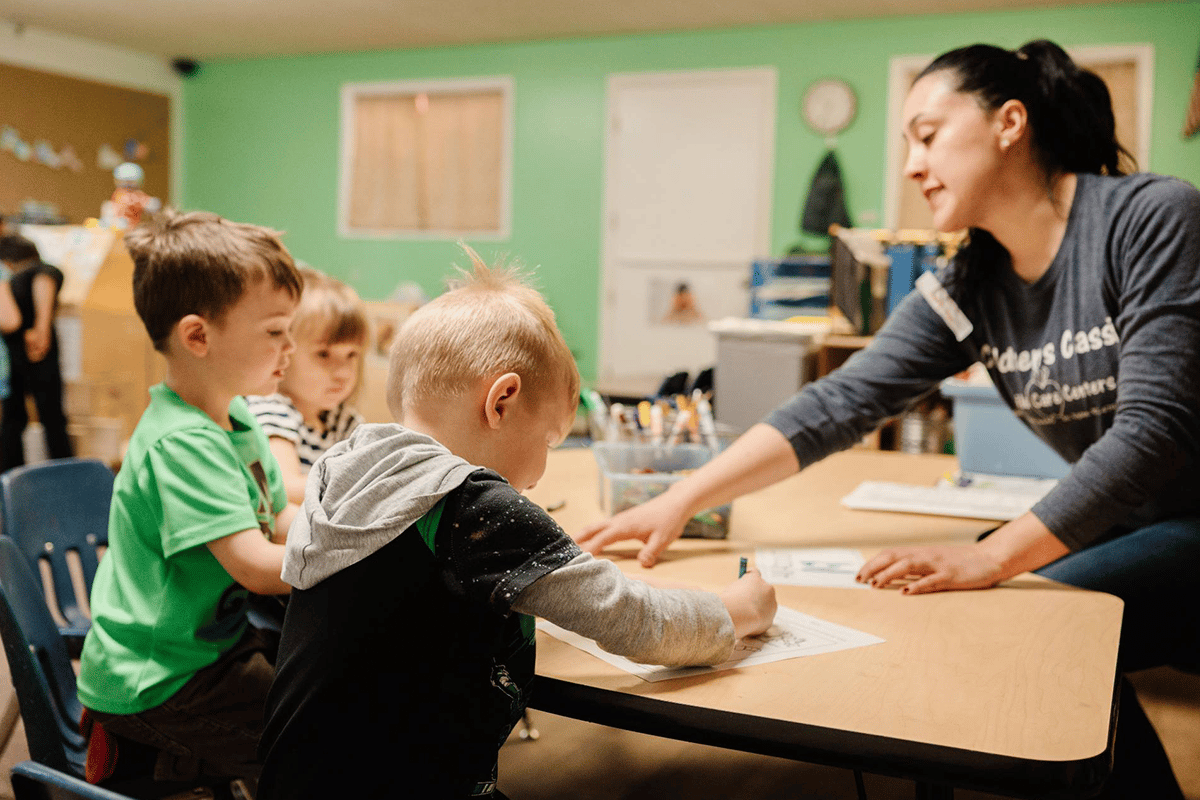 Hear What Children Have To Say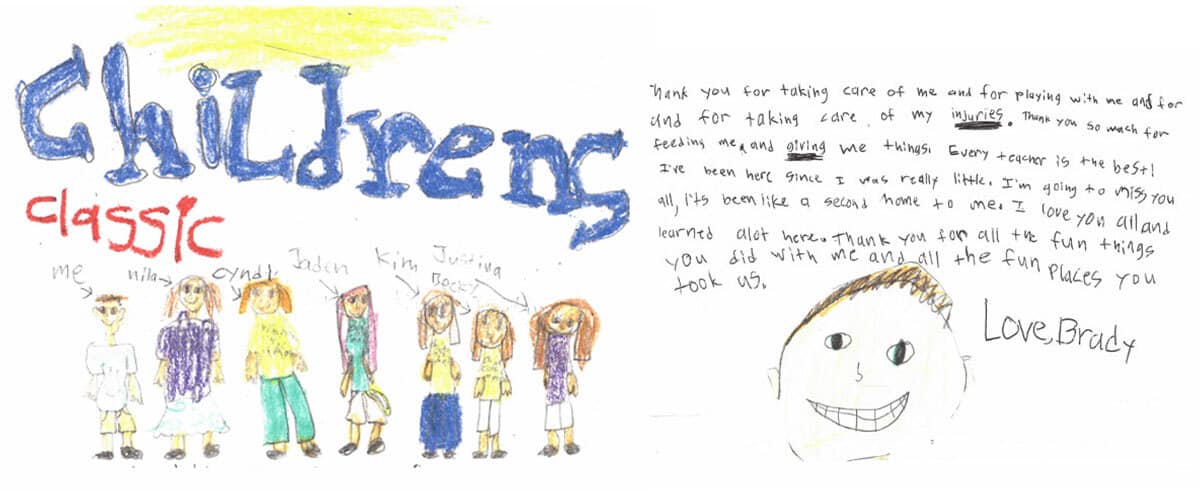 Quality Care That Spans 6 Decades Gives your Child
A Sure Start In Life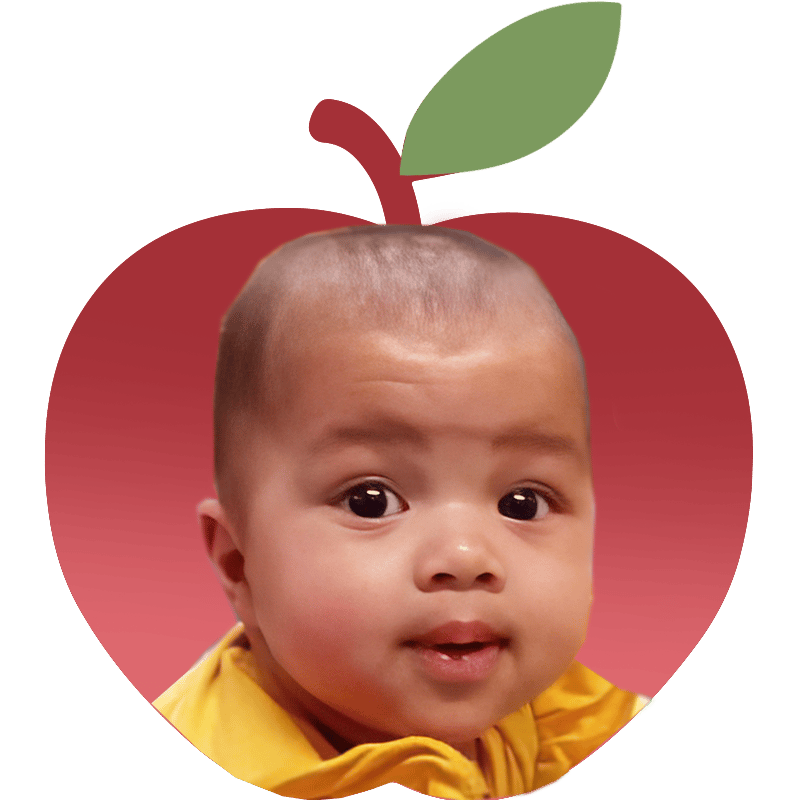 Infants & Toddlers
4 weeks - 23 months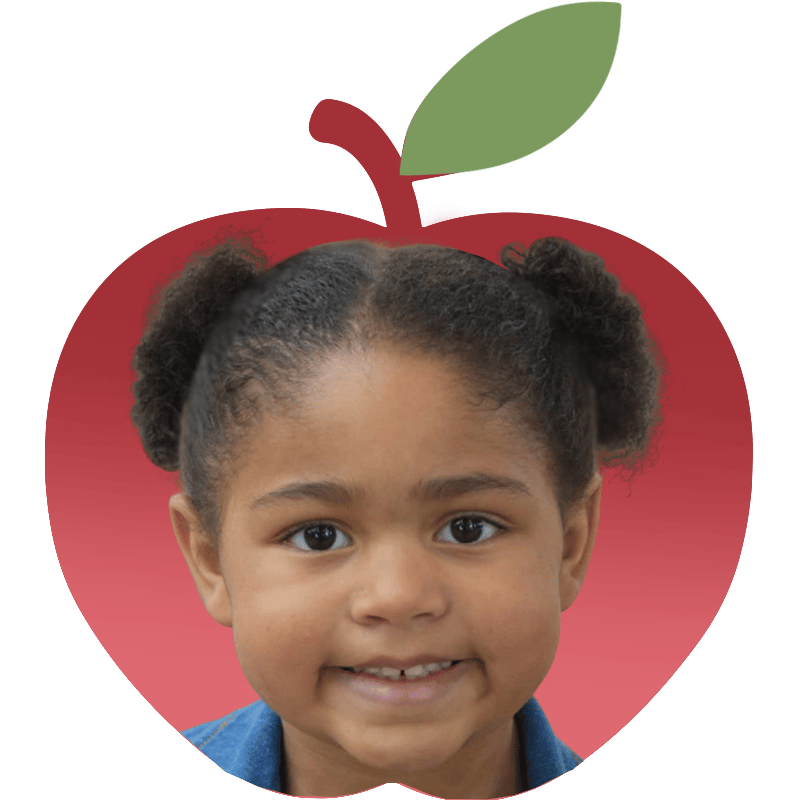 Twos
24 months - 36 months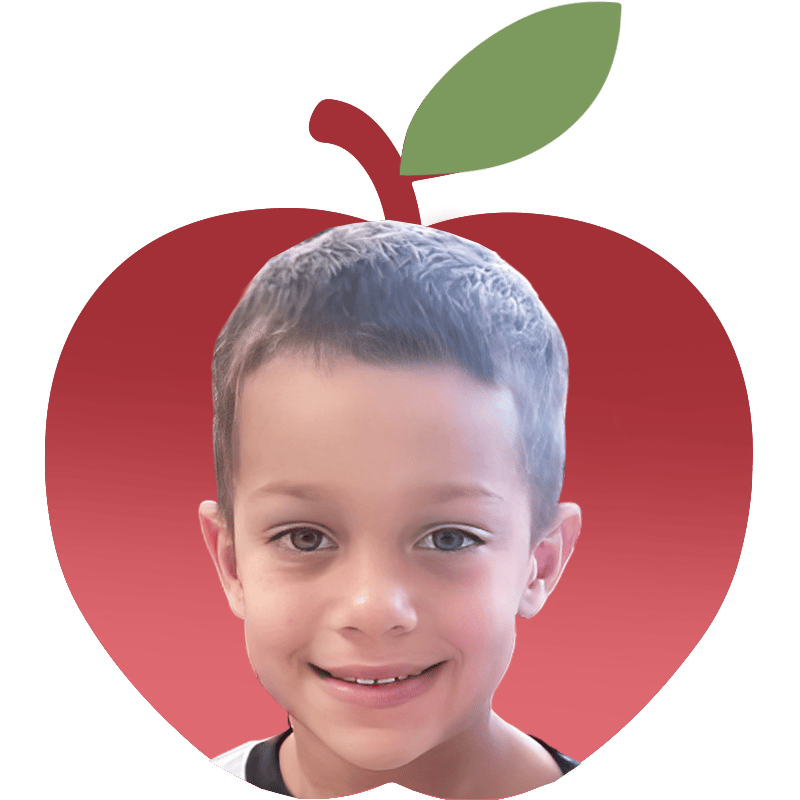 Threes & Pre-K
3 - 5 years