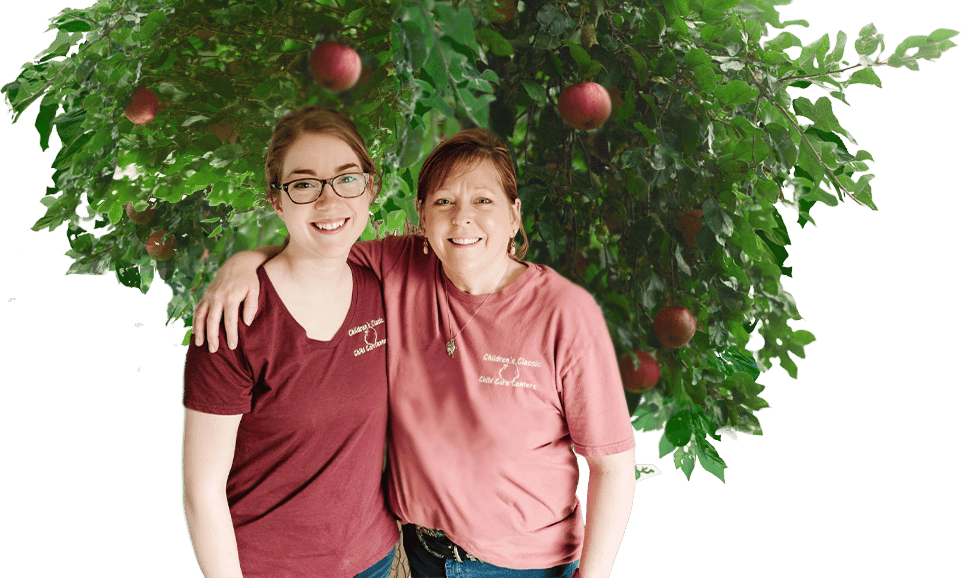 Take The First Step
To Your Dream Career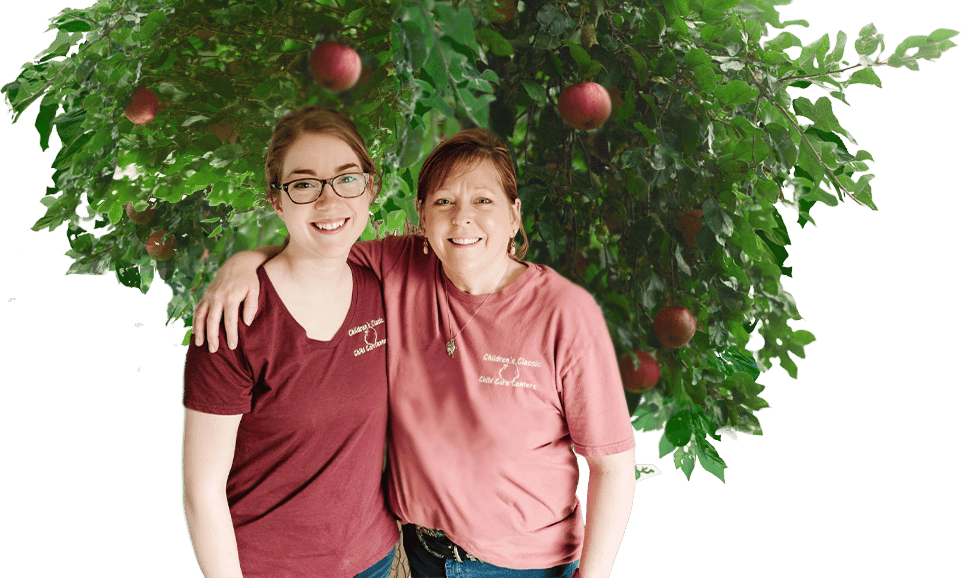 Take The First Step
To Your Dream Career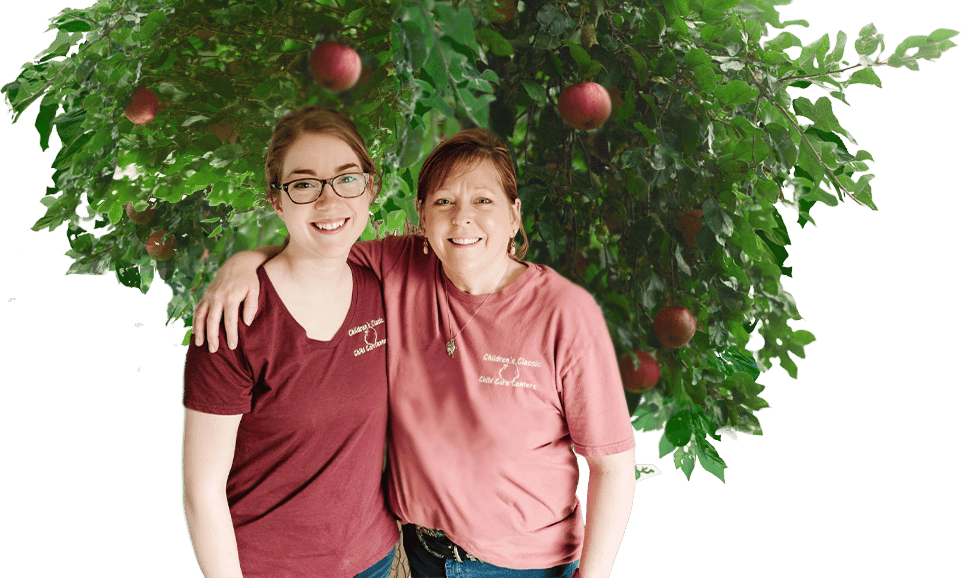 Take The First Step
To Your Dream Career
Preschool & Child Care Center Serving Ogden, UT
Longevity Rules For Continuity, Mentorship, & Togetherness
Sometimes a job is just a job, but ask any teacher at Children's Classic, and they will tell you: you might come here for a job, but you'll stay for a career and a second family.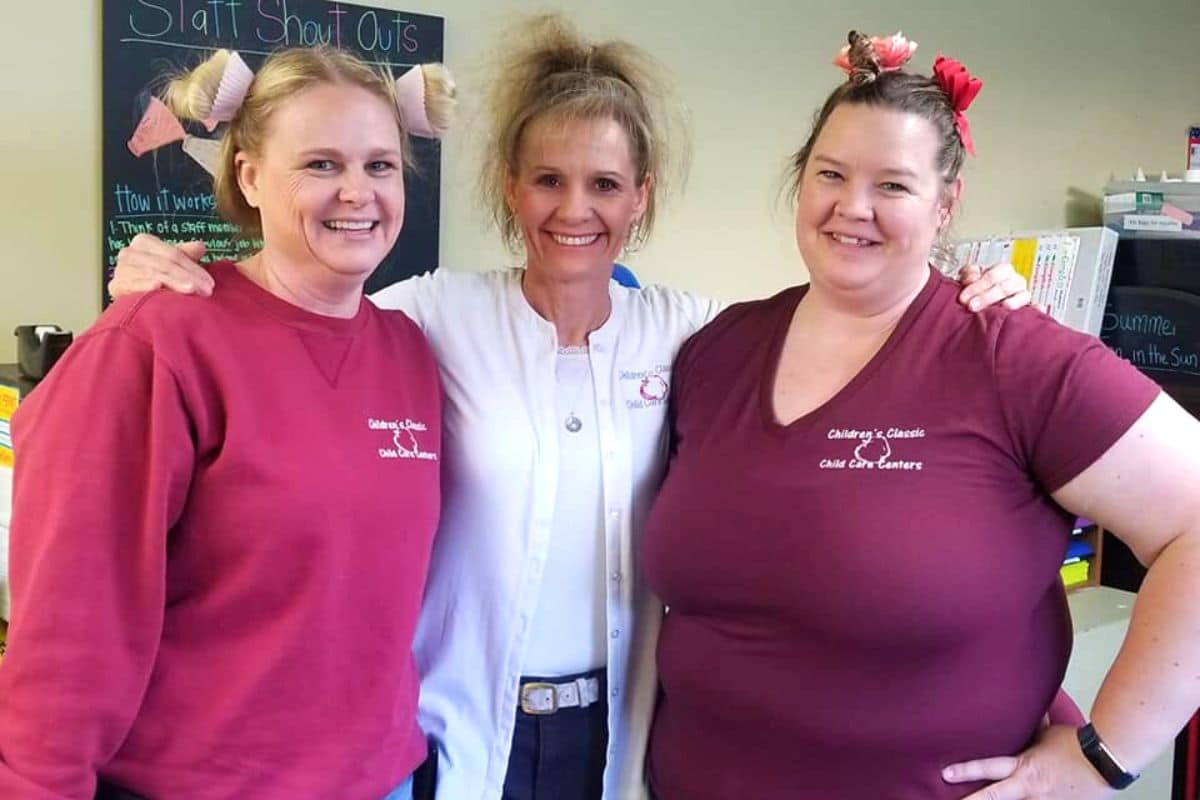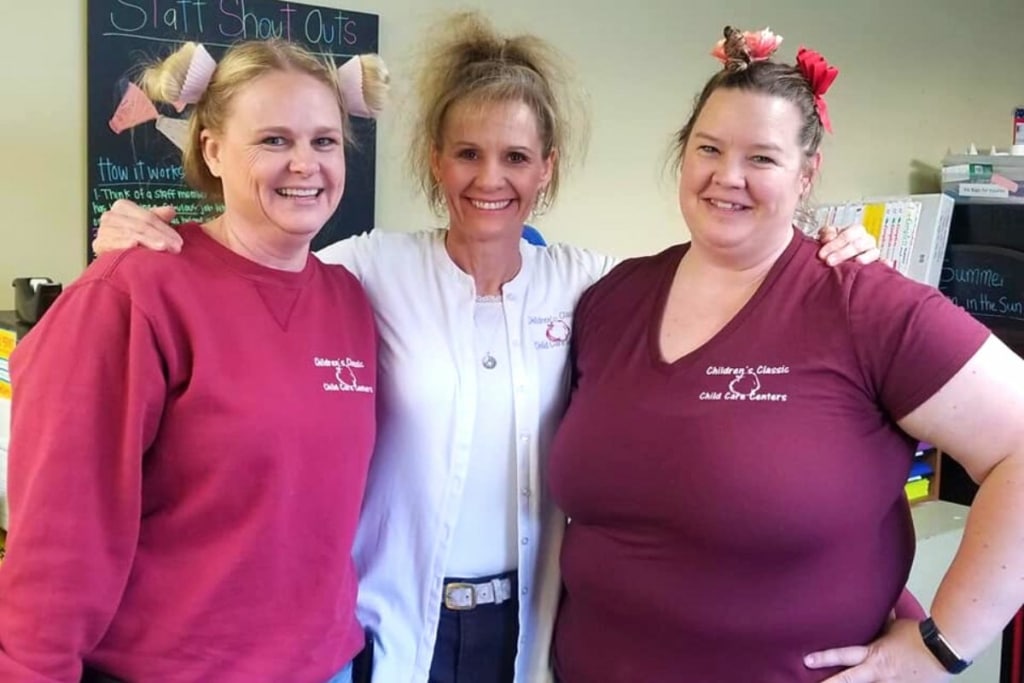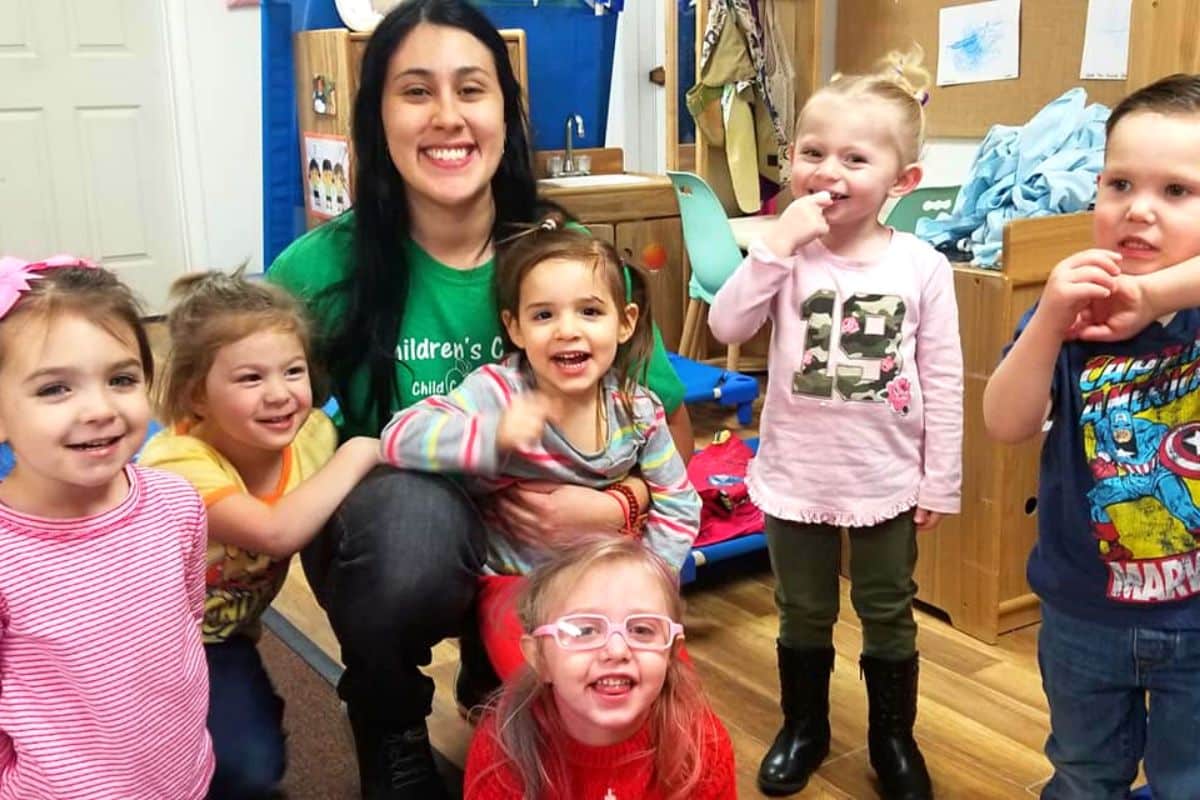 Fun, Family, & Laughter Make Every Day Memorable
We use age-appropriate curricula in all our classrooms, but there is plenty of wiggle room within planned lessons and activities to display your creativity and individuality. We want to see you shine, so bring it!
Your Child Becomes A Part Of A Supportive Community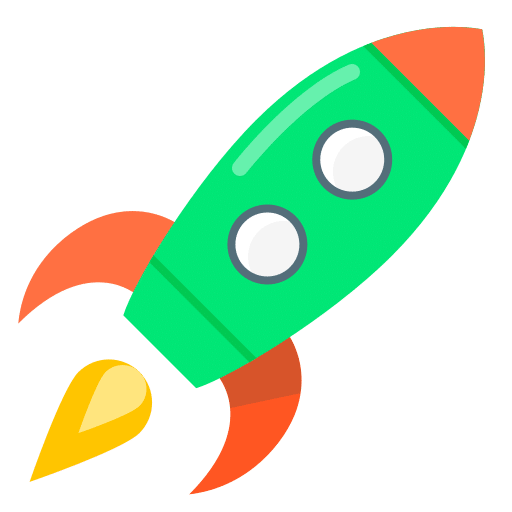 OUR MISSION:
Connecting our classic legacy to future generations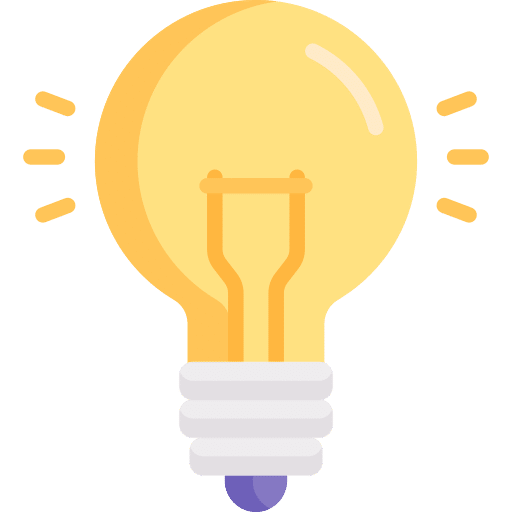 OUR VISION:
Each child is a gift, a special and unique individual who we will love and respect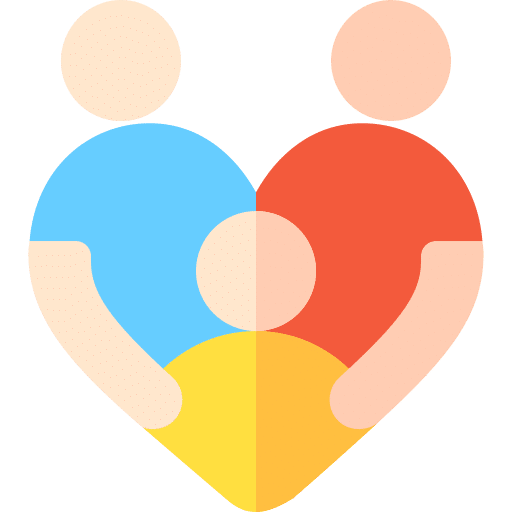 We Are
Family
Respecting each other's differences and
connecting together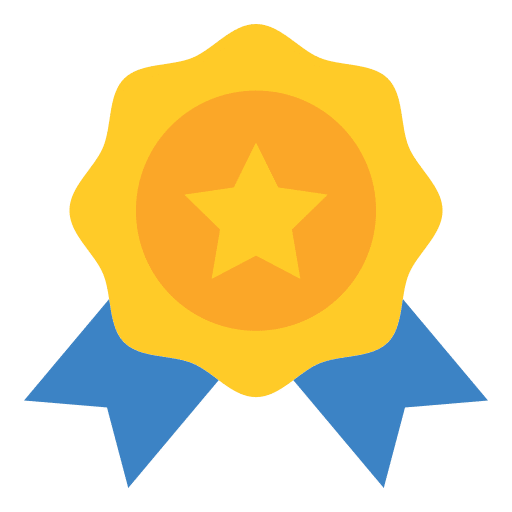 We Strive To Be The Best
Supporting and encouraging each other to succeed and grow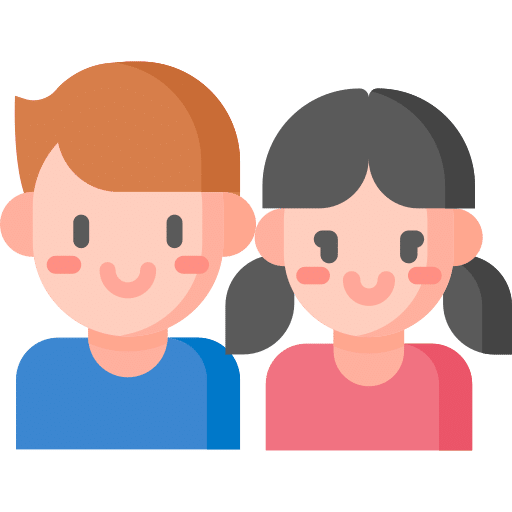 We Put
Children First
Creating a safe, nurturing and loving environment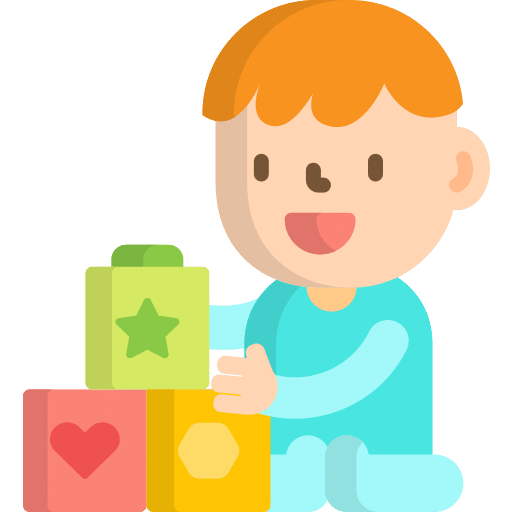 We Have
Fun
Creating playful experiences with our Children's Classing Family
Comprehensive Benefits Package Demonstrates Value & Respect
In addition to a competitive salary, your benefits package includes your choice of medical and dental insurance plans, which you can customize to your lifestyle and needs. Secondary disability insurance through Aflac® and an employer-contributed IRA are great extras.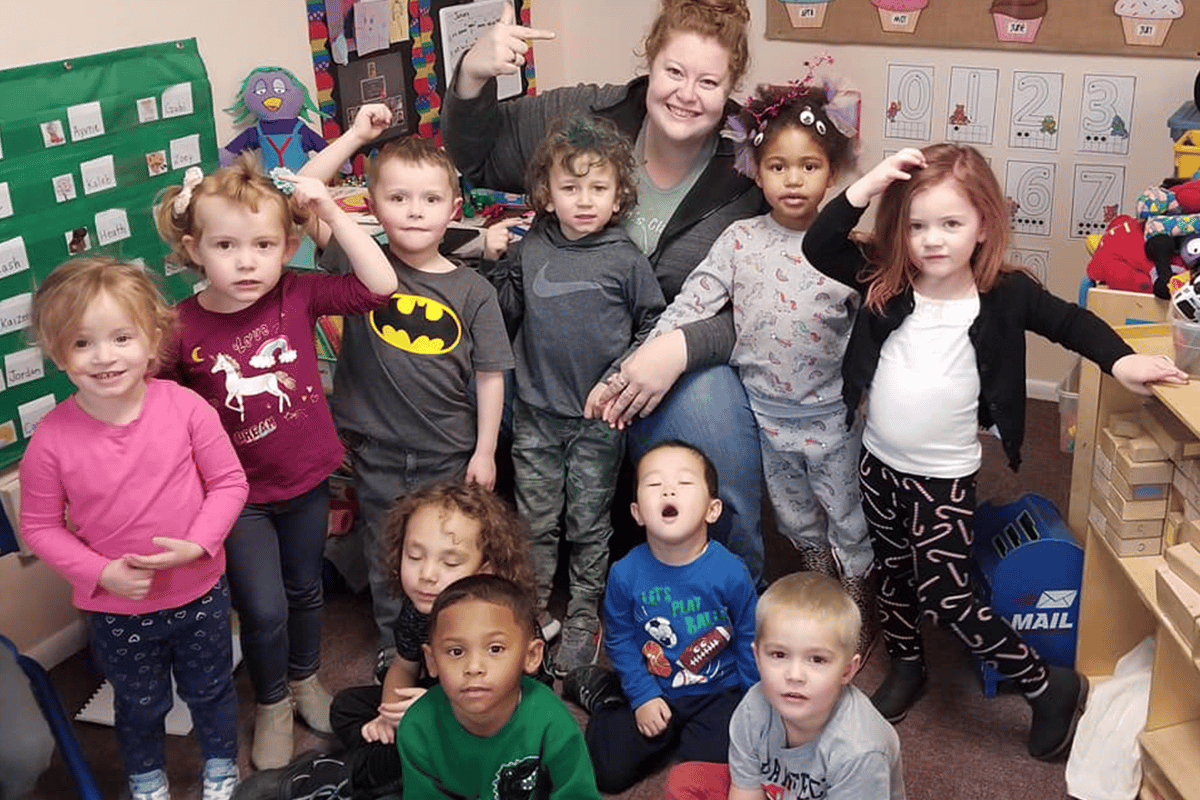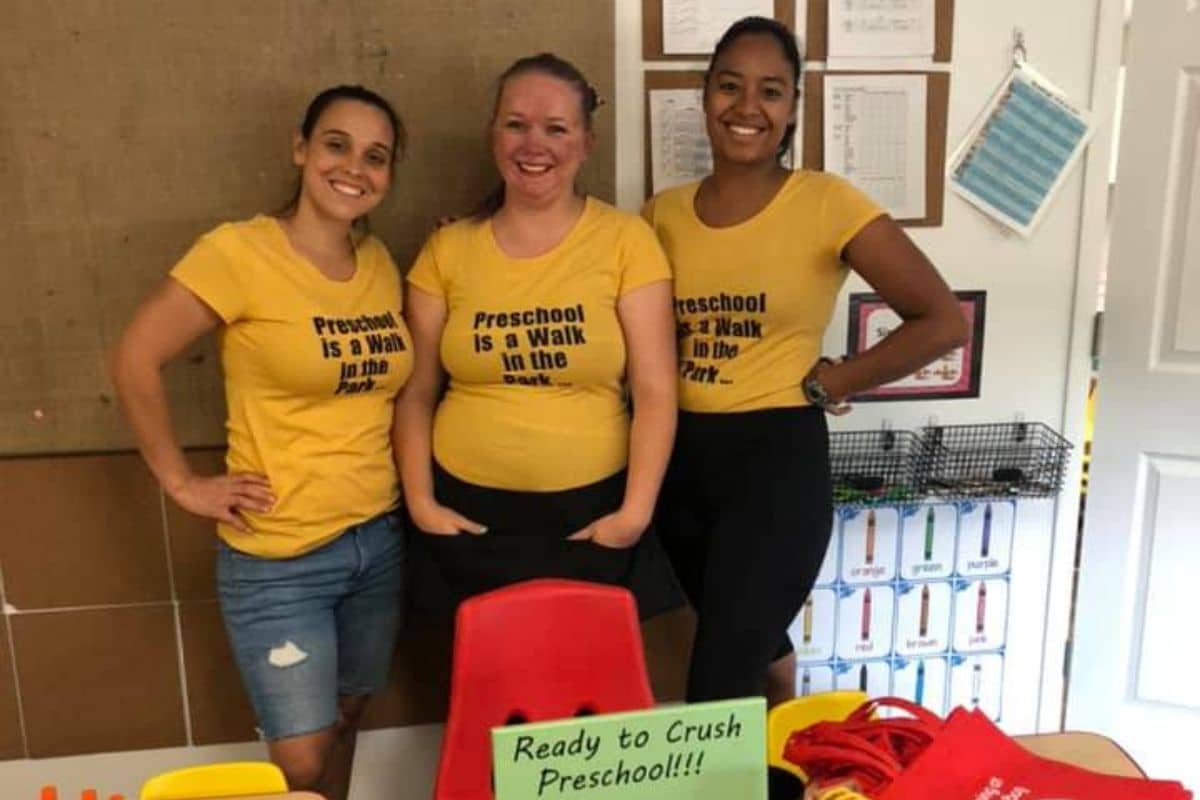 Paid Professional Development Enhances Your Career & Future
We want you to be the best teacher you can be, so we cover continuing education and professional development, including conferences and staff training. There is also a bonus program available when you receive your Child Development Associate® Credential.
Holidays & Paid Time Off Gives You Space
10 paid holidays a year plus vacations mean you can take the time you need to rest, recharge, and come back to work refreshed. Taking care of yourself and your family when you need to put you back with our family sooner!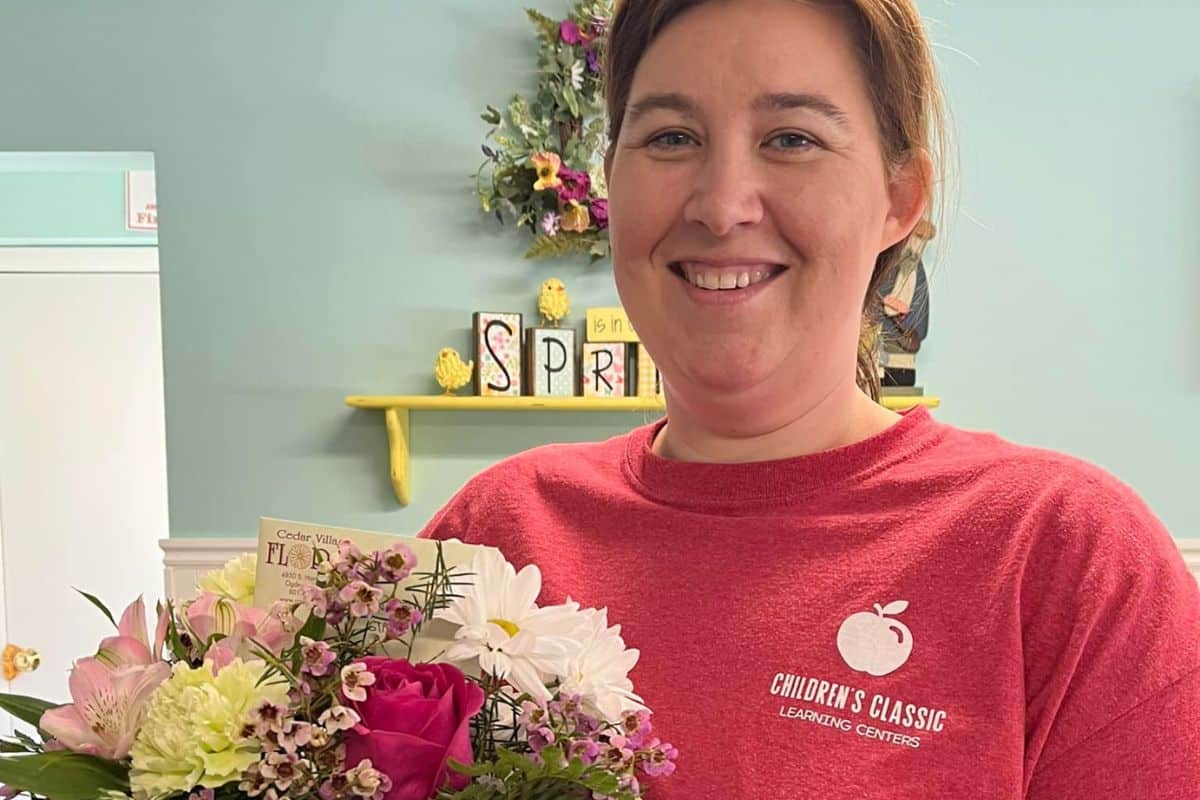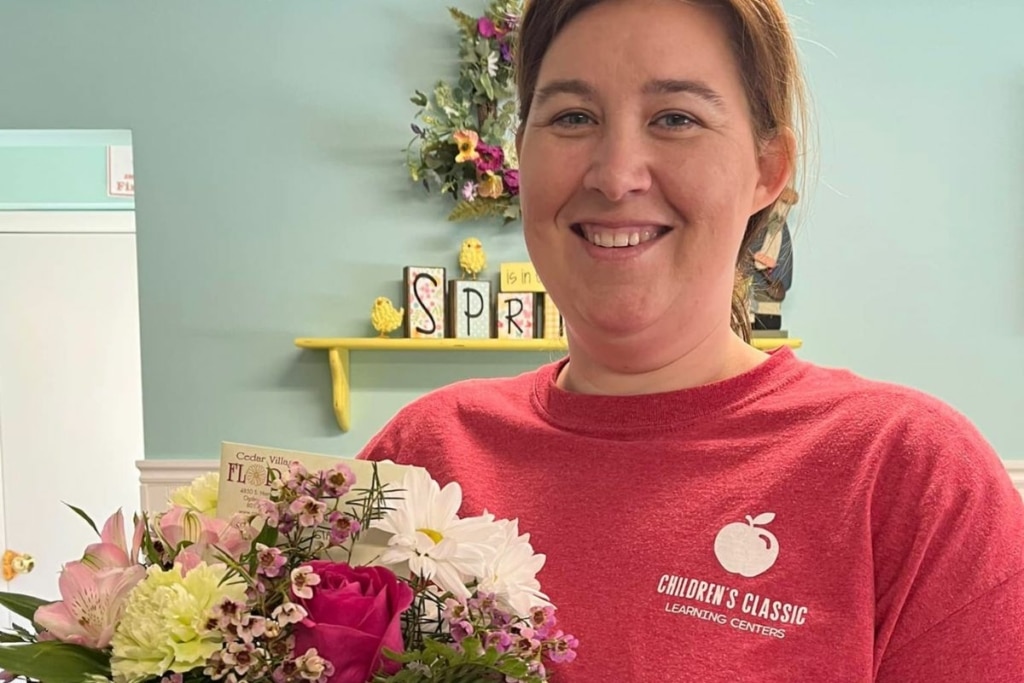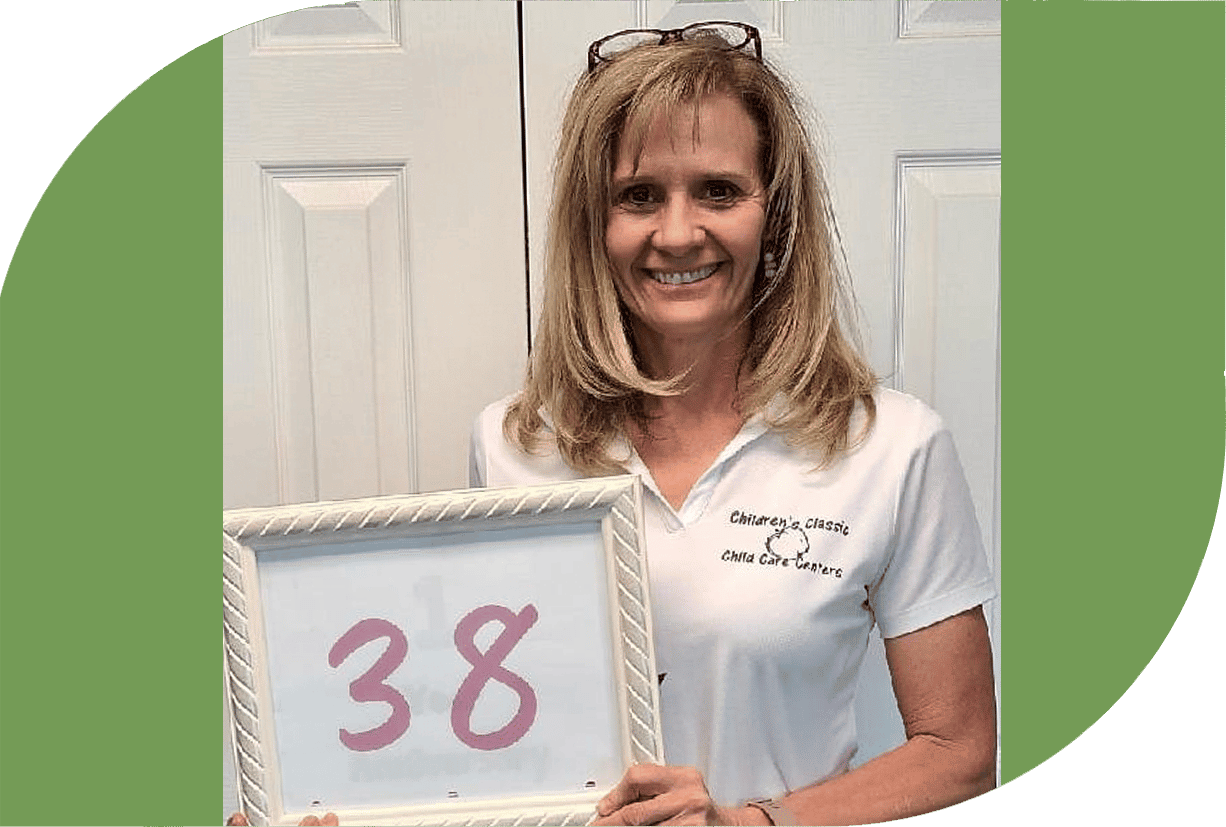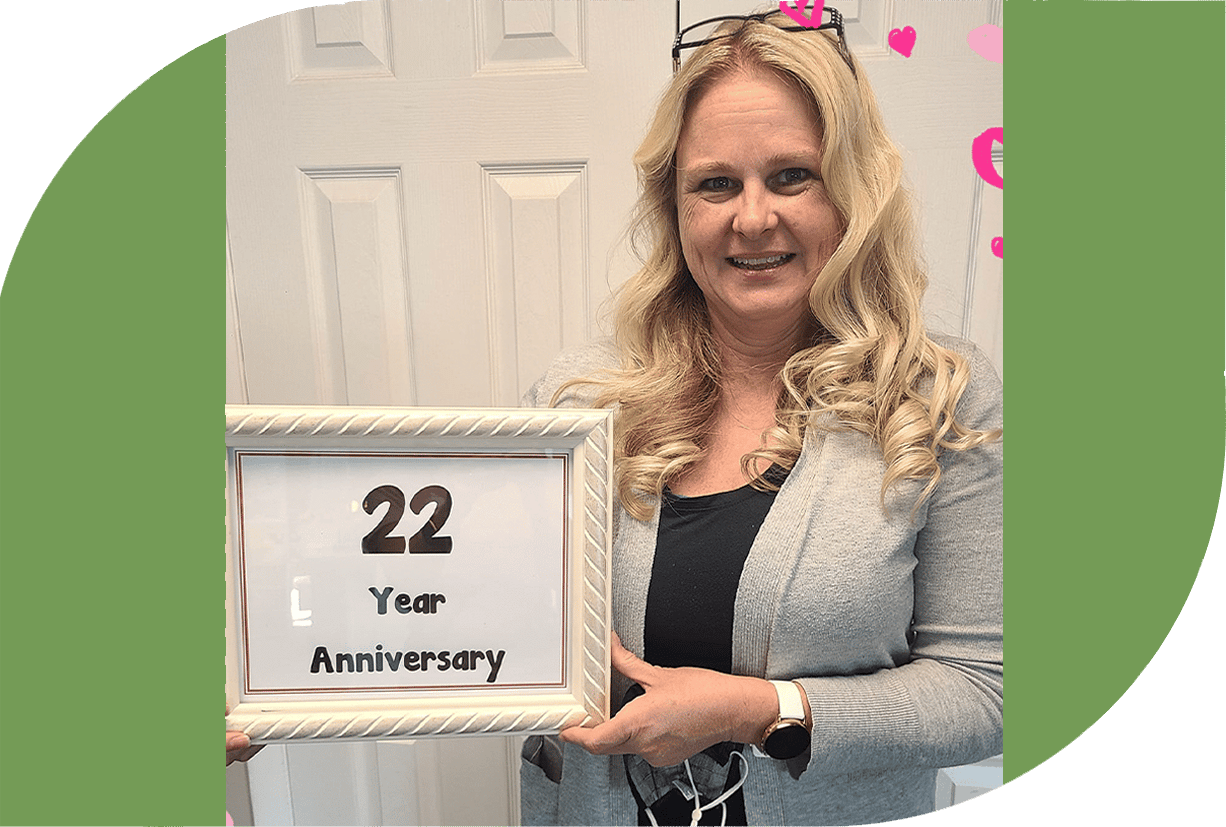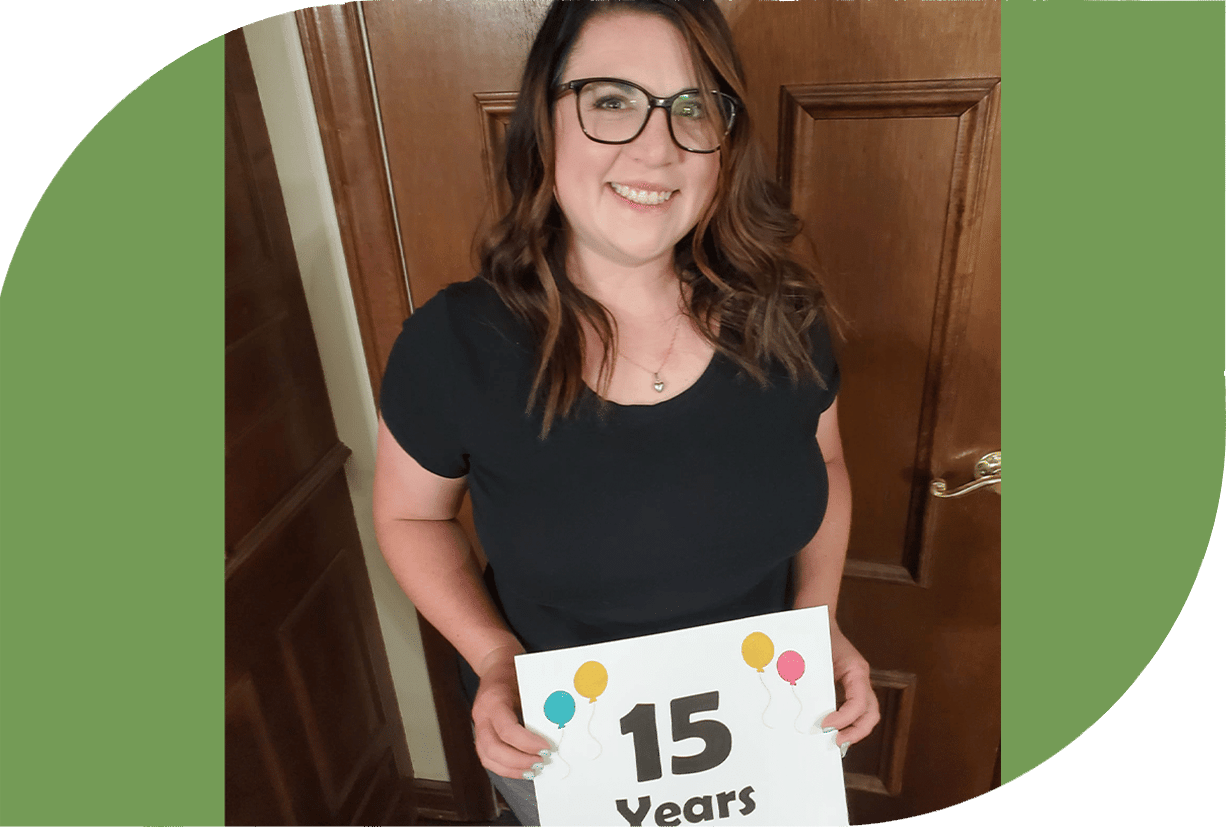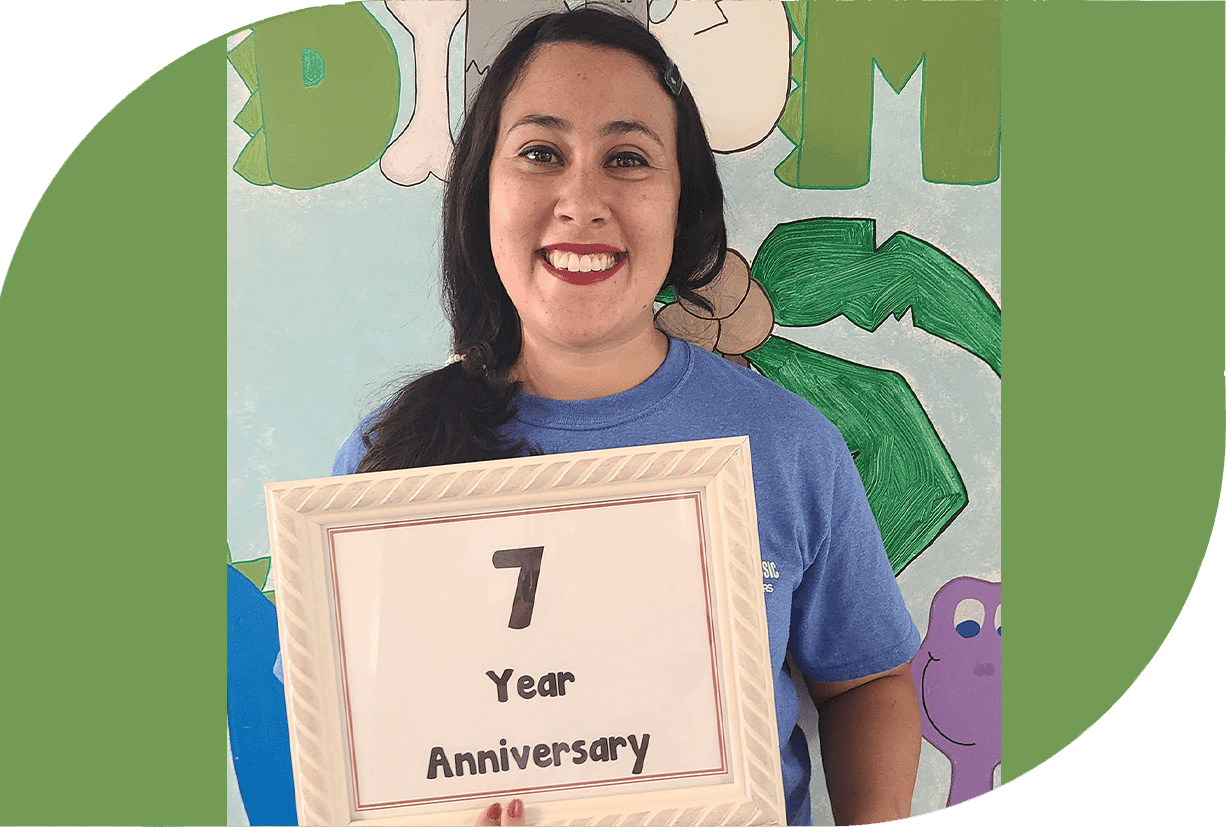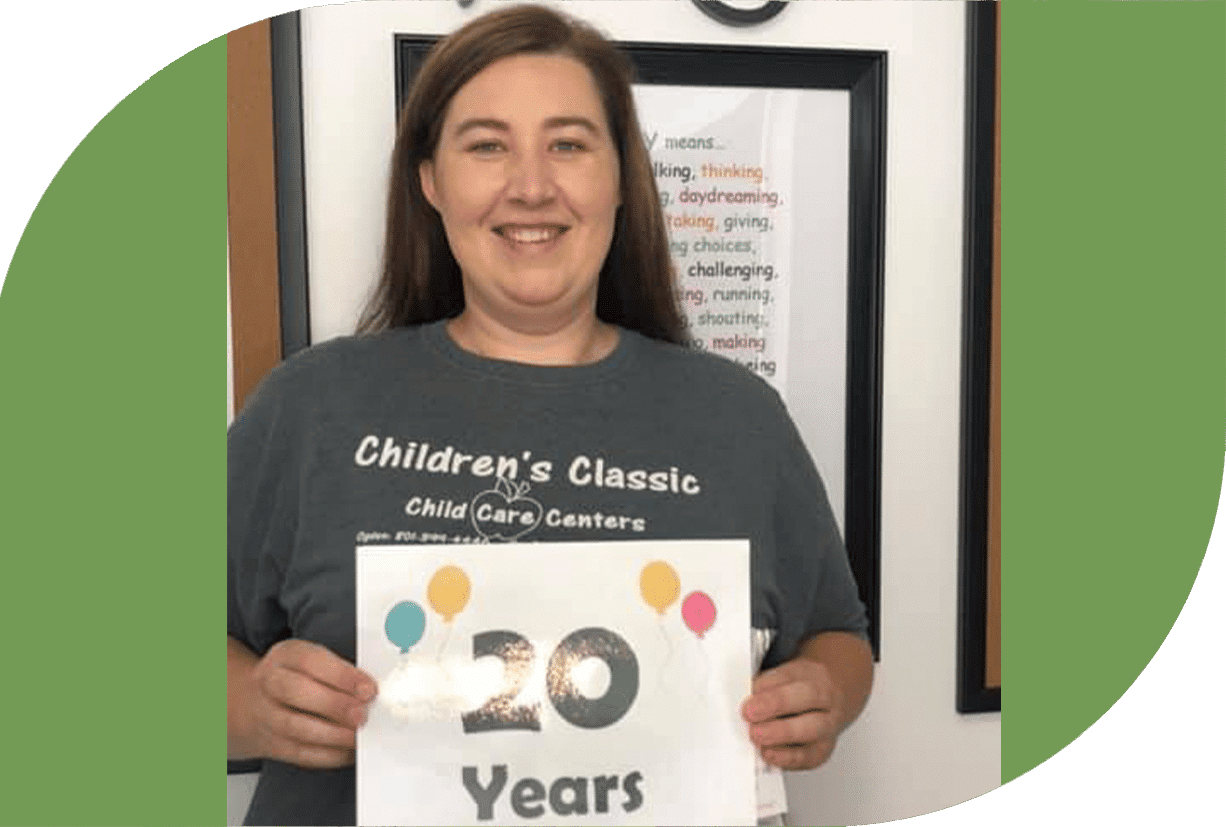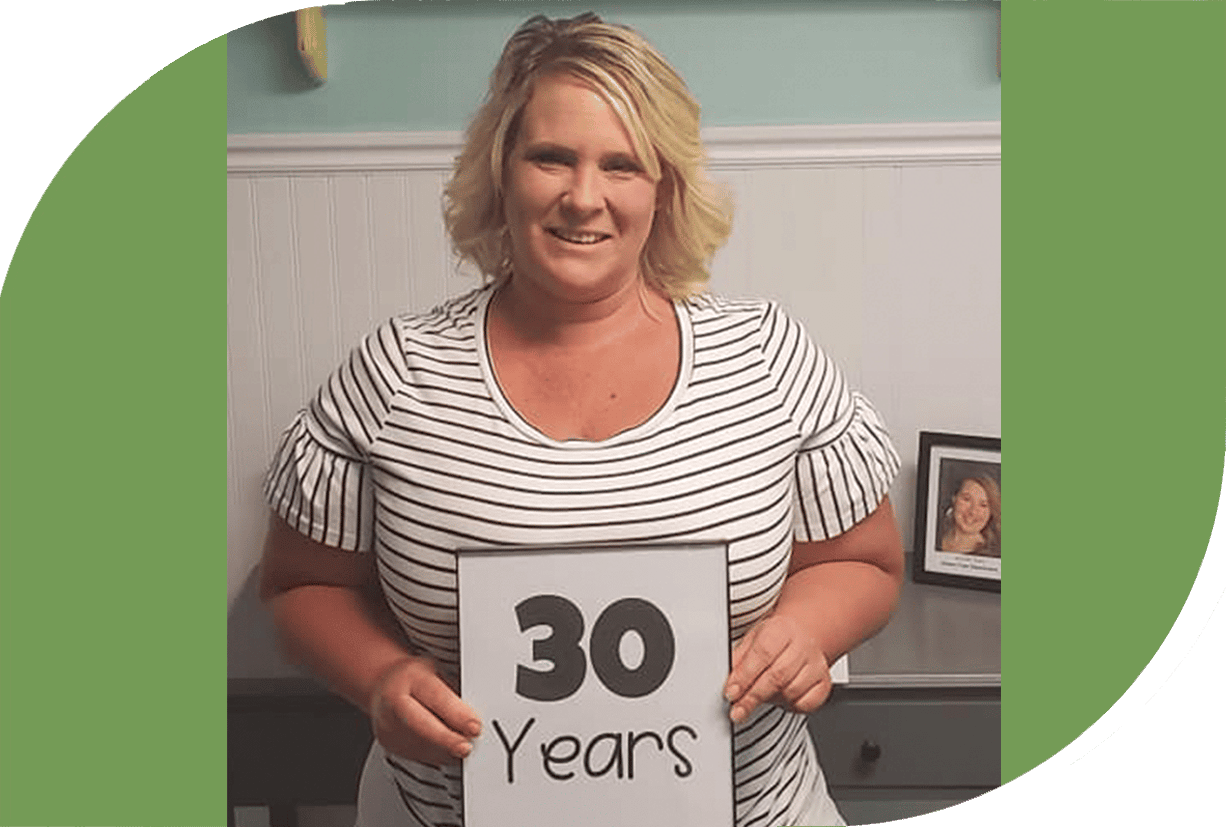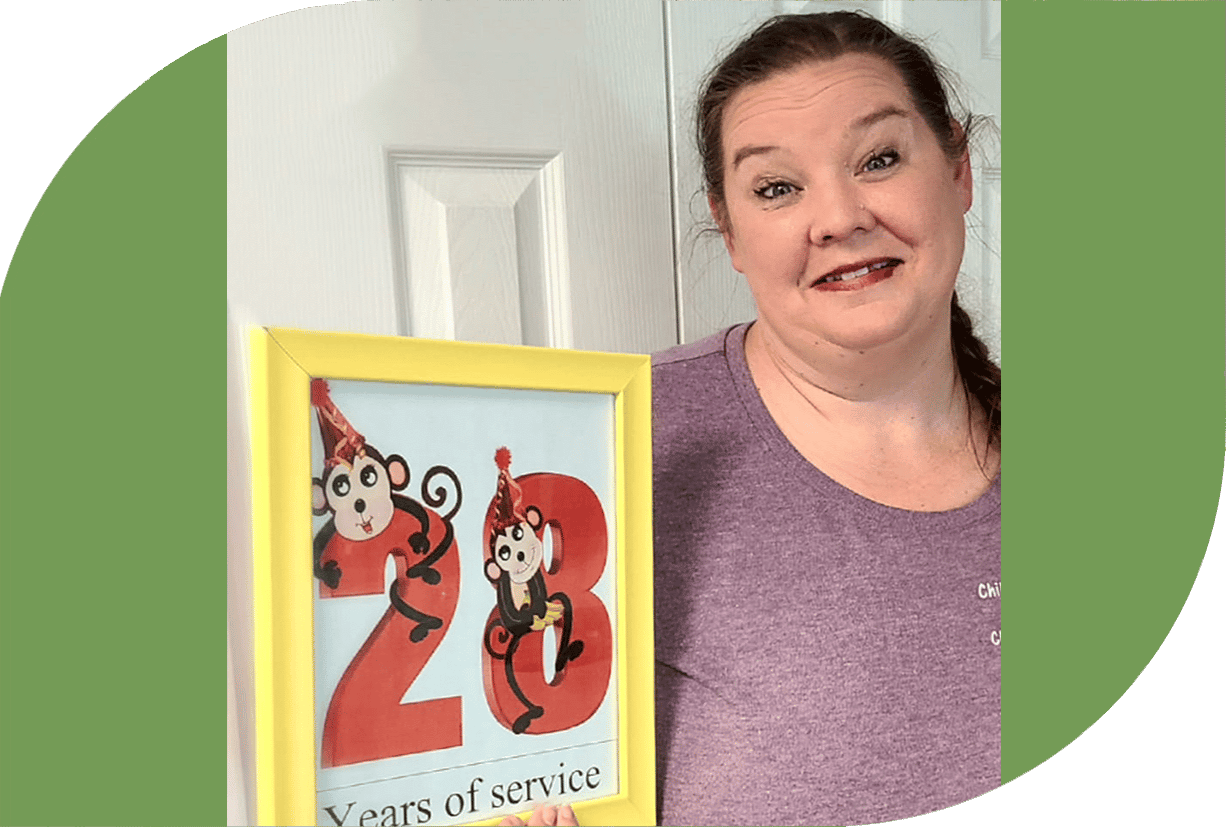 This Team Never Has To Look For A Reason To Celebrate
Regular team bonding helps connect you with other employees. Dressing up at Halloween, recognizing teachers for good attendance or a work anniversary, kids are crazy because there's a full moon? Let's have a good time!
Hear What Our Teachers Have To Say
I have worked for Children's Classic for over 20 years. During this time I have had the privilege of teaching Kindergarten for most of those years. I enjoy my job and have fulfillment in teaching so any wonderful children.
Melanie
Teacher
Children's Classic has been life changing for myself as an employee and my son who gets to go there while I work. It's a fun environment and everyone becomes like family. I can't imagine myself at another job!
Sidney
Teacher
I started working at Children's Classic 20 yrs ago . . . I LOVE working with these children!! No day is exactly the same as any other! Each day is a new adventure. It is truly a very rewarding occupation!
Tiffany
Teacher
I have worked for Children's Classic since the fall of 1992 and love it! I would not dream of working any where else. Children's Classic is like family. My co-workers are great and it's such an uplifting environment.
Nila
Kindergarten Teacher
I love how Children's Classic puts employees and their families first . . . as a mother with a child attending Children's Classic he always enters his class with a smile and loves interacting with others. I would give Children's Classic a 5-star rating.
Shawnsi
Teacher
I got back into child care because it was fun . . . When a position came up at Children's Classic I jumped. They had a low turnover rate which spoke volumes, they had benefits, and retirement, and it turns out it was the change I had needed for a long time.
Anna
Teacher