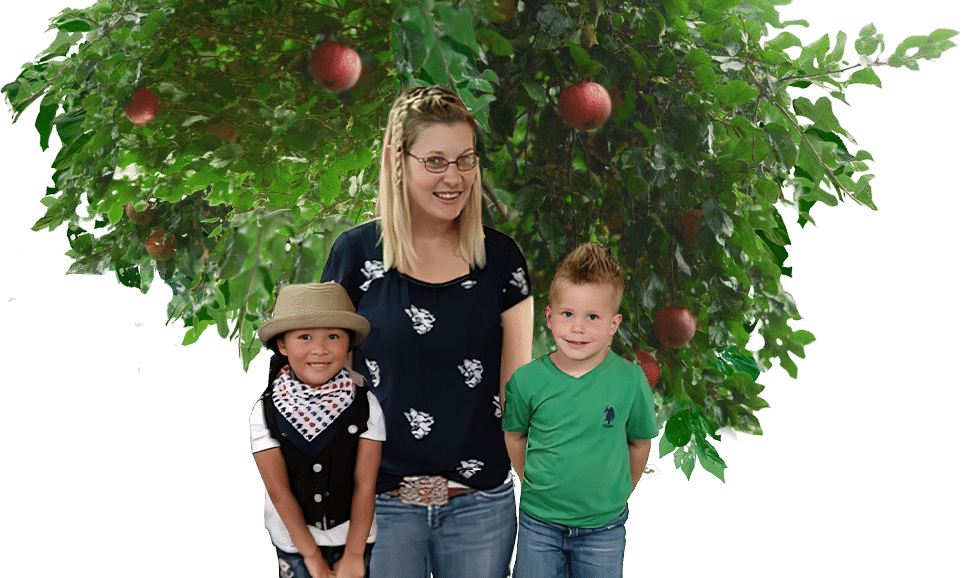 Celebrating Over 40 Years
Of Service To South Ogden Families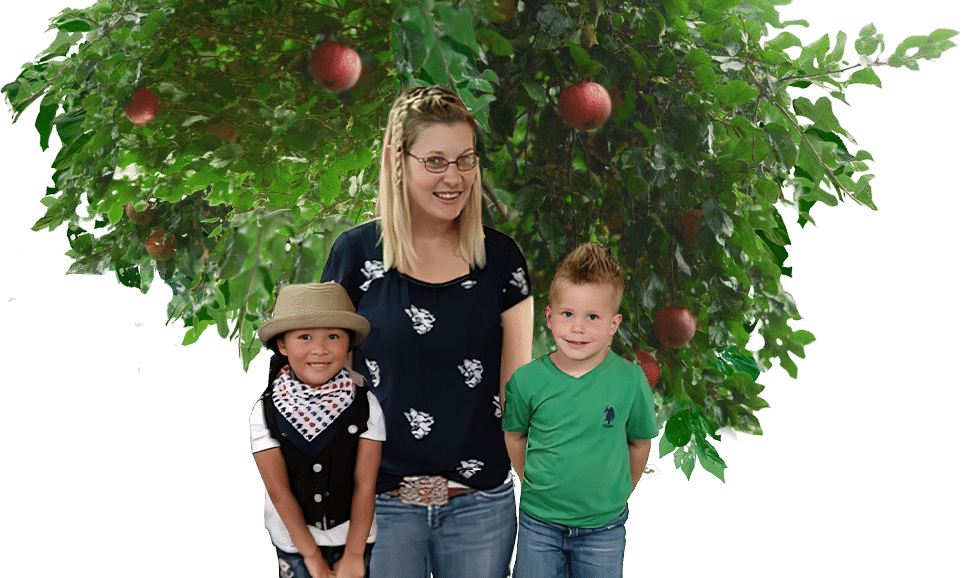 Celebrating Over 40 Years
Of Service To South Ogden Families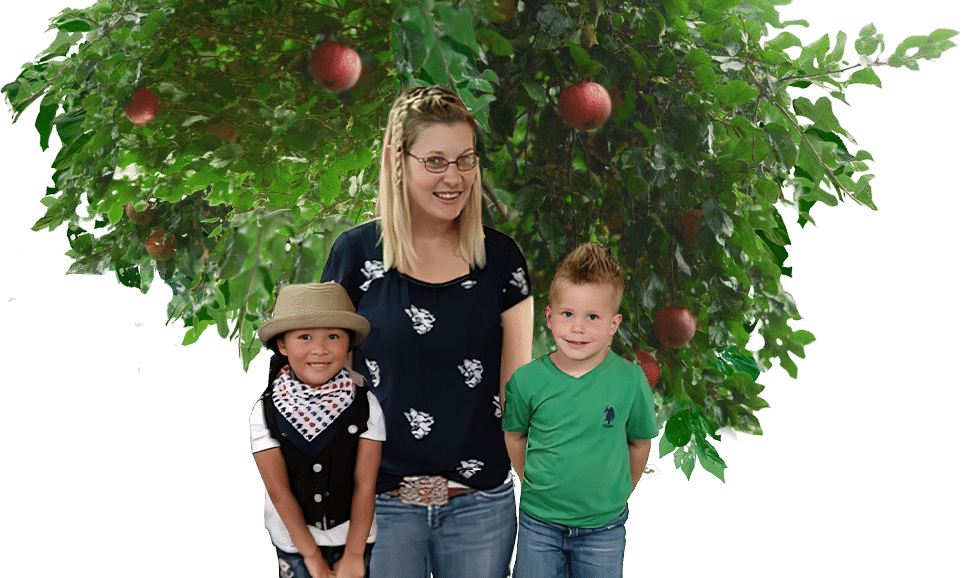 Celebrating Over 40 Years
Of Service To South Ogden Families
Preschool & Child Care Center Serving Ogden, UT
Conveniently Located East Of Highway 89 In South Ogden In A Quiet, Residential Neighborhood
5 of 6 Leadership Staff Were Once Children's Classic Kids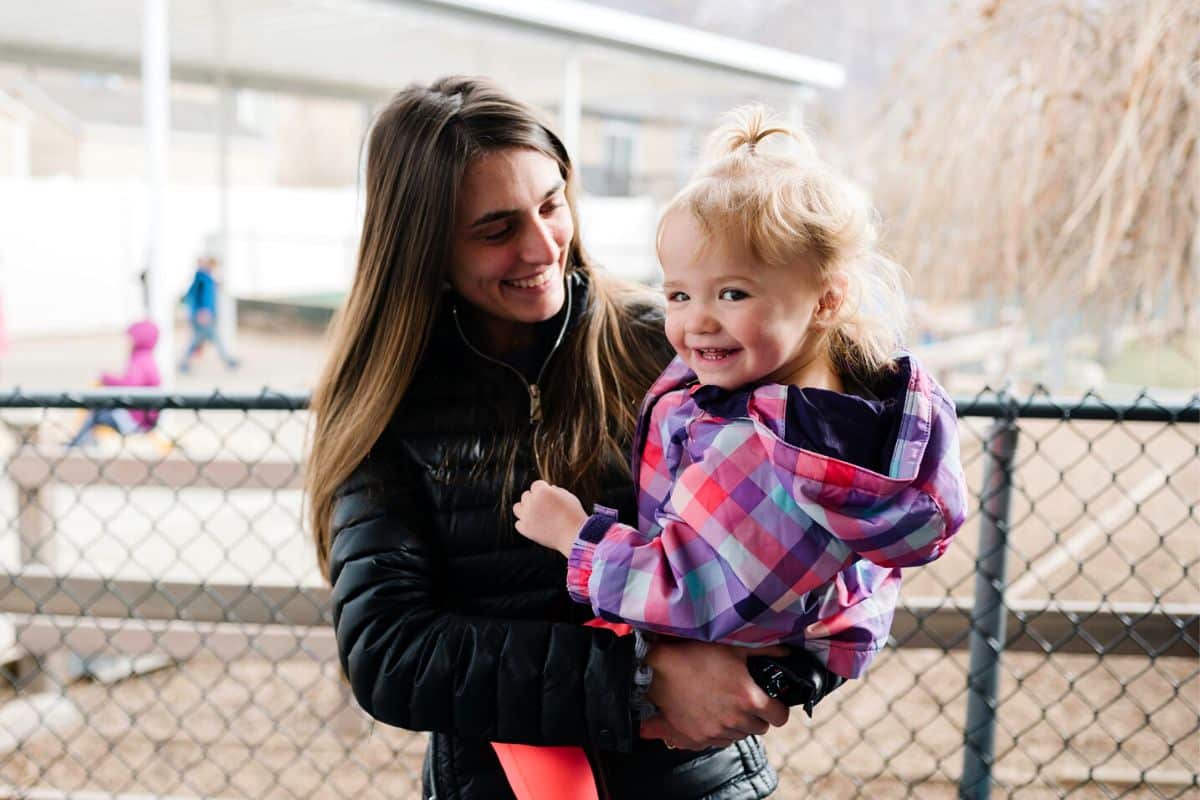 Loved For 40 Years Of Learning, Care, & Fun
The walls have seen scores of children come and go over the years, but happiness and love remain for the new generation of Children's Classic students. Your child experiences the same nurturing care and exceptional learning as the generations before.
A Residential Neighborhood Is The Perfect Place To Learn
If excitement is what you want, you won't find that here! Our little residential neighborhood is epically quiet, so drop-off and pick-up are always safe for your little ones. Food and other staples are a quick hop up Wasatch Drive.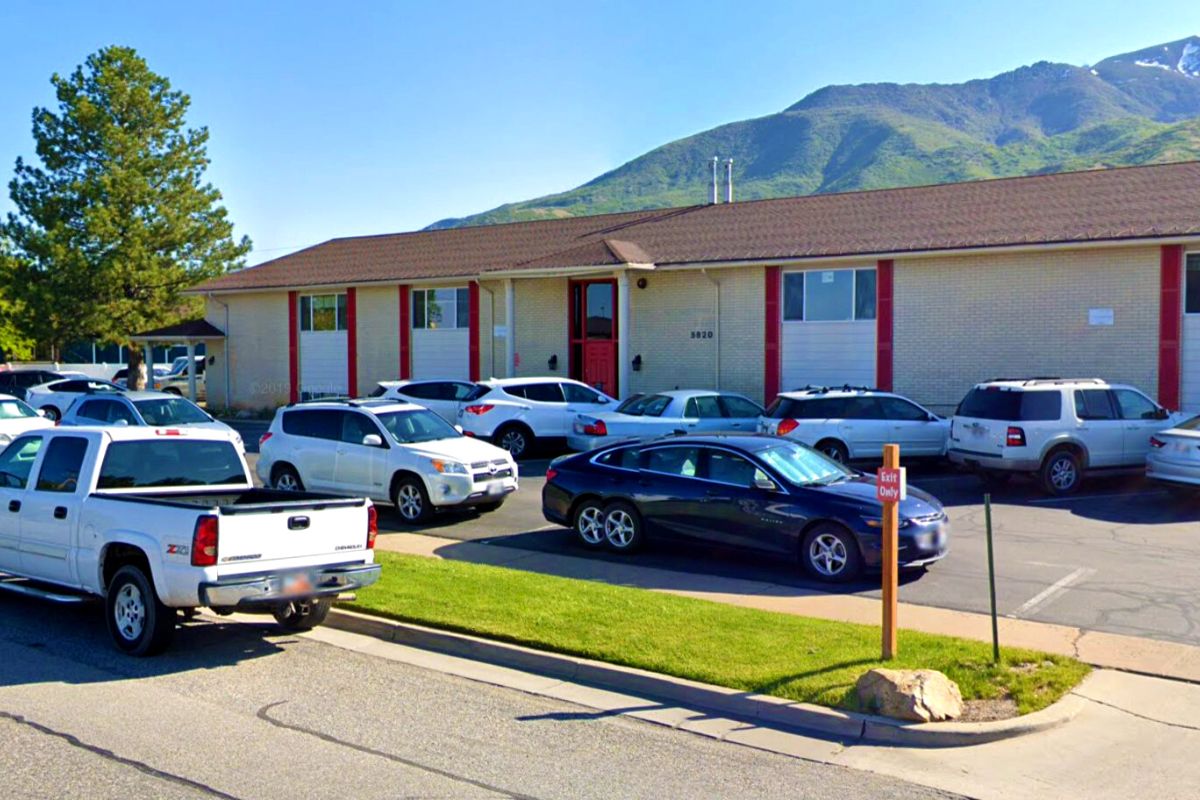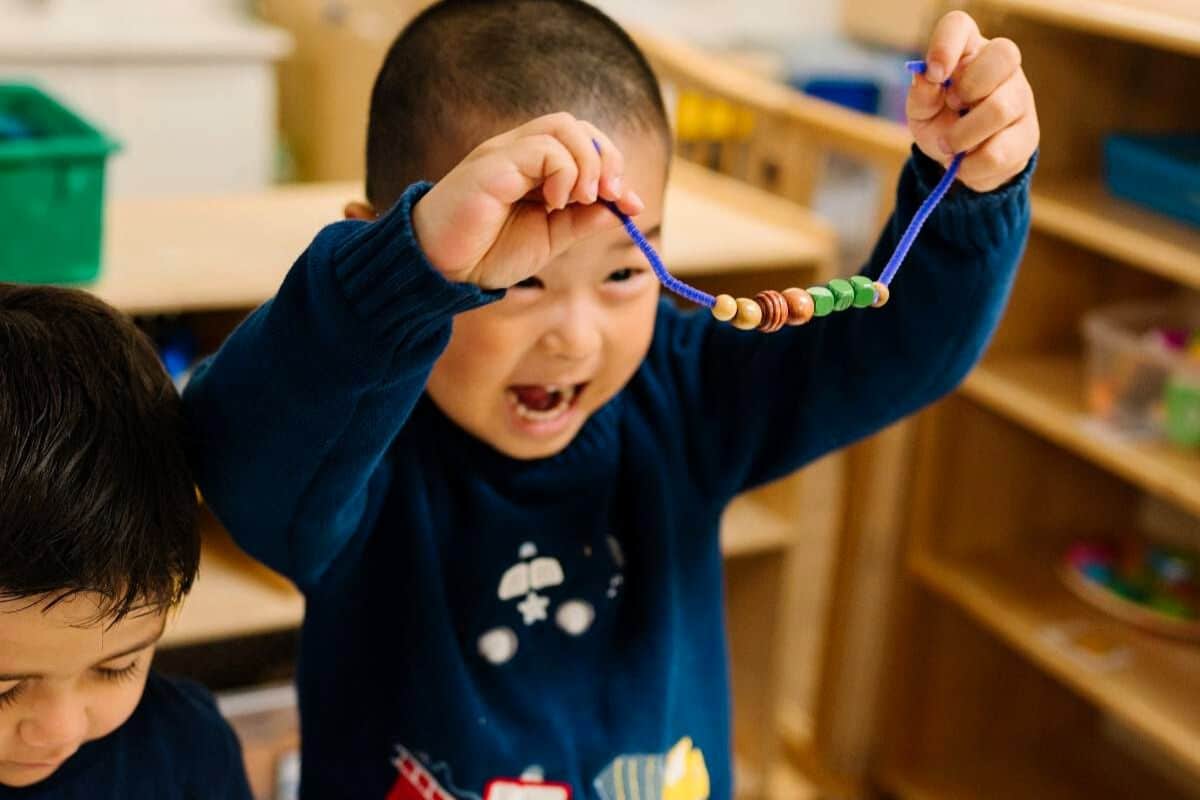 Comfortable Classrooms Welcome Everyone
Age-appropriate furniture and decor, children's art on the walls, and loving teachers make every day special. Learning centers, developmentally-appropriate toys, and indoor play areas promise fun, smiles, and a beehive of activity each day.
Playgrounds & Gardens Are Your Child's Delight
Kids thrive in nature on secure, fenced playgrounds. They tend to veggie and herb gardens, jump in leaf piles, play chase and imaginary games with friends, and have fun on climbing structures.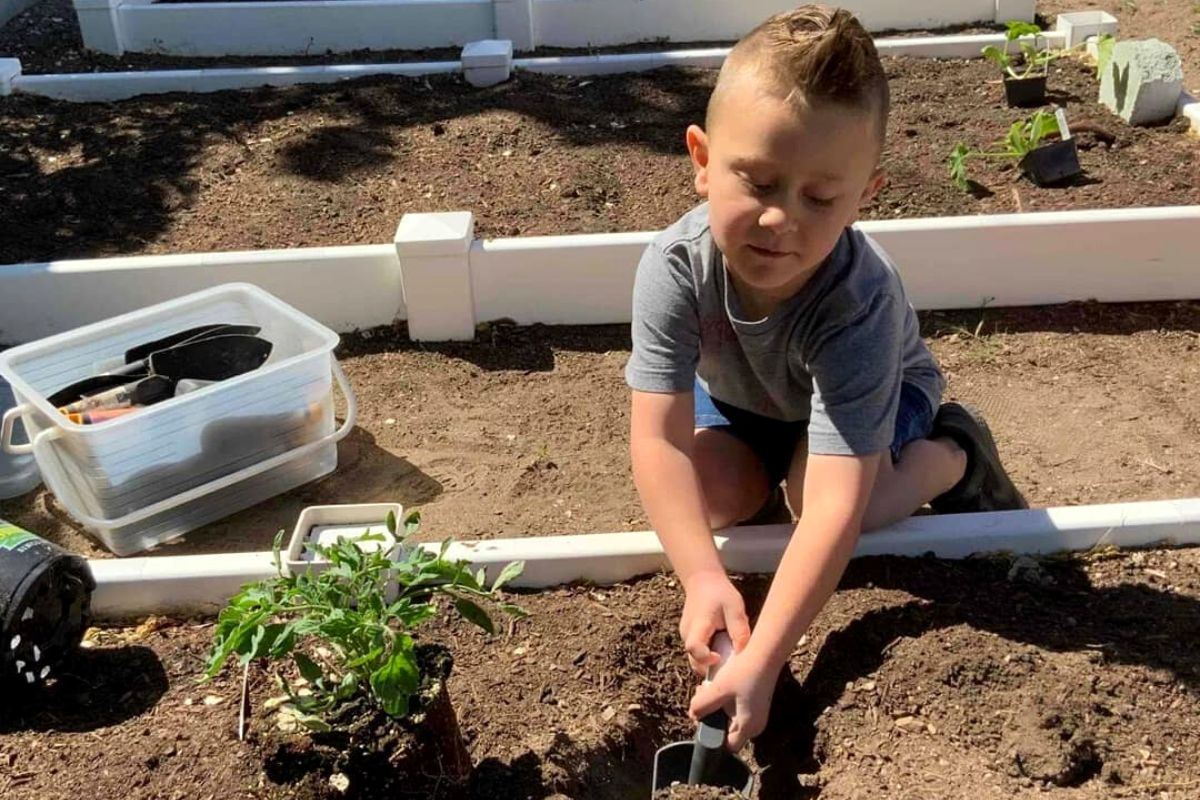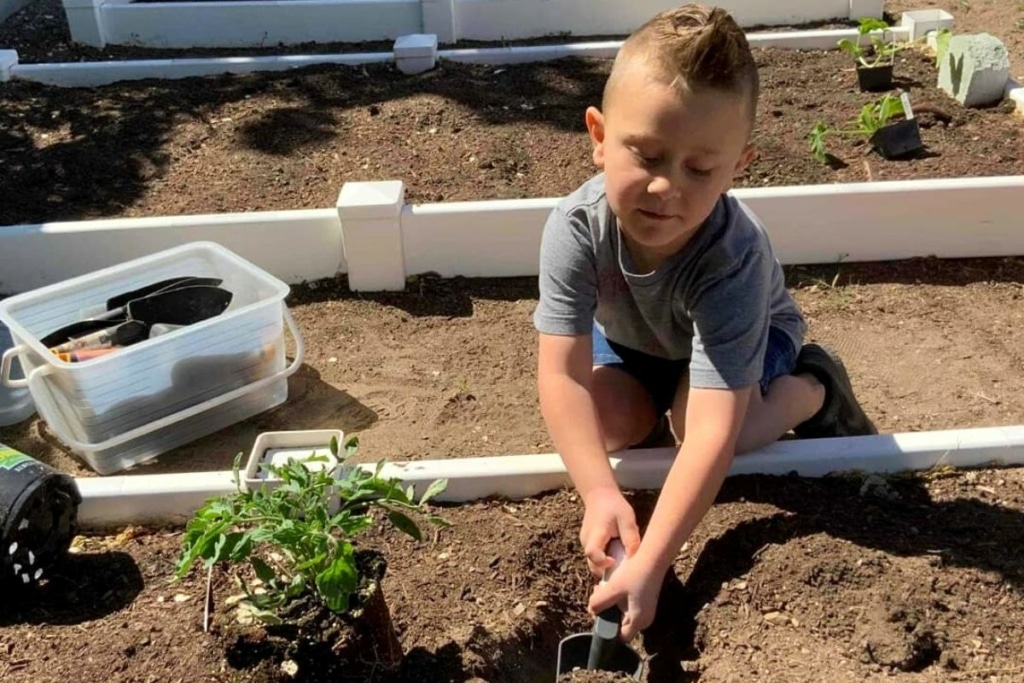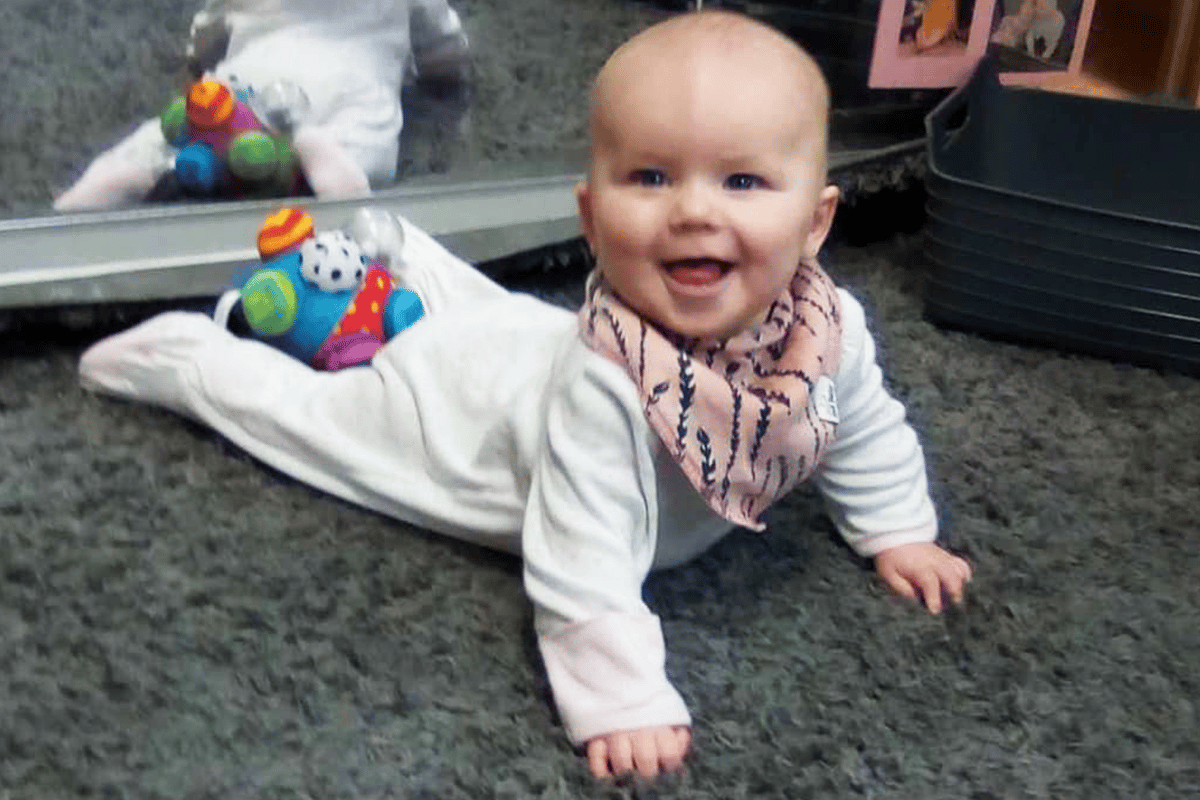 A Germ-Free Clean Protects The Community's Health
Not to boast, but we received 100% on our most recent health inspection thanks to professional cleaners who ensure that all surfaces, high-touch areas, and toys are cleaned and sanitized every day. Additionally, air purifiers keep every environment crisp, clean, and fresh.
Safety & Security Are Our Top Priorities
Parents, families, and approved individuals receive security codes to access the building, while internal-use-only security cameras monitor comings and goings in classrooms and common spaces. CPR-trained staff provides an added layer of safety.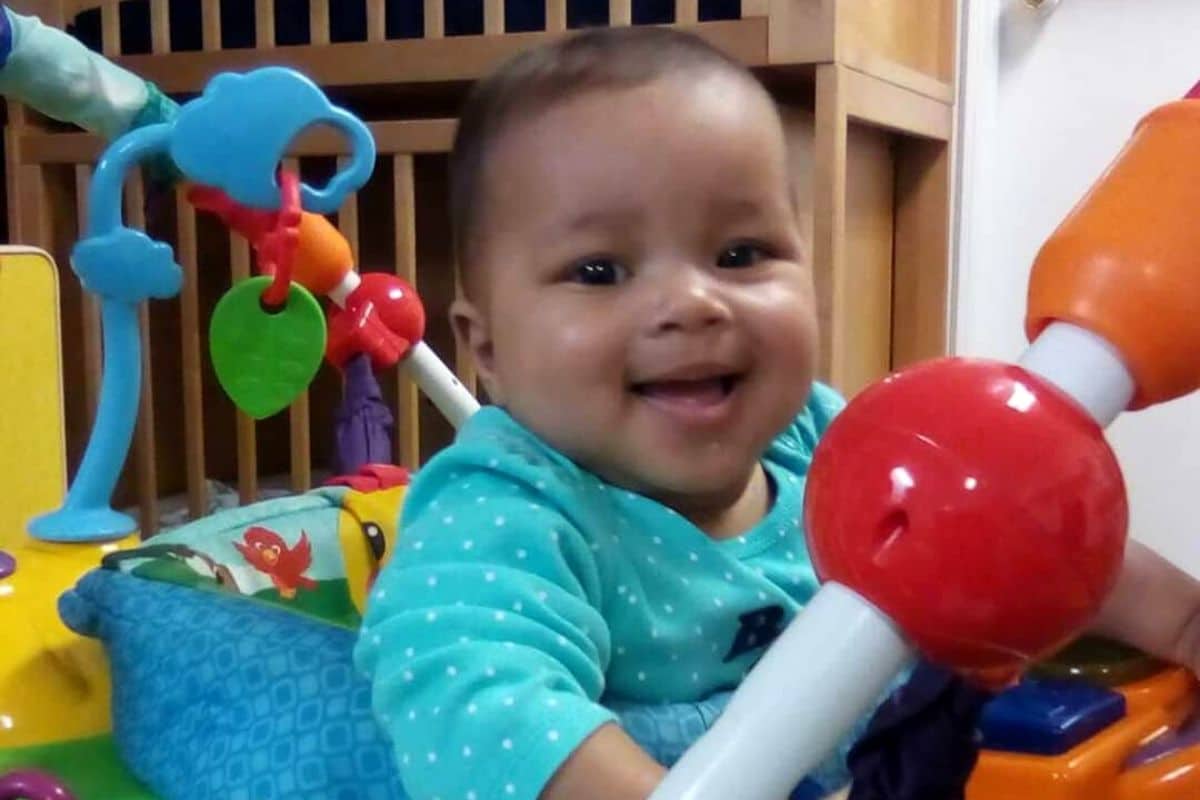 Utah's Child Care Quality System Gives Both Locations
A High-Quality Rating!
Meet the South Ogden Center Team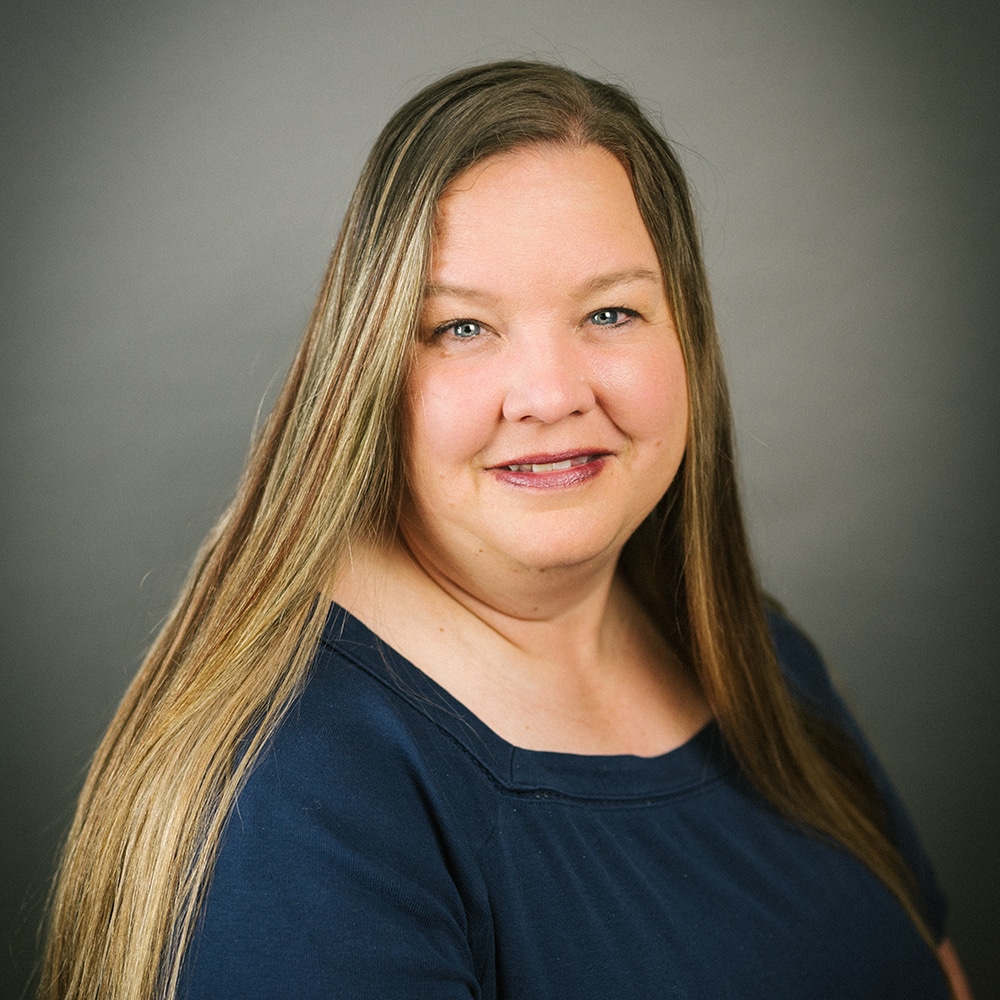 Kindergarten & School Age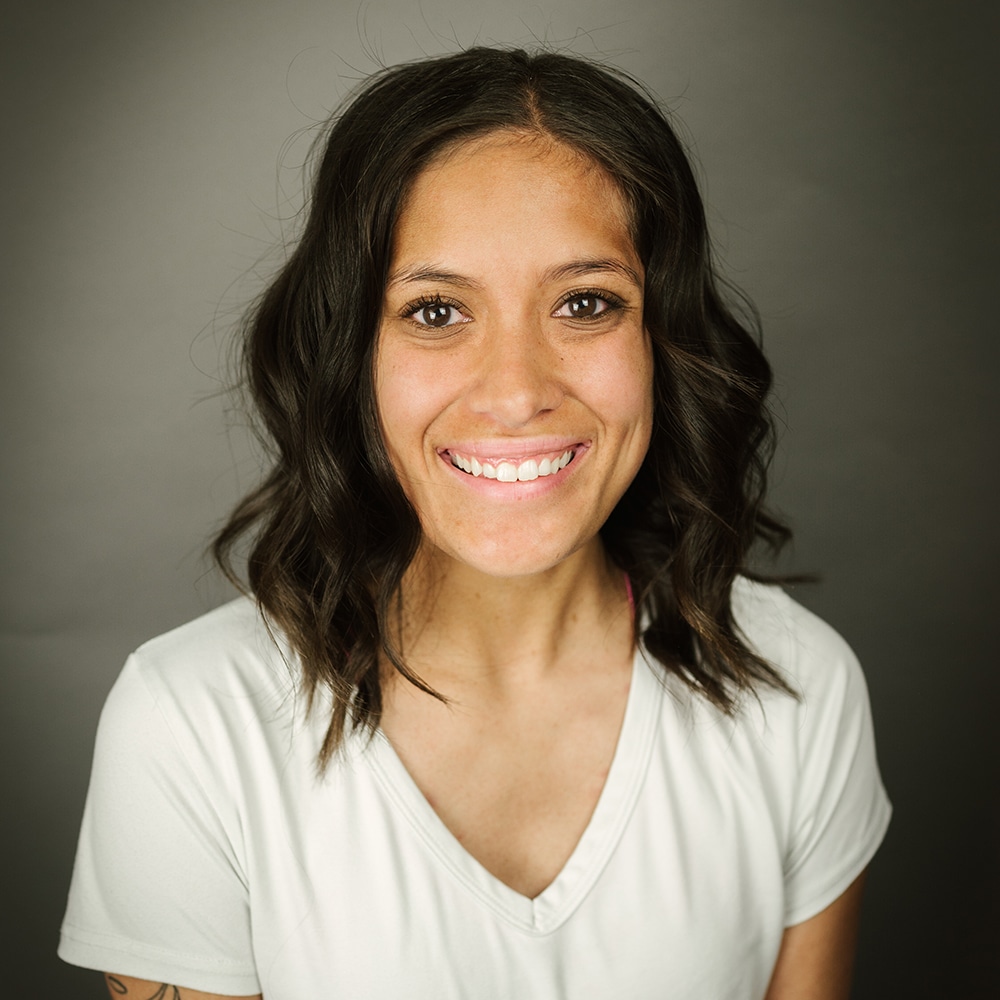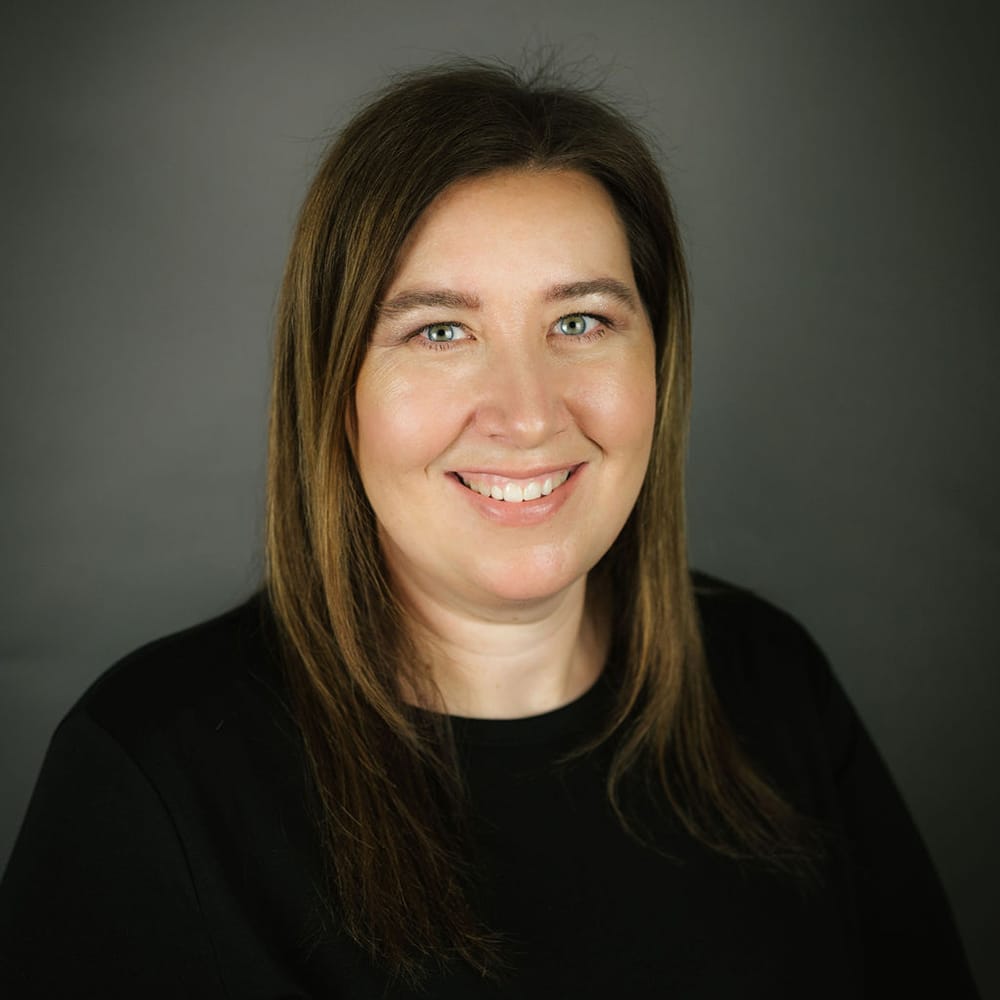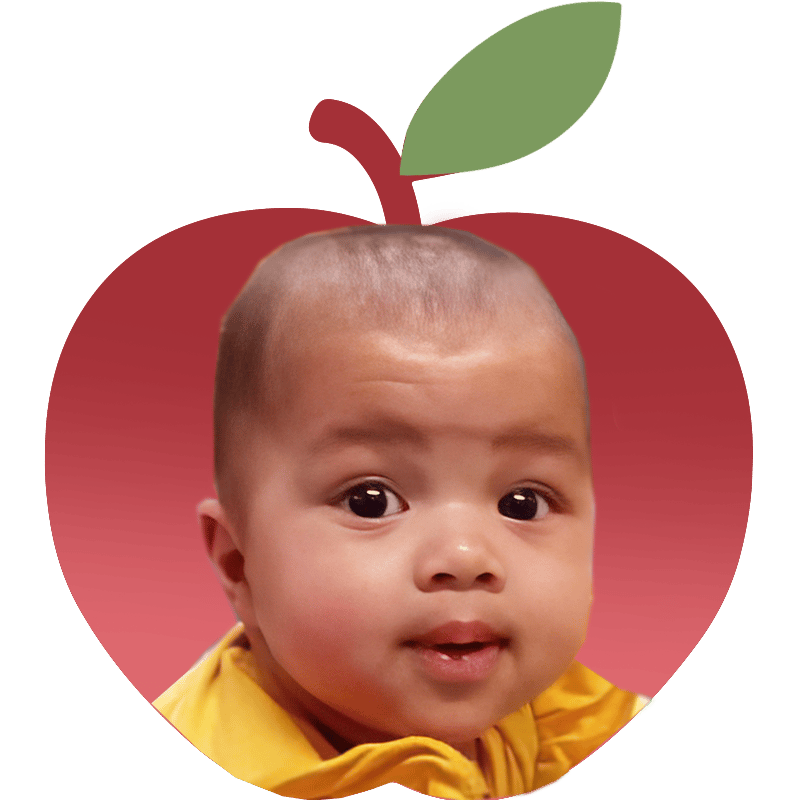 Infants & Toddlers
4 weeks - 23 months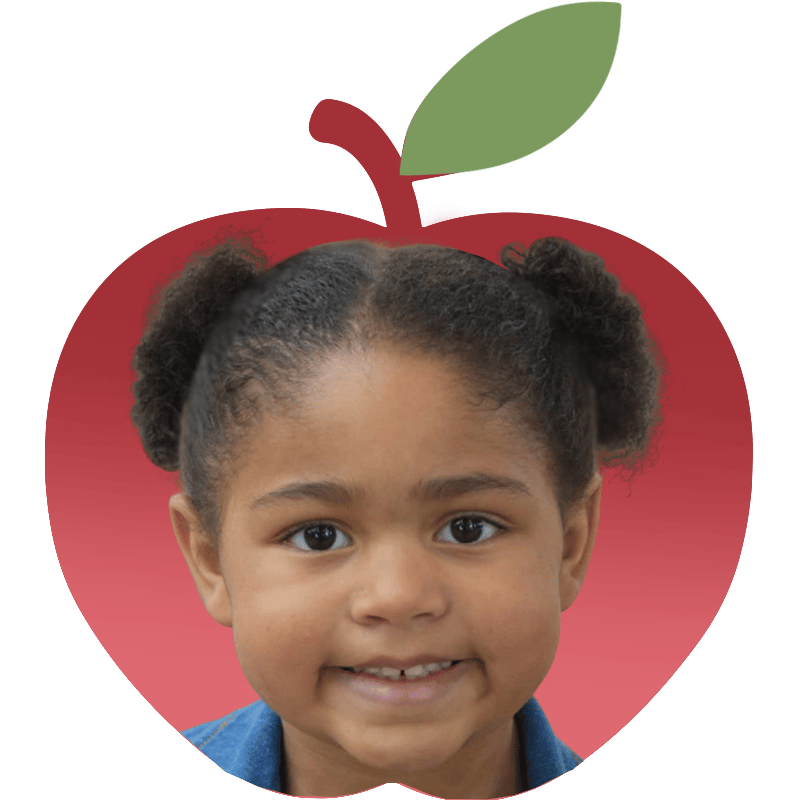 Twos
24 months - 36 months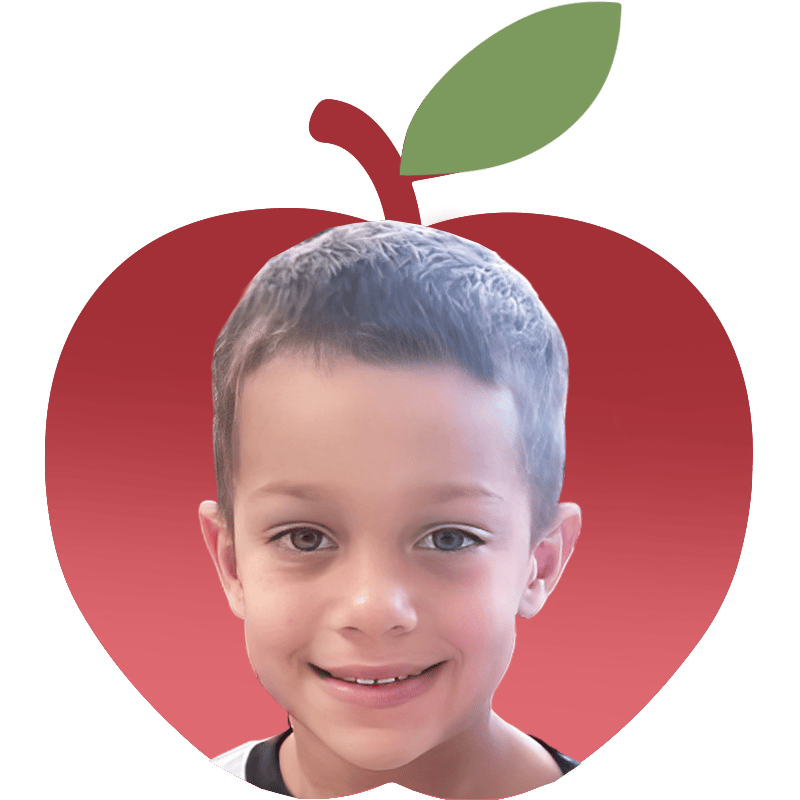 Threes & Pre-K
3 - 5 years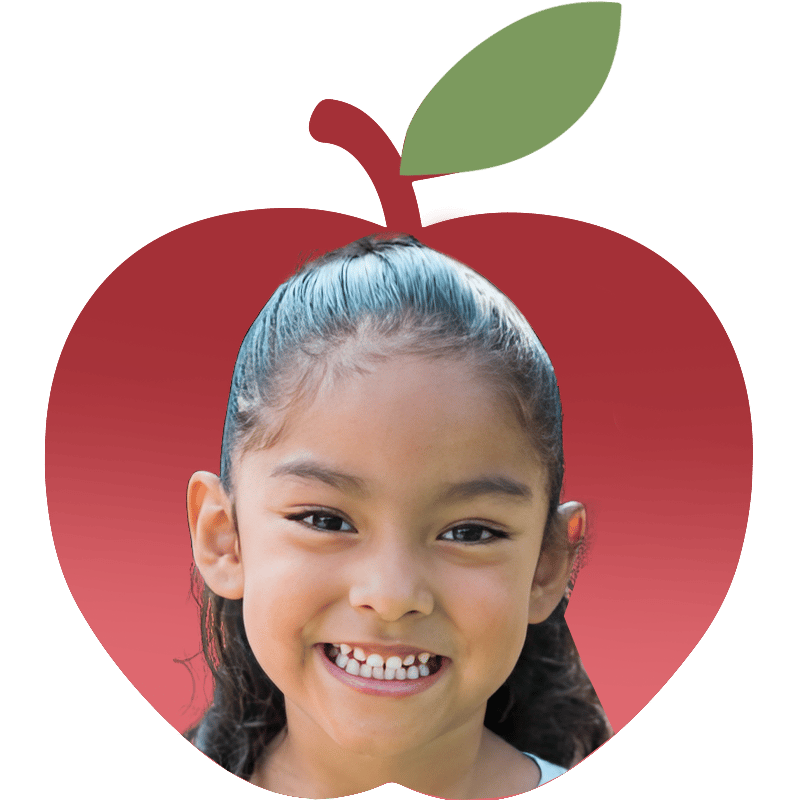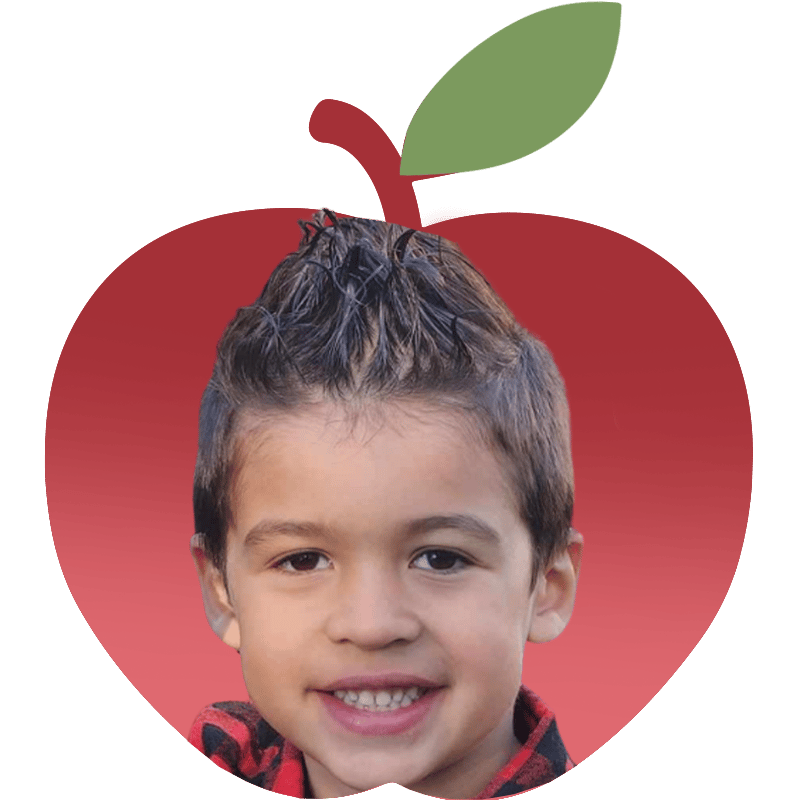 At Children's Classic, Quality Care Is All In The Family . . . Your Family & Ours, For
55 Years & Counting