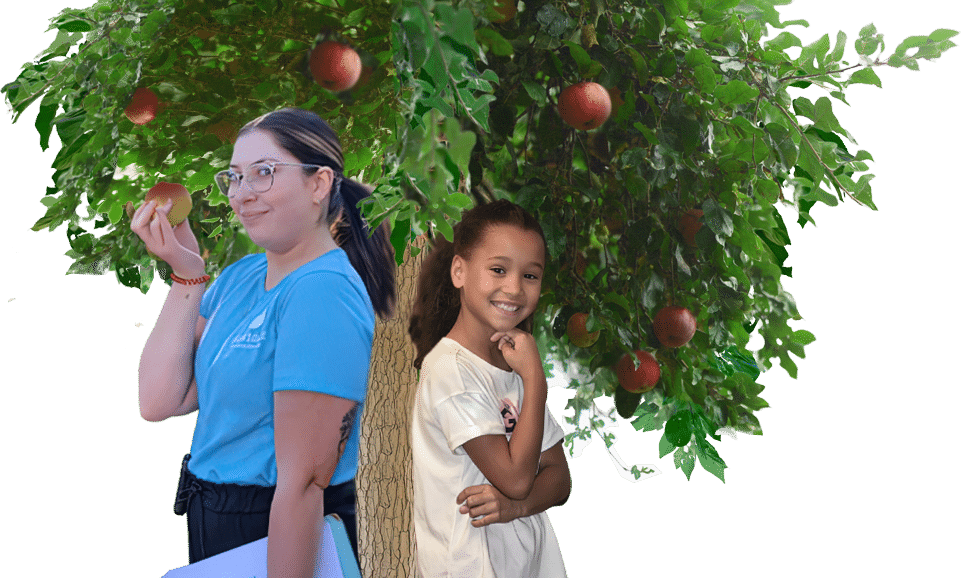 With Love From
Our Family
Educating Multiple Generations
In The Heart Of Downtown Ogden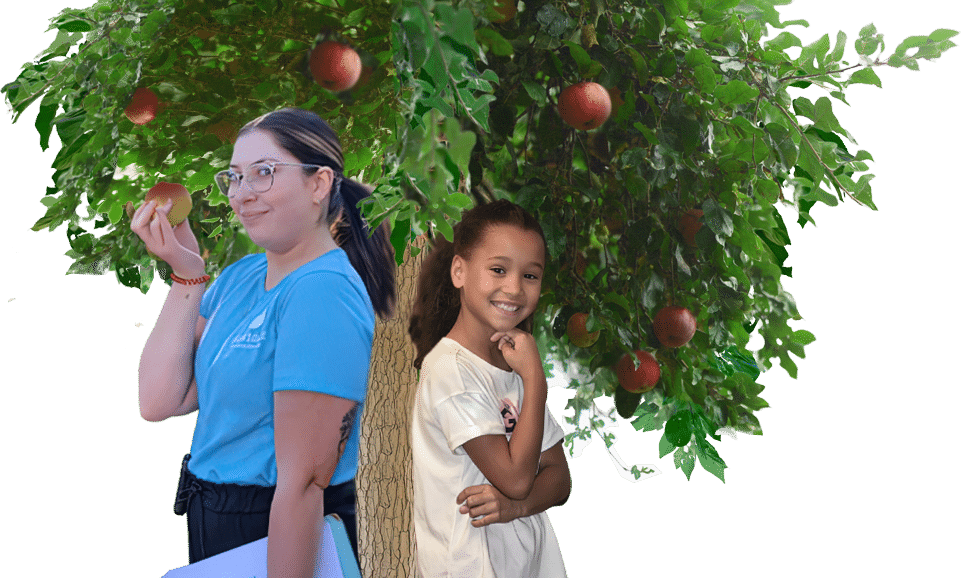 With Love from
Our Family
Educating Multiple Generations
In The Heart Of Downtown Ogden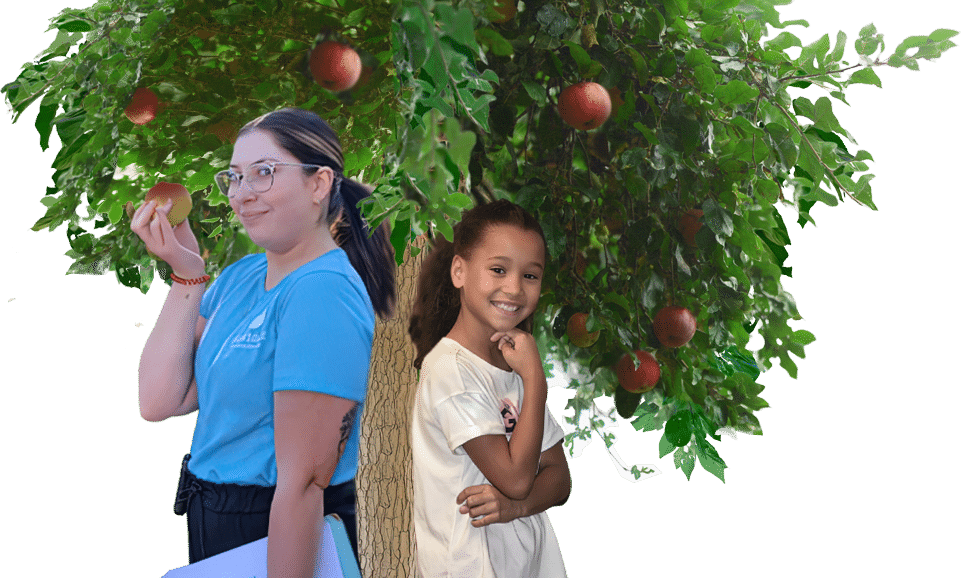 With Love from
Our Family
Educating Multiple Generations
In The Heart Of Downtown Ogden
Preschool & Child Care Center Serving Ogden, UT
Easy Access Between Highway 89/S. Washington Blvd. & Wall Ave. In Downtown Ogden
5 of 6 Leadership Staff Were Once Children's Classic Kids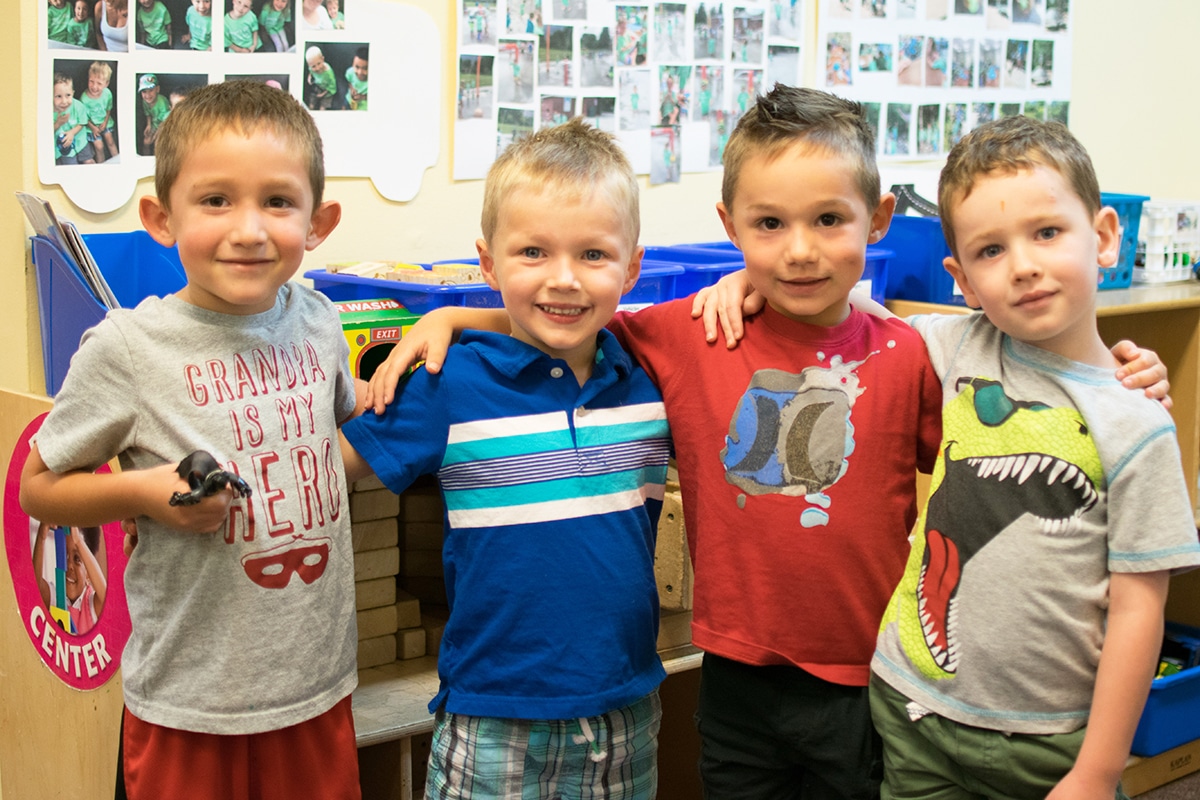 Loved By Generations For Care, Learning, & Fun
The walls have seen scores of children come and go over the years, but happiness and love remain for the new generation of Children's Classic students. Your child experiences the same nurturing care and exceptional learning as the generations before. 
A Quiet Residential Spot With Amenities Nearby
You have the best of both worlds at 9th Street! Drop your child off in a quiet residential neighborhood with off-street parking and then grab a meal, shop for groceries, or take care of necessities just blocks away!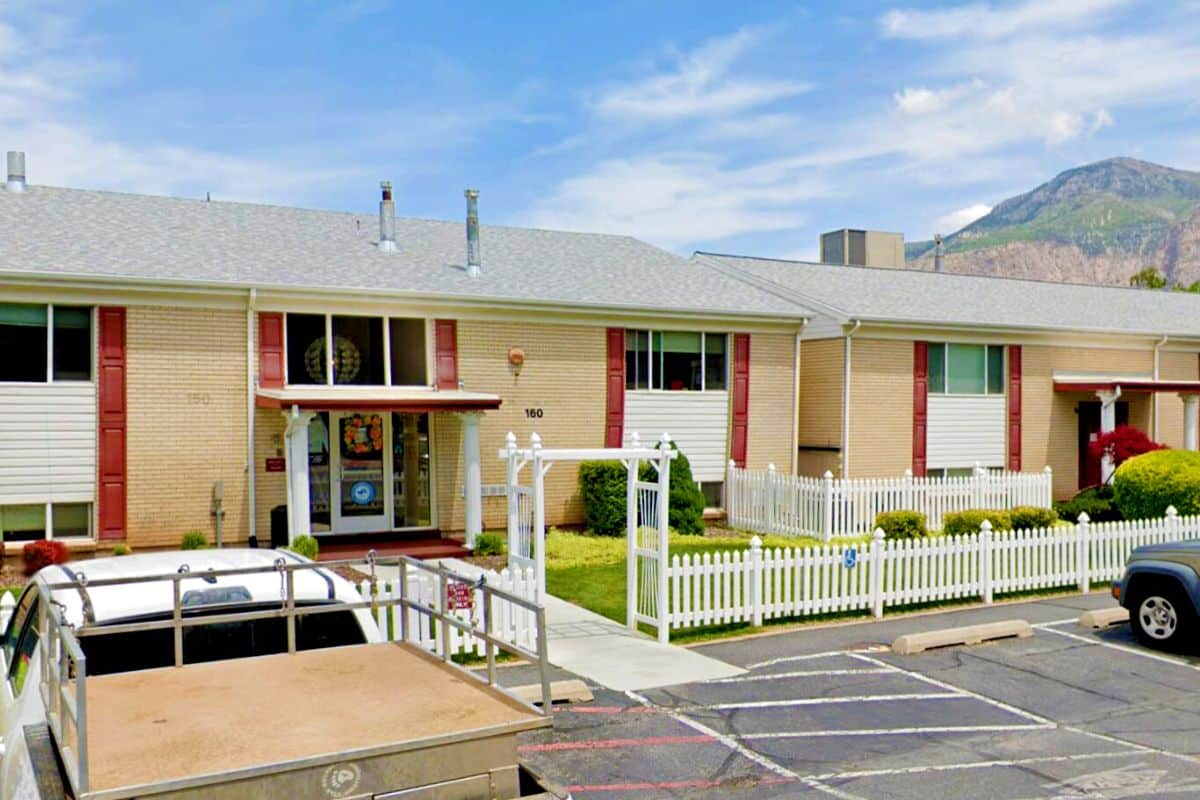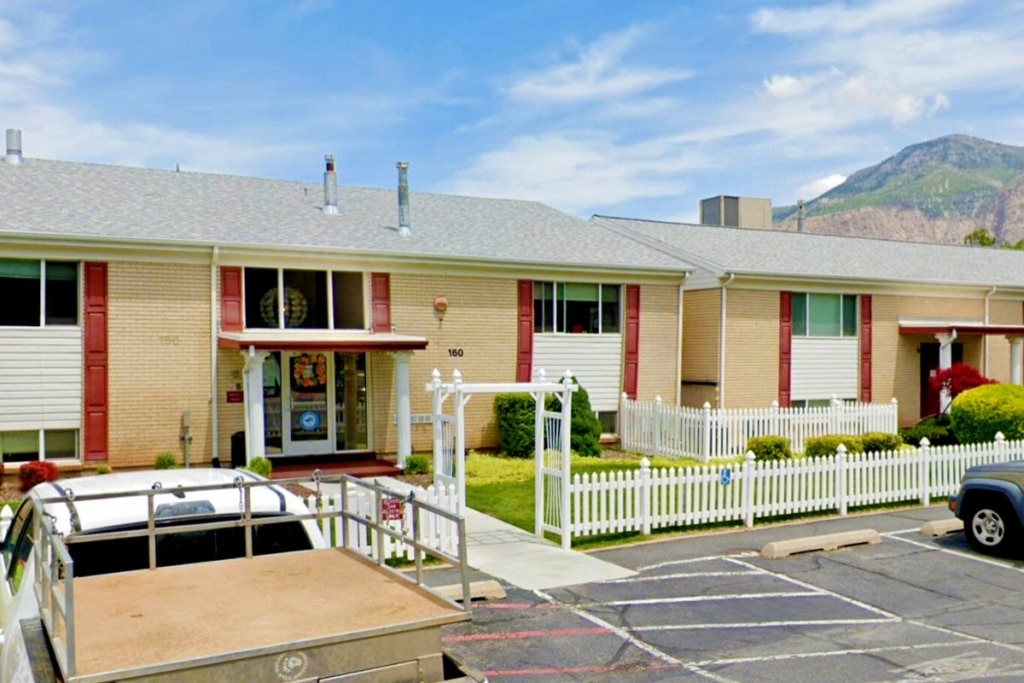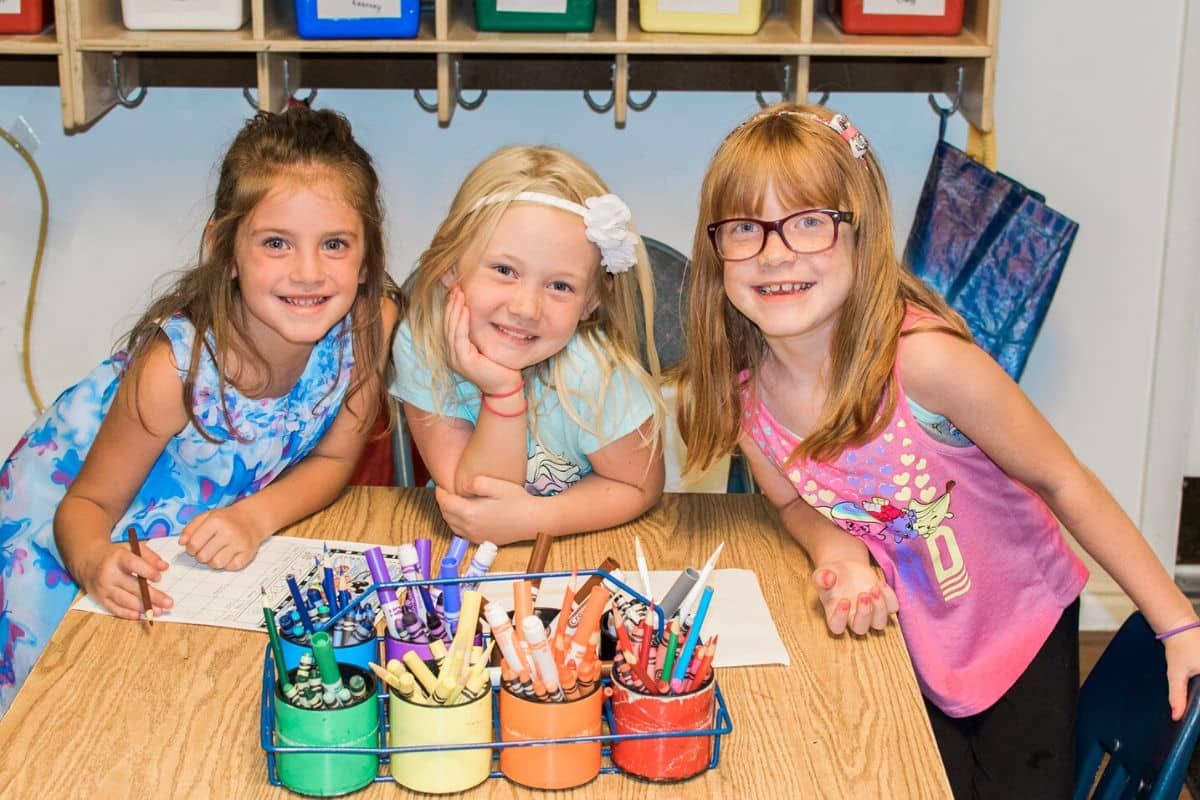 Engaging Classrooms Make Learning Come Alive
Classrooms explicitly designed for that purpose make life comfortable for everyone. Age-appropriate furniture and decor promote active learning, while staff has all the resources they need throughout the day.
Plenty Of Space To Play On A Fenced Playground
A fence keeps kids safe while they run, race, bike, jump, and climb their way around spacious playgrounds. Leaf piles in the fall and thriving gardens in the spring and summer let children get their hands in nature!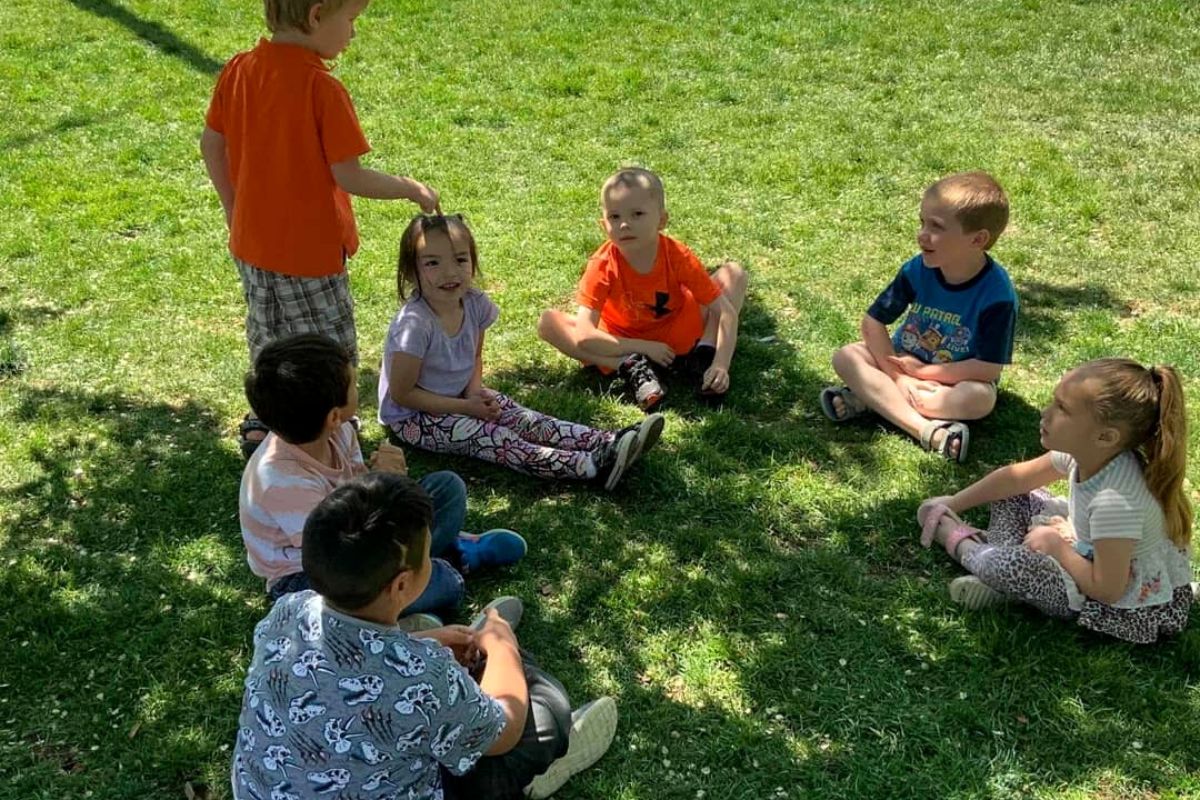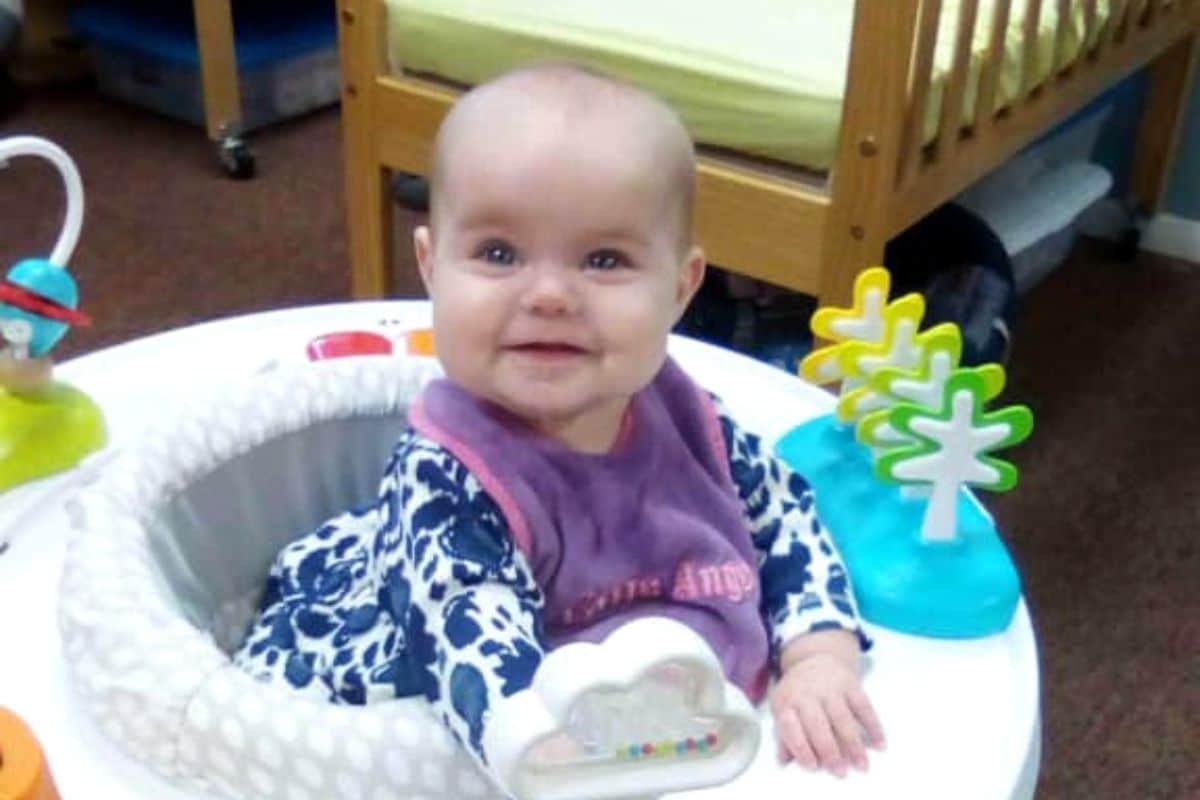 A Squeaky Clean Keeps Germs Away
Daily professional deep cleaning ensures that all surfaces, high-touch areas, and toys are germ-free, while air purifiers keep the air clean and their lungs happy. And, not to boast, but we received 100% on our most recent health inspection!
Safety 1st, All Day, Every Day
Parents and families have coded building access, but unapproved individuals are strictly forbidden. Secure keypad controls and internal-use-only security cameras monitor comings and goings, while CPR-trained staff provides an added layer of safety.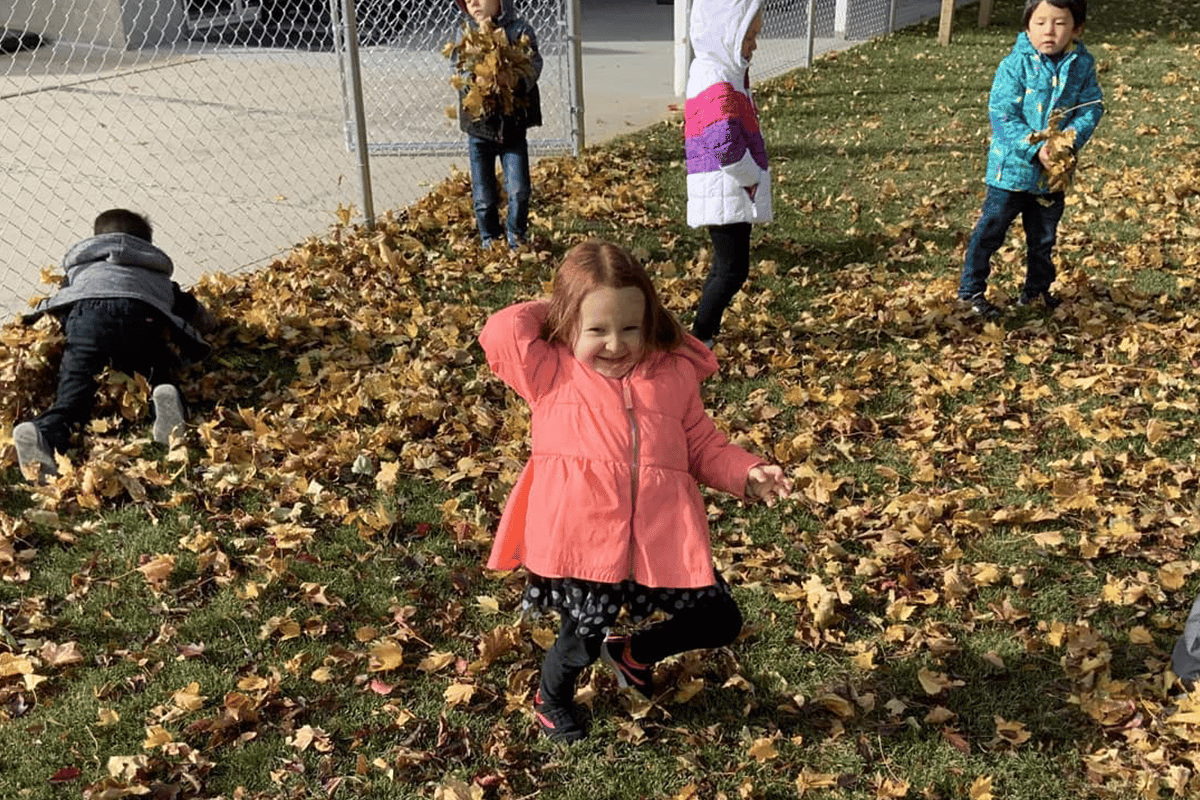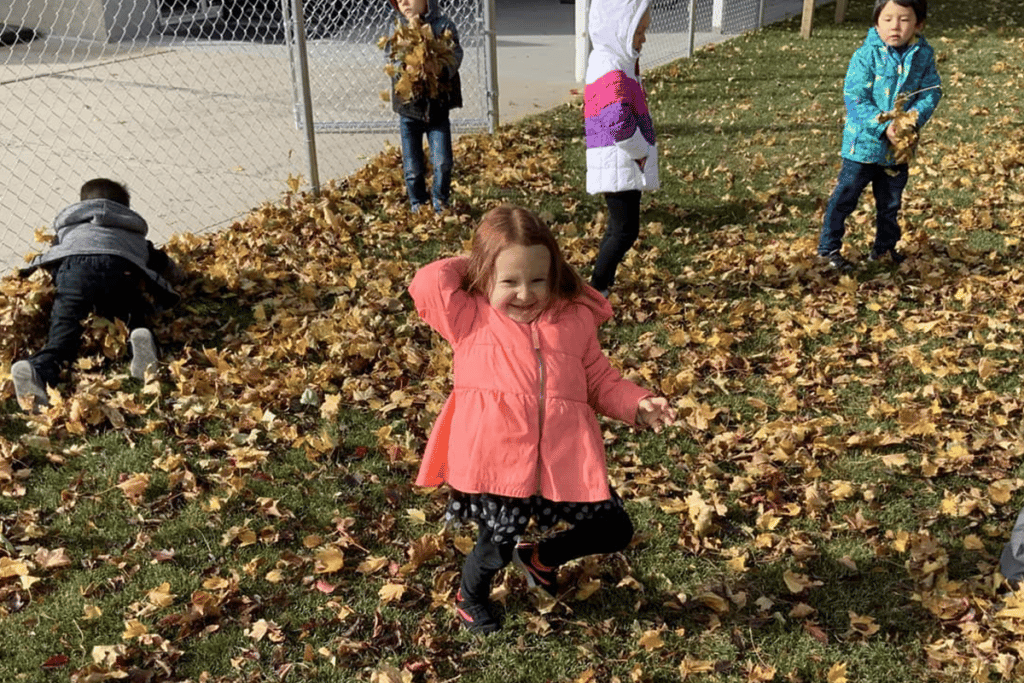 Utah's Child Care Quality System Gives Both Locations
A High-Quality Rating!
Meet the Ogden Center Team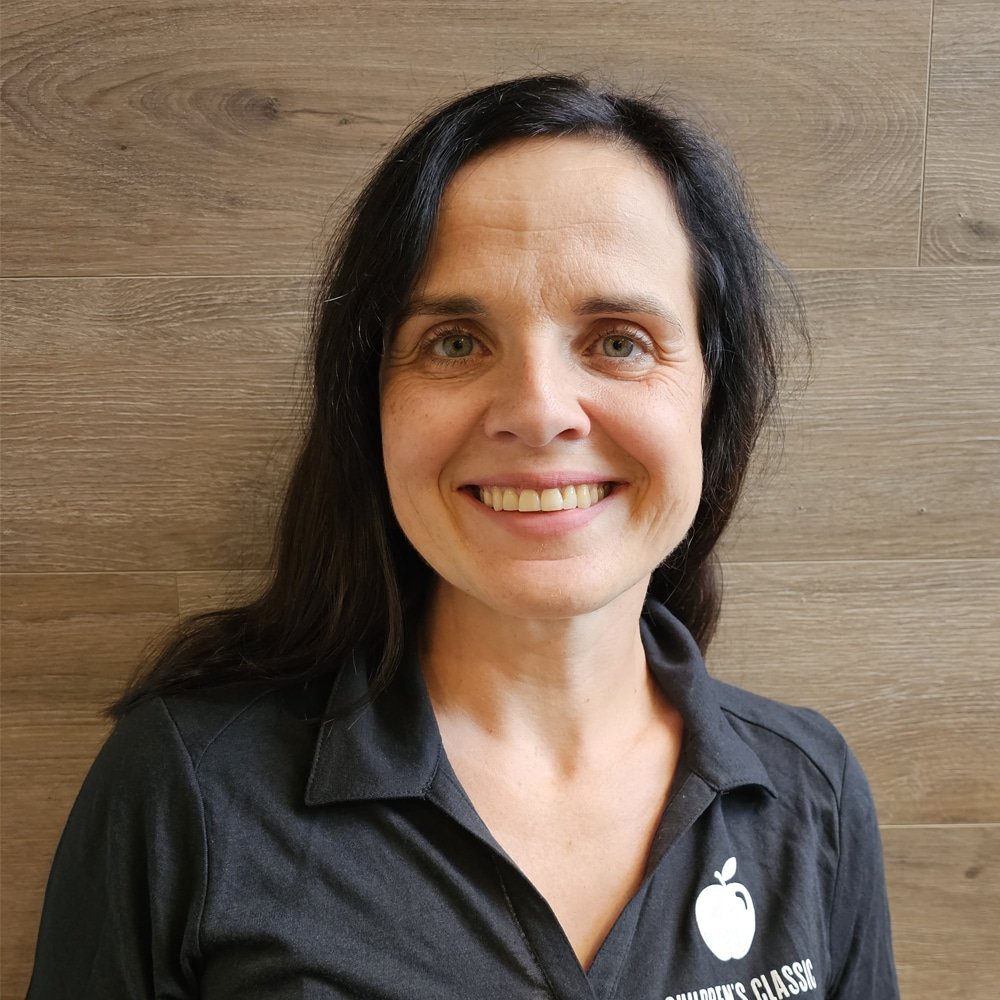 Assistant Teacher Preschool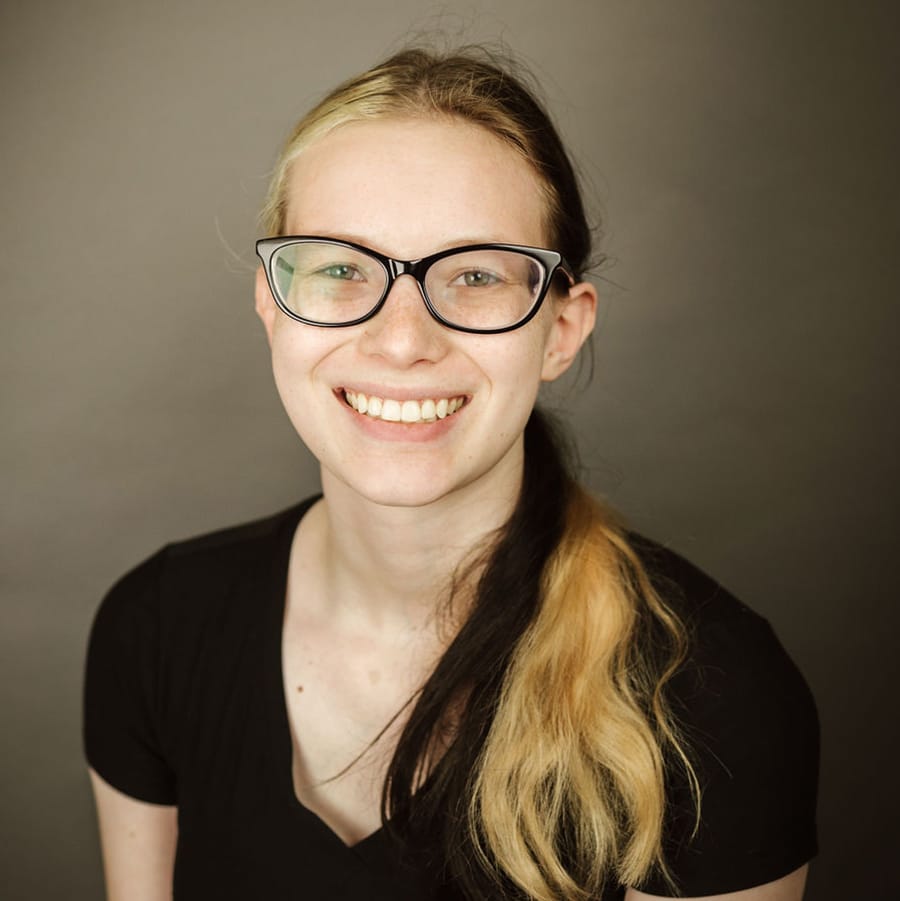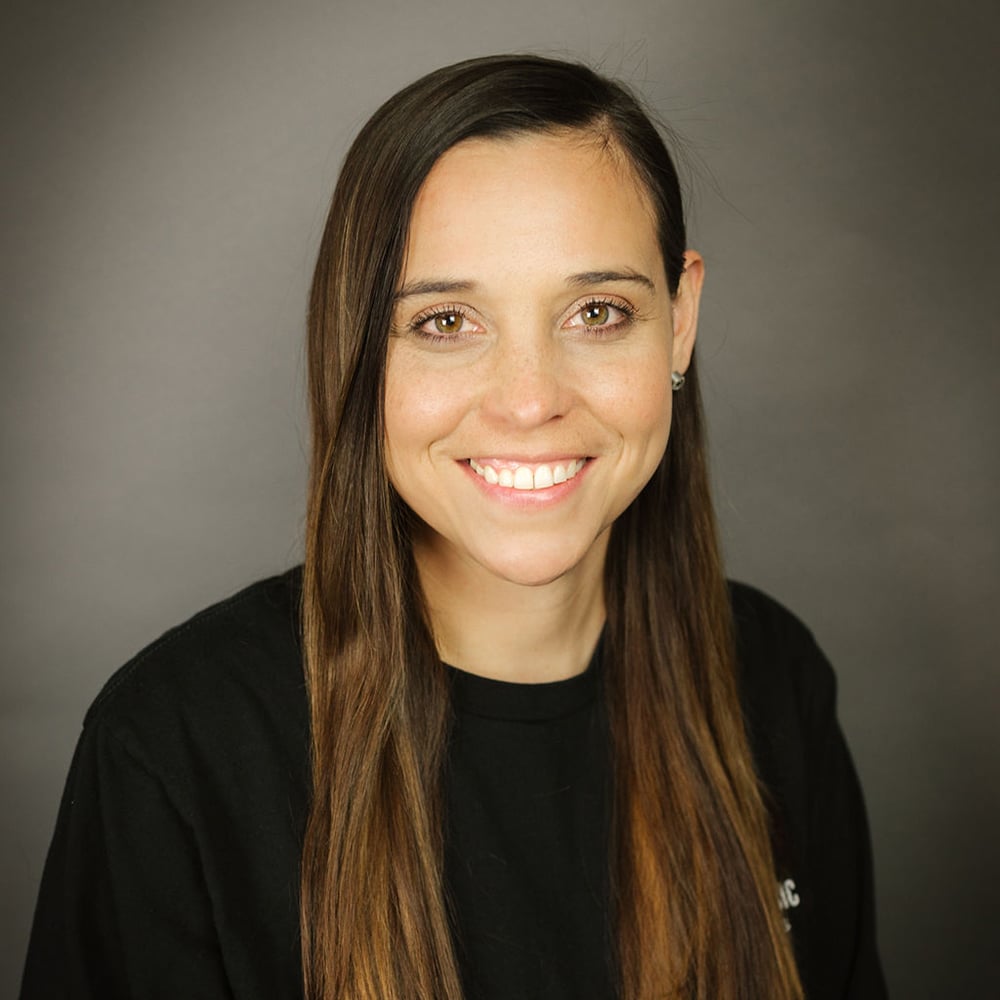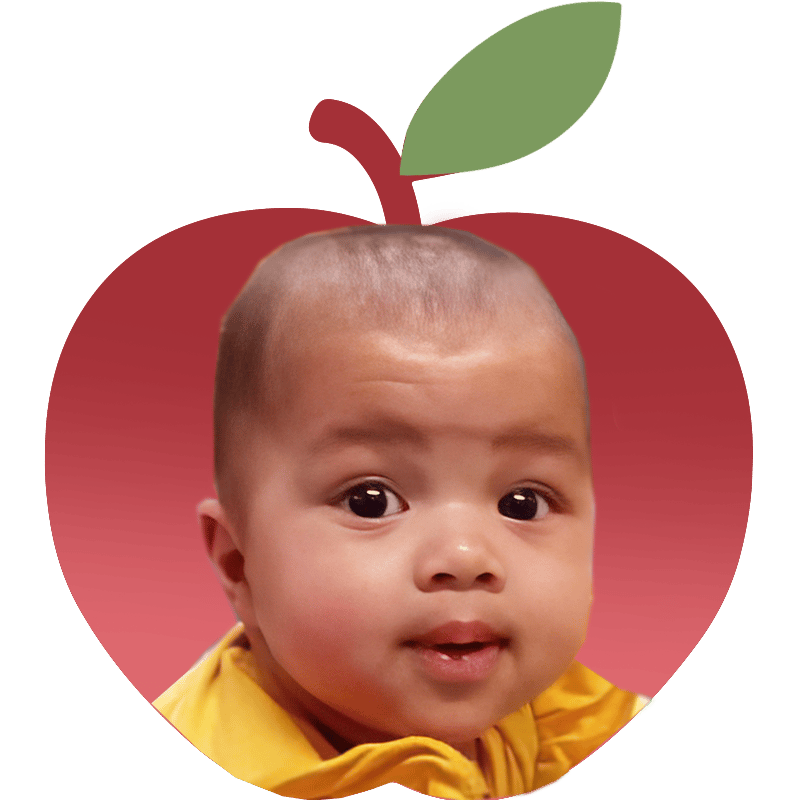 Infants & Toddlers
4 weeks - 23 months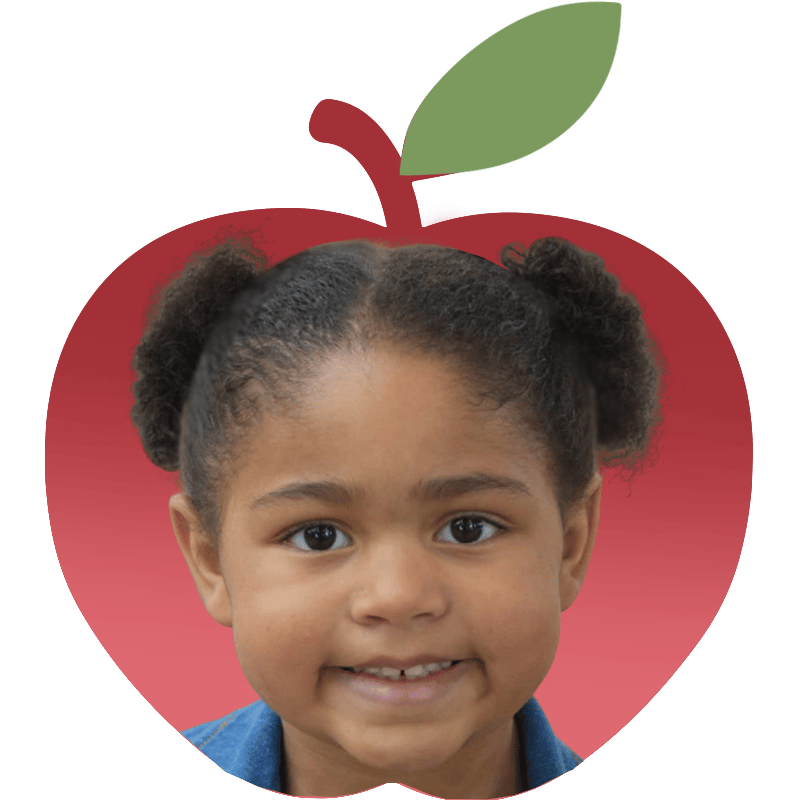 Twos
24 months - 36 months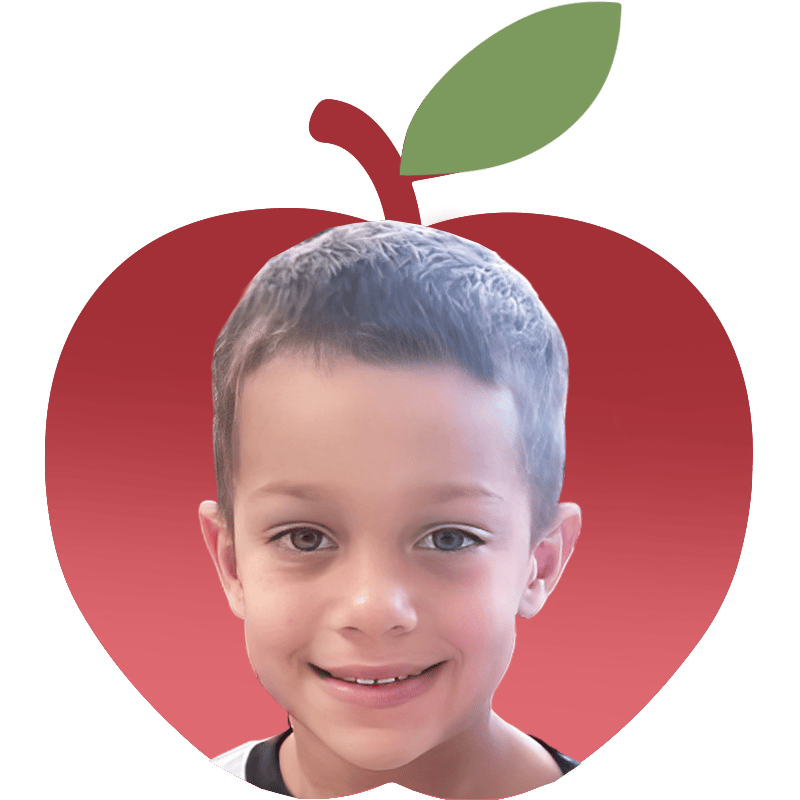 Threes & Pre-K
3 - 5 years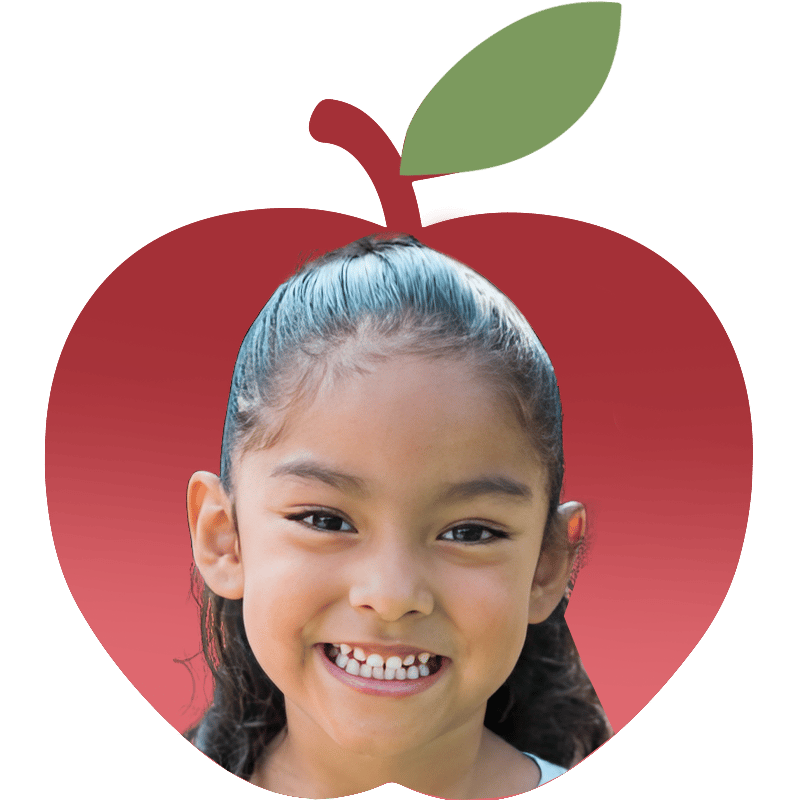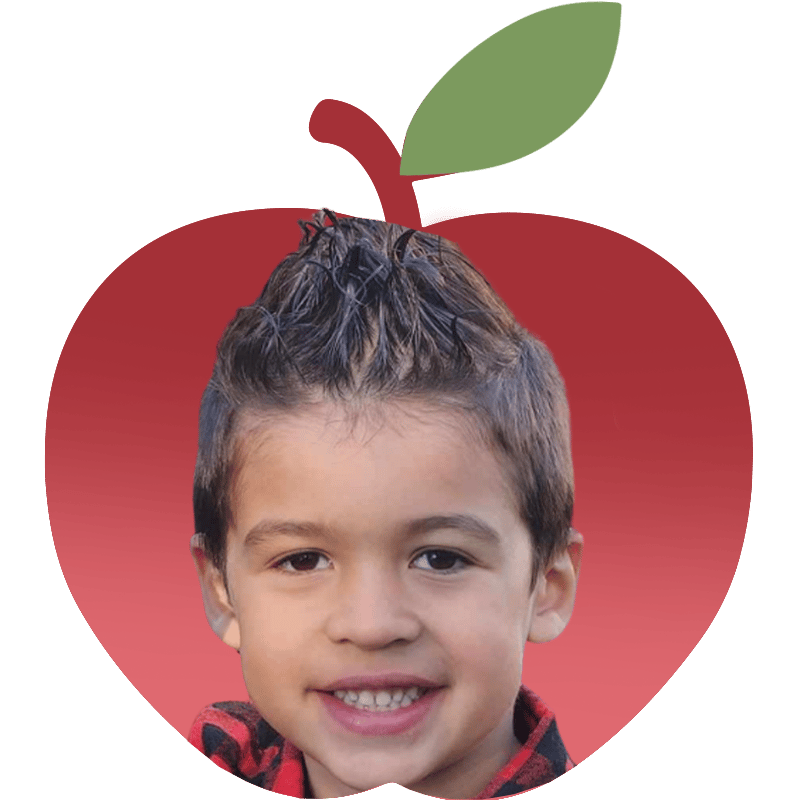 At Children's Classic, Quality Care Is All In The Family . . . Your Family & Ours, For
55 Years & Counting