Trusted By Ogden Families
For 4 Generations
Family-Owned Care Founded On Quality, Compassion, & Top-Tier Education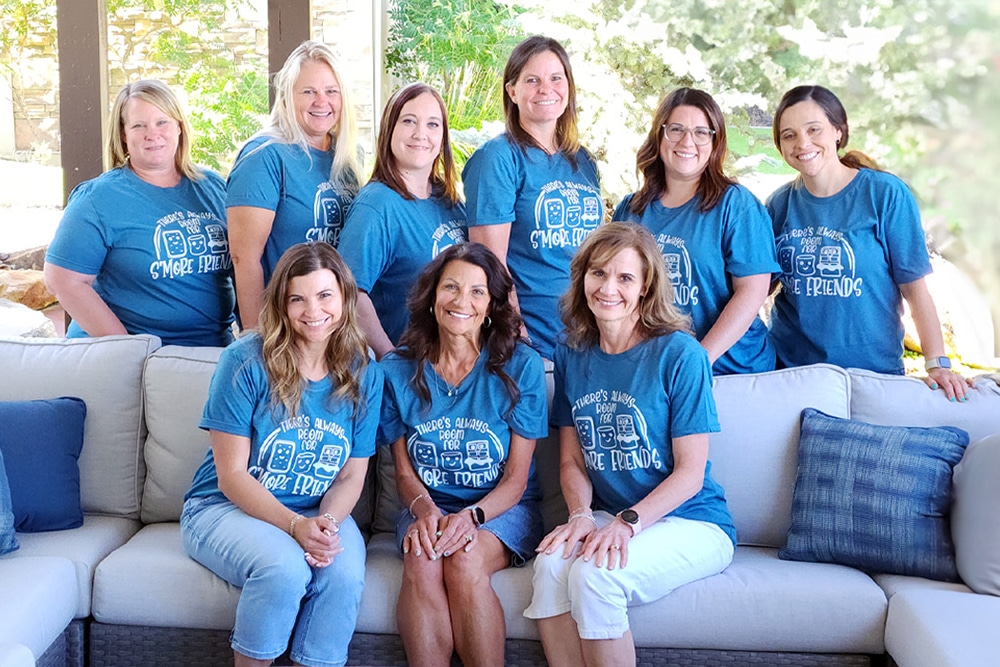 Trusted By Ogden Families
For 4 Generations
Family-Owned Care Founded On Quality, Compassion, & Top-Tier Education
Preschool & Child Care Center Serving Harrisville, Farr West, North Ogden, Roy, Clinton, Plain City, Clearfield, Layton, South Weber And Uintah, UT
A Long History Means A Record Of Quality
Children's Classic was founded by Michael and Lucy Morrelli in 1964 and remains in the family, run now by their oldest daughter, Shauna Morrelli Kendell. We've cared for 4 generations of Ogden families with enthusiasm, compassion, and excellence.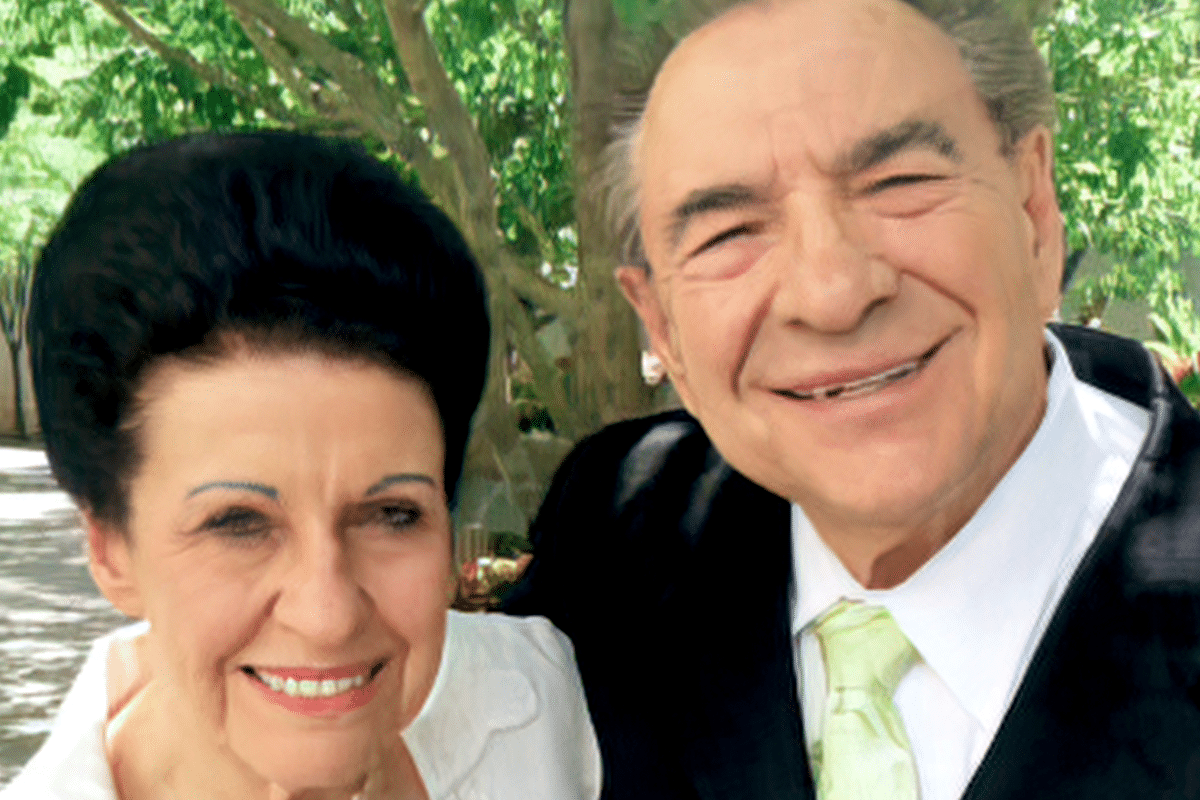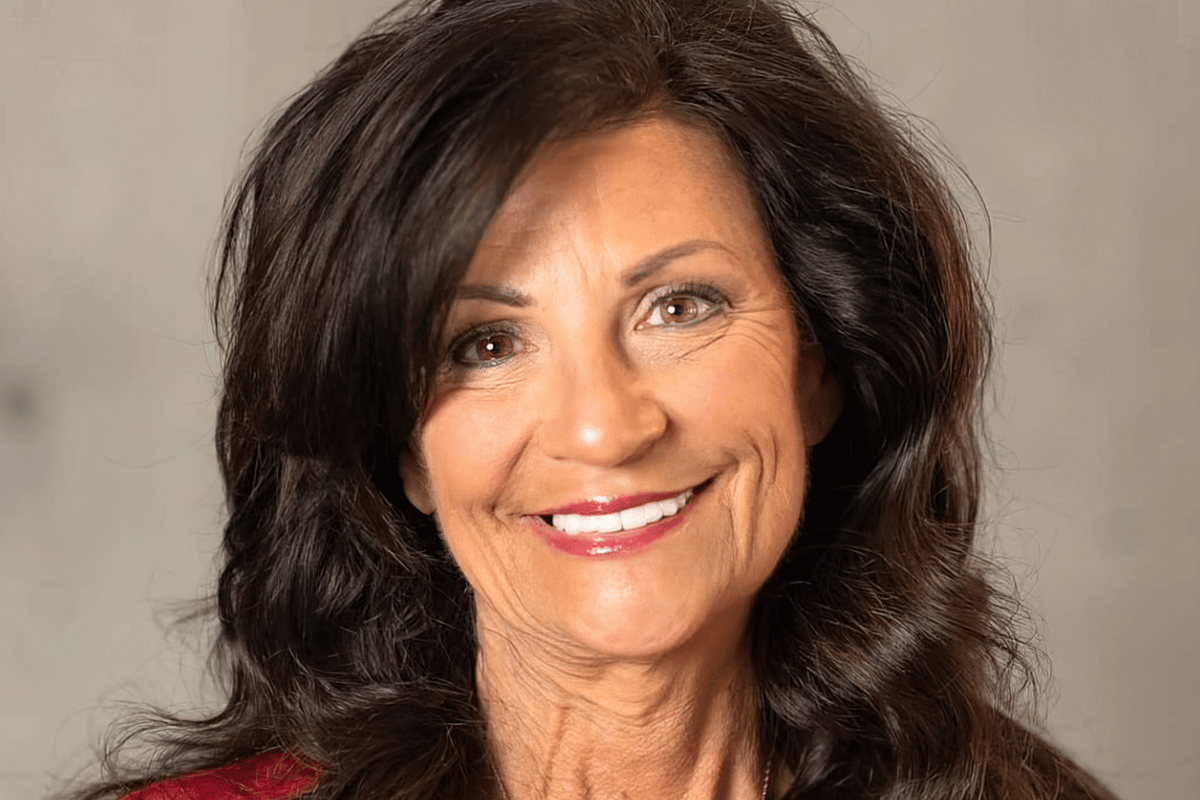 Family Owned & Operated With Love For Over 65 Years
Shauna Morrelli Kendell has an impressive 30-year history as an administrator, but she has been with Children's Classic for over 40 years! Providing quality child care for Ogden's families is truly her calling!
Quality Care That Spans 6 Decades Gives your Child
A Sure Start In Life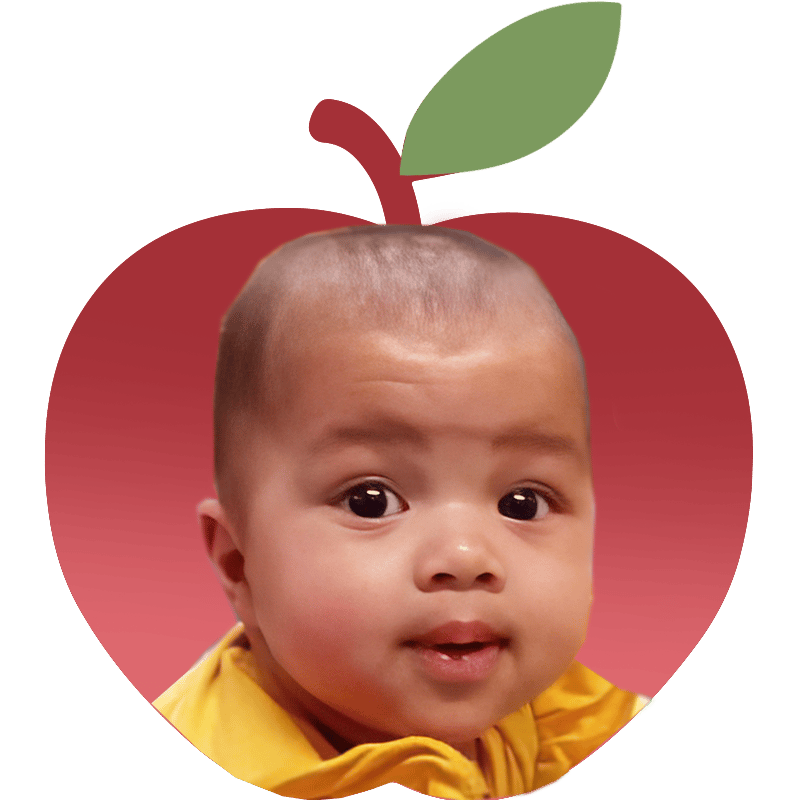 Infants & Toddlers
4 weeks - 23 months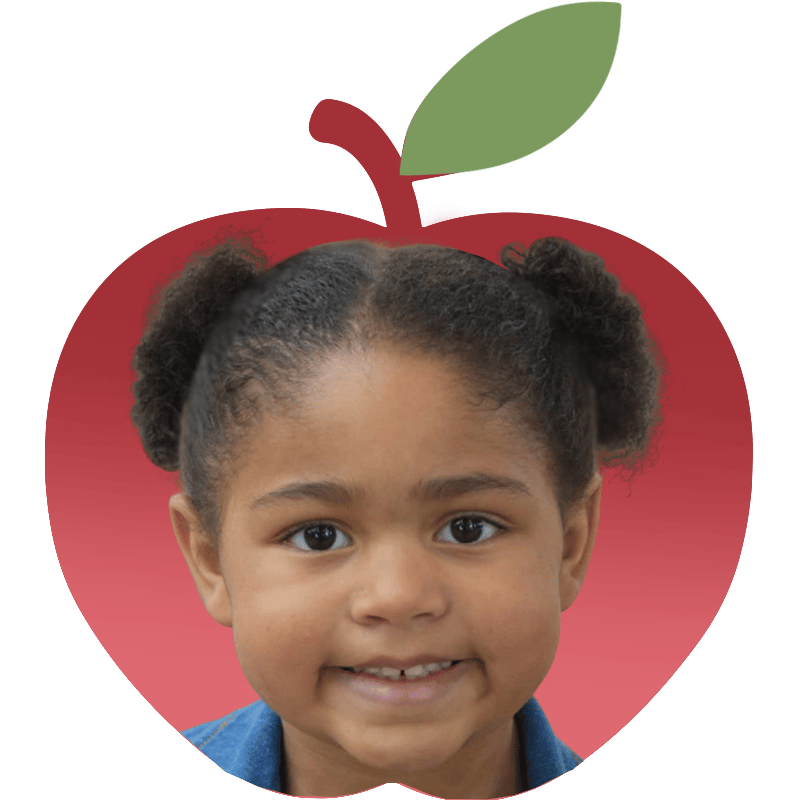 Twos
24 months - 36 months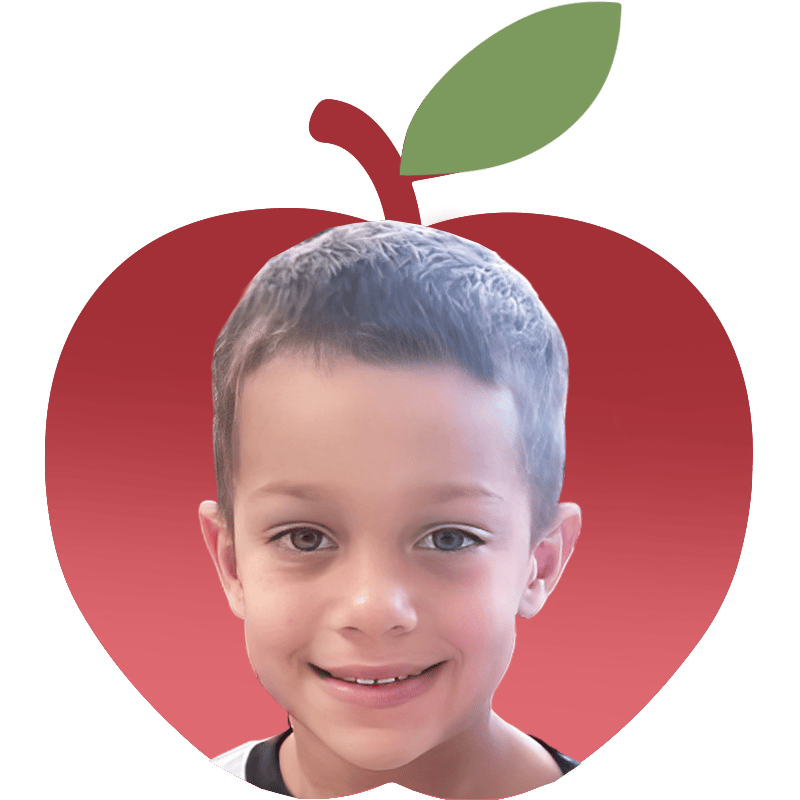 Threes & Pre-K
3 - 5 years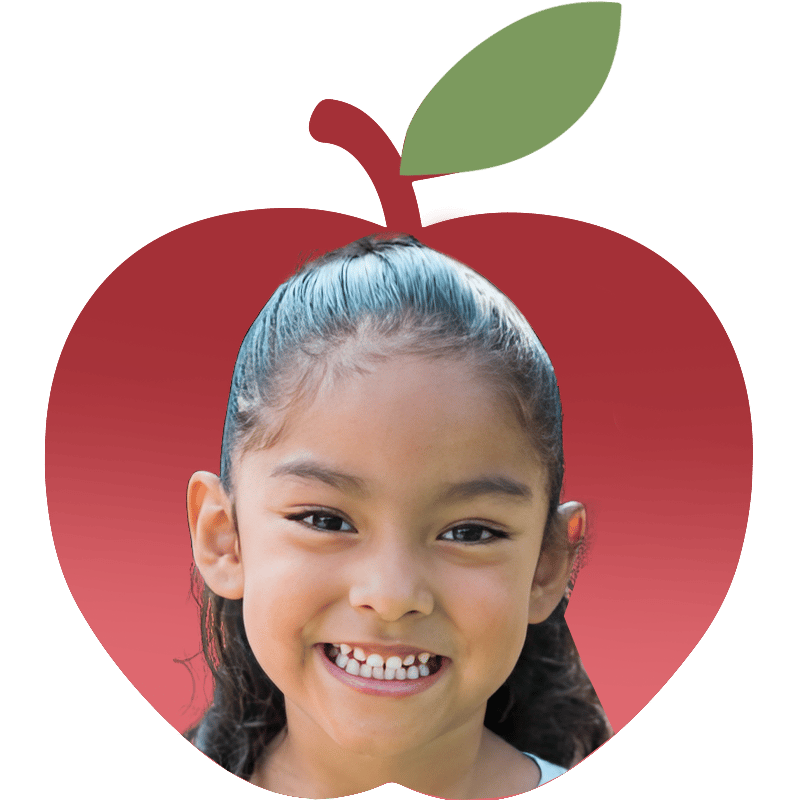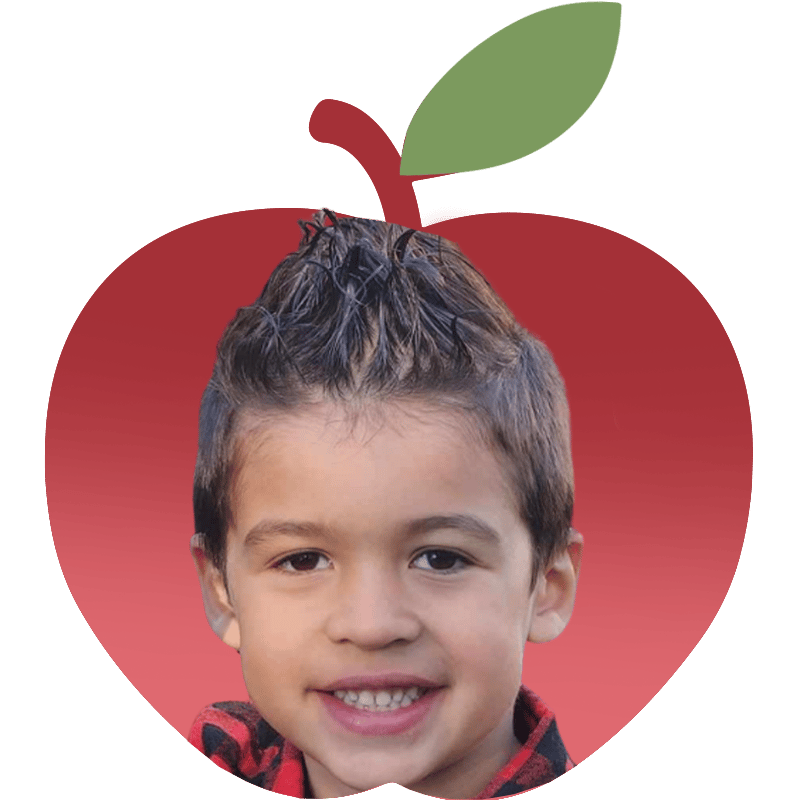 At Children's Classic, Quality Care Is All In The Family . . . Your Family & Ours, For
Nearly 60 Years